Ford 4.2L (256 cu in) firing order — what is it?
Configurations and details of the Ford 4.2L engine firing order.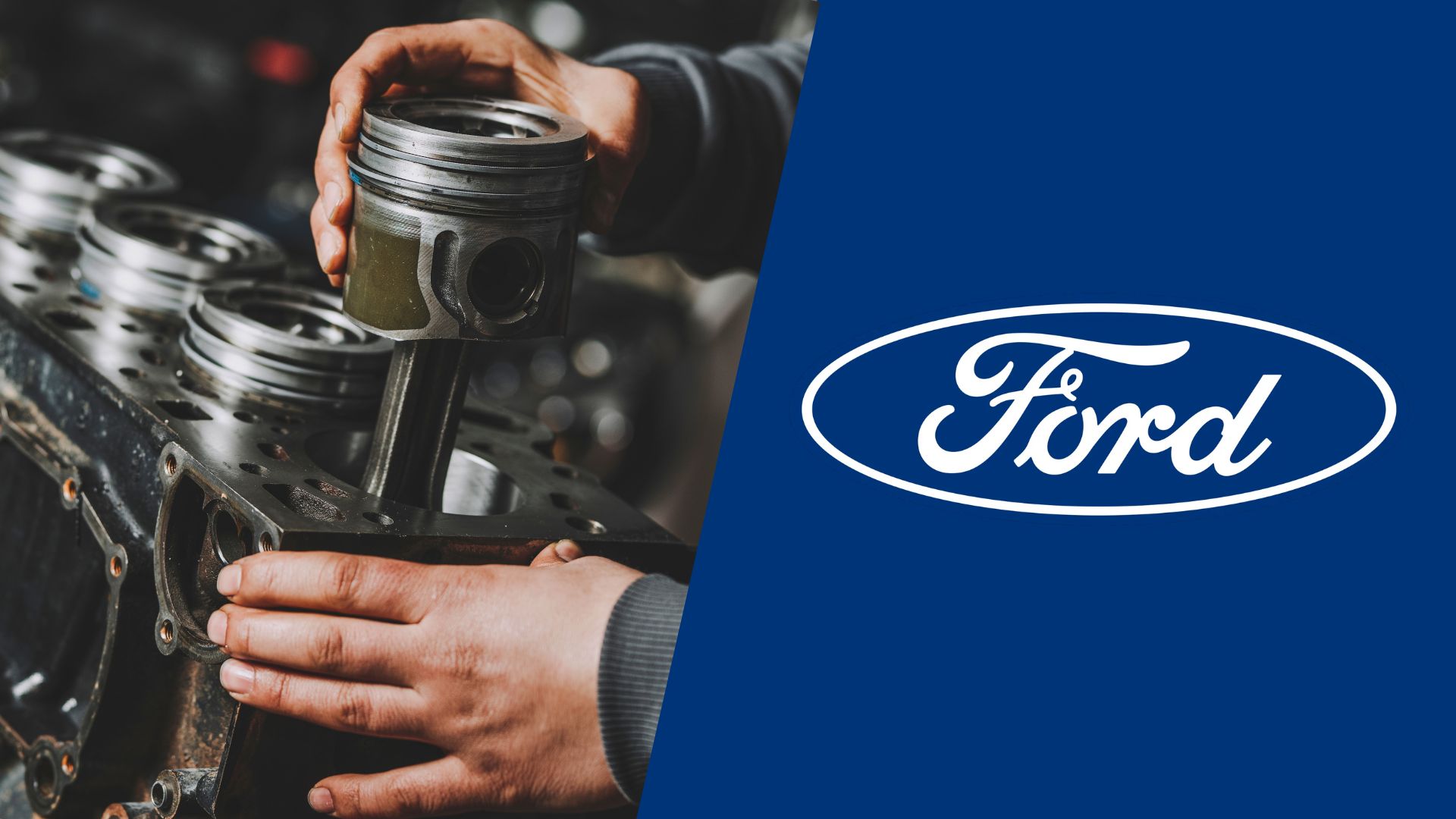 If you own a fifth or sixth-gen F-150, chances are that your car came with a base V6 engine of that time. While it's one of Ford's most reliable V6 engines ever made, these vehicles are slowly aging, and asking about the Ford 4.2L (256 cu in) firing order has become a regular.
We know how bothersome it can be if you can't figure out the firing sequence in a misfiring engine, which is why our team wanted to help. We analyzed the engine and its cylinder arrangement to help you make the necessary repairs easier, so let's take a closer look at it.
Ford 4.2L Essex firing order
To give you an explanation right off the bat, the Ford 4.2L Essex firing order is 1-4-2-5-3-6 and it has remained the same for the duration of the engine's lifespan.
It all started in 1997 and the engine was kept alive by around 2008 as Ford's base engine option for the F-150, E-Series, and a few other vehicles. The engine came from the Windsor plant in Ontario which places it right next to the famous family of Windsor V8s of that time.
This engine is pretty easy to work on yourself if you are an experienced DIY mechanic and you'll need to know the cylinder arrangement as well to apply this piece of information for your vehicle's benefit.
Ford 4.2L cylinder diagram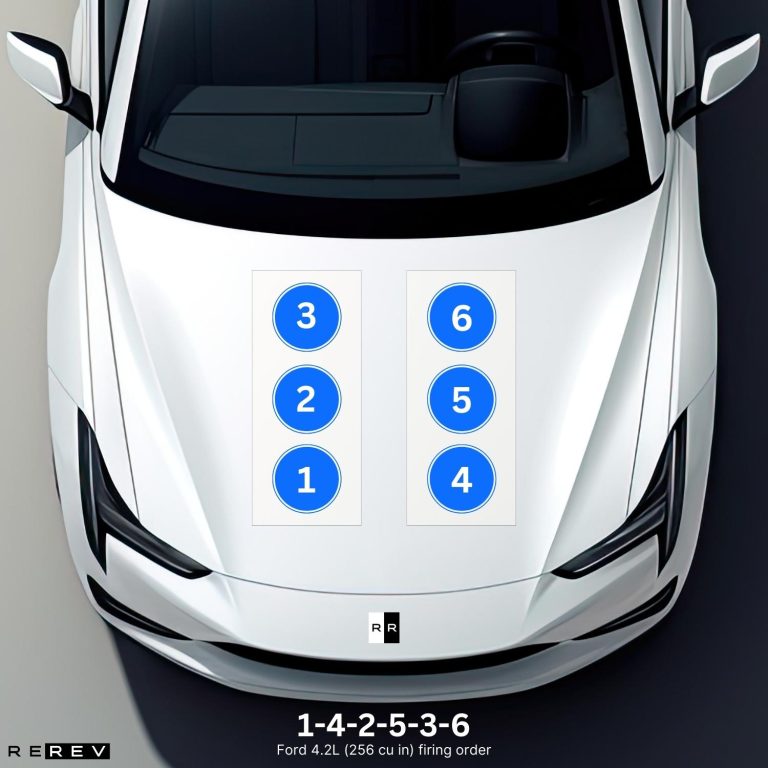 Once you get to know the firing sequence of this engine as well as the position of the cylinders, it gets easier to replace a coil pack or spark plugs. There are two banks of the V6 engine each containing 3 cylinders per bank.
Looking from the front of the engine towards the rear, cylinders 1 to 3 are placed on the passenger's side, while cylinders 4 to 6 are on the driver's side. The important thing you should note here is that the same coil pack order can be used for all the cylinder connections and it's labeled on all F-150 trucks.
Ford 4.2 vehicle applications
Well, now you know the key features of replacing worn-off engine components on your Essex V6, but we've gone the extra mile to deliver all the vehicles that use this engine in a list.
It may help some of you determine if this was the exact engine used in your car since some F-150s are powered by a lower-capacity 3.7 V6:
1997-2008 Ford F-150
1997-2003 Ford E-150
1997 Ford E-250
Ford Freestar
The engine has also been used in a few Mercury vehicles at the time, most notably in the Monterey minivan.
Our take
The firing order of Ford's Essex 4.2-liter is slightly different than the other V6 engines that the brand made at that time, so we hope that our guide was helpful in that sense.
Make sure to consider the arrangement of cylinders and check the coil pack designations just in case, as they should be labeled on all F-150s.