Ford 6.2L (379 cu in) firing order — what is it?
Precision and clarity in the Ford 6.2L engine firing order.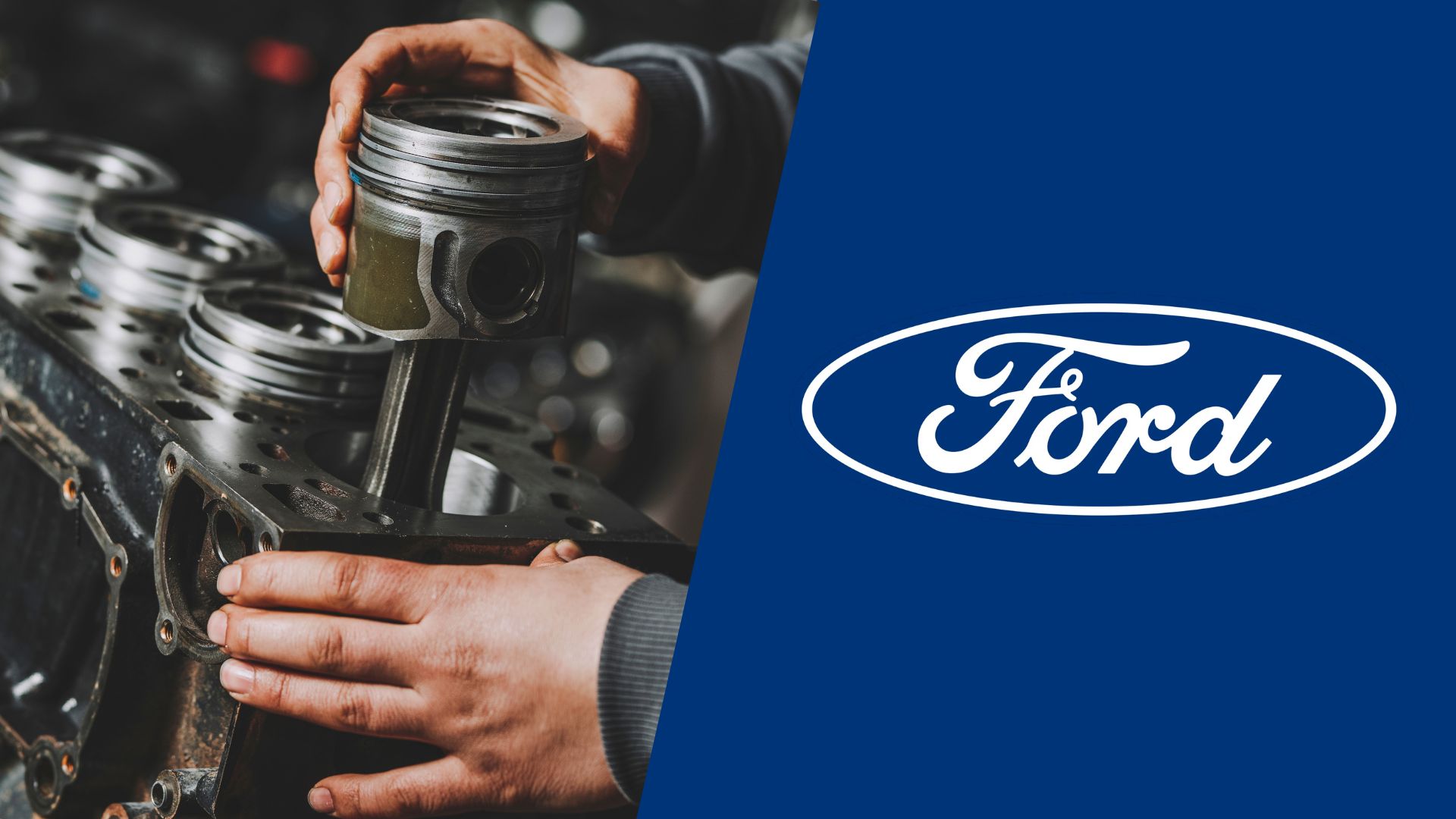 In 2010, Ford introduced a 6.2-liter V8 engine codenamed "Boss" so the famous nameplate was once again alive after the last appearance in the 302 Boss Mustang. However, the Ford 6.2L (379 cu in) firing order is what caused headaches for some drivers due to quite a few misconceptions.
To be precise, this engine is specifically engineered with a unique firing sequence, so we'll help you clear out any doubts so you can work on your engine in a carefree manner.
Ford 6.2L Boss firing order
The Ford 6.2L Boss firing order is 1-5-4-8-6-3-7-2 and it's a different firing sequence than that of an earlier Ford's V8 which used a 1-3-7-2-6-5-4-8 order.
However, it's vital not to make this mistake for this engine as it could lead to some severe issues and misjudgments of the misfiring reasons.
The big block V8 also has a specific cylinder arrangement that you'll need to properly address potential engine issues.
Ford 6.2L HO firing order
Back in the day, Ford had V8 engines of lower displacement and these had a regular and a HO (high output) version just like this one. However, the two versions had individual firing orders that were rather different from one another.
At least this time you'll be glad to hear that the Ford 6.2L HO firing order is 1-5-4-8-6-3-7-2, just like for the regular one. This means that regardless of whether you own a Ford 150 Raptor or a "regular" vehicle model, you'll still be looking at the same firing order.
Ford 6.2L cylinder diagram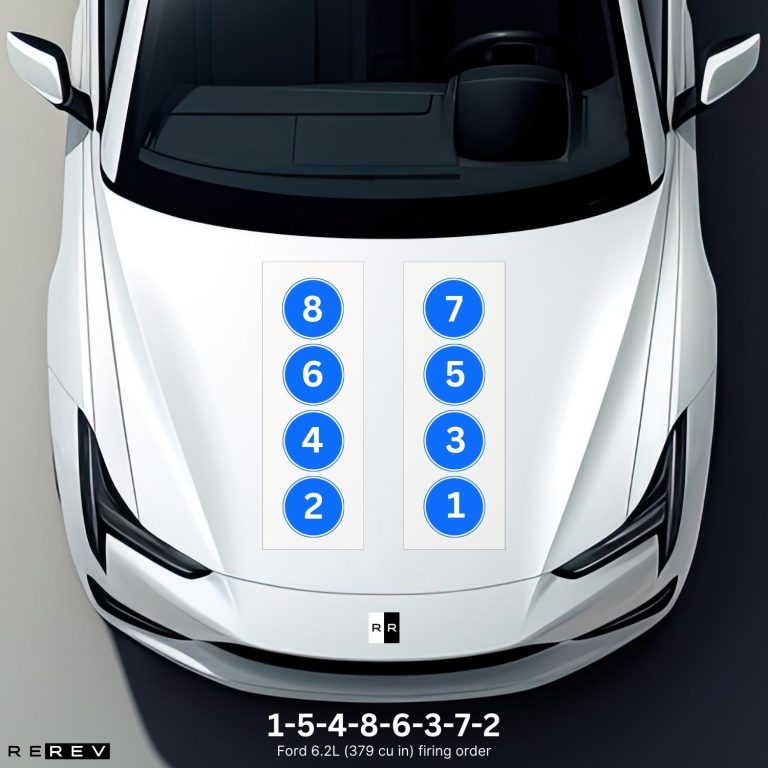 The 6.2-liter engine is often confused with Ford's 6.3-liter engine which has nearly identical displacement, but it's a diesel engine. Because of that, drivers often misplace the cylinder order with two banks containing even and odd cylinder numbers.
That's not the case with this one, since the 6.2-liter petrol V8 has two cylinder banks with numbers 1 to 4 and 5 to 8, respectively.
Bank 1 is found on the passenger's side and cylinder order goes 1, 2, 3, and 4 from front to rear. Likewise, cylinders 5, 6, 7, and 8 can be found on the driver's side.
Ford 6.2L vehicle applications
This engine was mostly designed to fit in Ford's heavy-duty trucks, so it's easy to figure out the vehicles that were running with this engine:
Ford F-150 Raptor
Ford F-250 Super Duty
Ford F-350 Super Duty
Ford F-450 Super Duty
Our note is to prevent mixing up this one with a 6.3 liter engine which is a completely different powertrain with a different firing order.
Our take
Ultimately, knowing the firing order of the 6.2-liter Boss engine is crucial for properly maintaining your car, especially with so much misinformation going on.
So, we hope to have aided you in the mission to make the engine run properly again without any misfires or issues replacing plugs and coils.