Nissan 4.8L (290 cu in) firing order — what is it?
Unraveling the engine intricacies with the Nissan 4.8L firing order guide.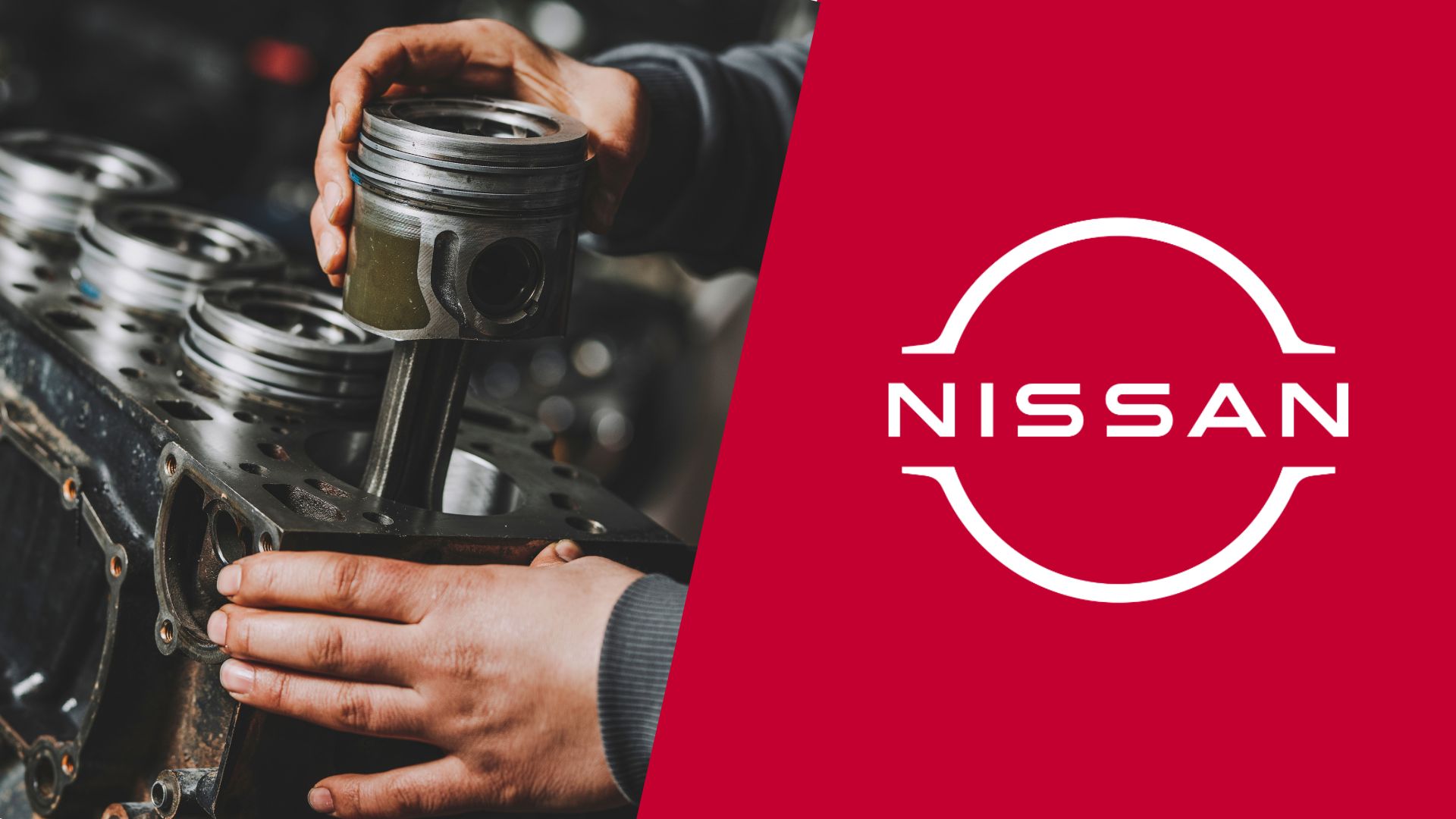 As a brand, Nissan is famous for making powerful V6 engines featured in the "Z" series models and the GT-R, but the 4.8-liter six-cylinder is a different breed. If you own a Patrol or another SUV-class vehicle with this engine, this guide on the Nissan 4.8L (290 cu in) firing order may be exactly what you're looking for.
It's an admirable engine in terms of durability, but of course, it comes with some maintenance tasks that need to be done every 10,000 miles. Luckily, you can do these yourself if you are a DIY kind of driver, and this guide will serve you as a manual on that road.
Nissan 4.8L firing order
To point out the differences between this engine which is a straight-six and Nissan's V6 engines, we'll start with the basics. The first thing you need to know is that the Nissan 4.8L firing order is 1-5-3-6-2-4 which is a different firing sequence than what other Nissan's six-cylinder engines in a "V" configuration use.
It's a common mistake to misplace these two firing sequences and we can't blame you there. However, it can impact your engine's maintenance so it's crucial to know the right firing pattern from the start. To further help you differentiate between these two, we'll also say that the firing order for a V6 engine is 1-2-3-4-5-6.
This stands for almost all the V6 engines produced in the past two decades since those engines use an ignition system without a distributor. However, the 4.8-liter engine uses a distributor for wire connections and that leads to the specific cylinder firing order.
Nissan 4.8L cylinder diagram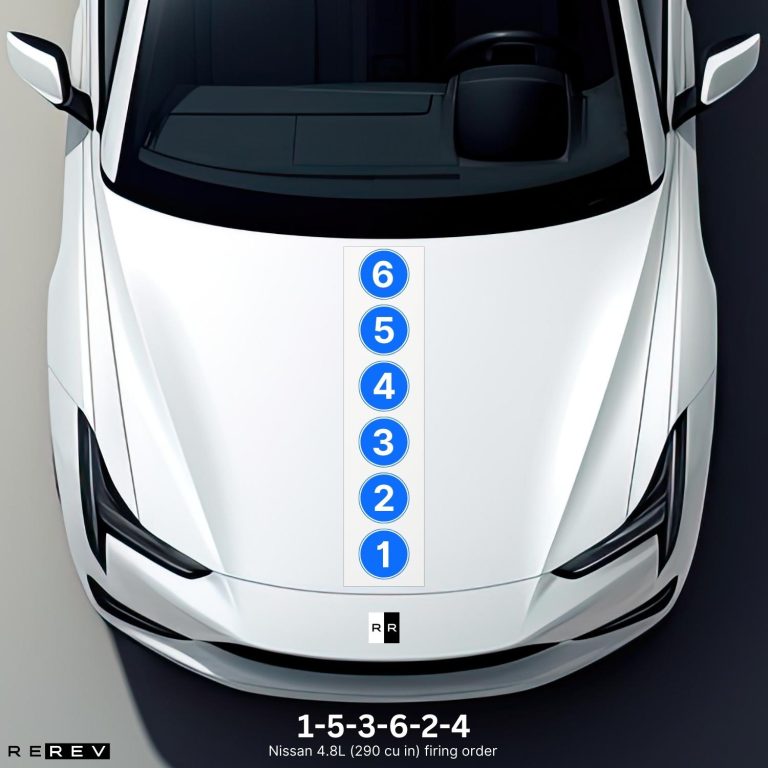 One thing that you'll find pretty easy to figure out is the cylinder layout of this engine. Since it's a straight-six, you'll see that the cylinders are spreading from 1 to 6 in a straight order, so it's almost impossible to make a mistake with cylinder numbering.
The first cylinder is the crucial one since this is where the firing order starts and you'll need to find this one first to apply the sequence. You should start looking from the cylinder closest to the radiator which is cylinder number one.
From there, all the other cylinders are positioned towards the windshield, so that's perhaps the easiest way to put it. Cylinder number one is the closest one to the front bumper, while cylinder number six is the one closer to the windshield and the driver, with all the other ones spreading in straight order in between.
Nissan 4.8L vehicle applications
Although the engine's production is still not officially over, this engine was mostly used in Nissan SUV-class vehicles in the early and mid-2000s. So, just to be clear with this, we want to present you with the list of all the Nissan vehicles that were powered by the 4.8-liter straight-six:
Nissan Patrol
Nissan Safari
Nissan Civilian
Isuzu Journey
So, if you own one of these from that time period equipped with a 4.8L engine, the firing order will be 1-5-3-6-2-4 for your car.
Our take
Finally, we have to give you one last piece of advice and that's to meticulously check the cylinders in their precise firing order if you are dealing with misfires. Now we hope you have all the right knowledge and tools to do it, so you should also have an easier time replacing spark plugs or coil packs after this guide.