Chevrolet 6.6L (403 cu in) L8T firing order — what is it?
The engineering marvel of the Chevrolet 6.6L L8T firing order unveiled.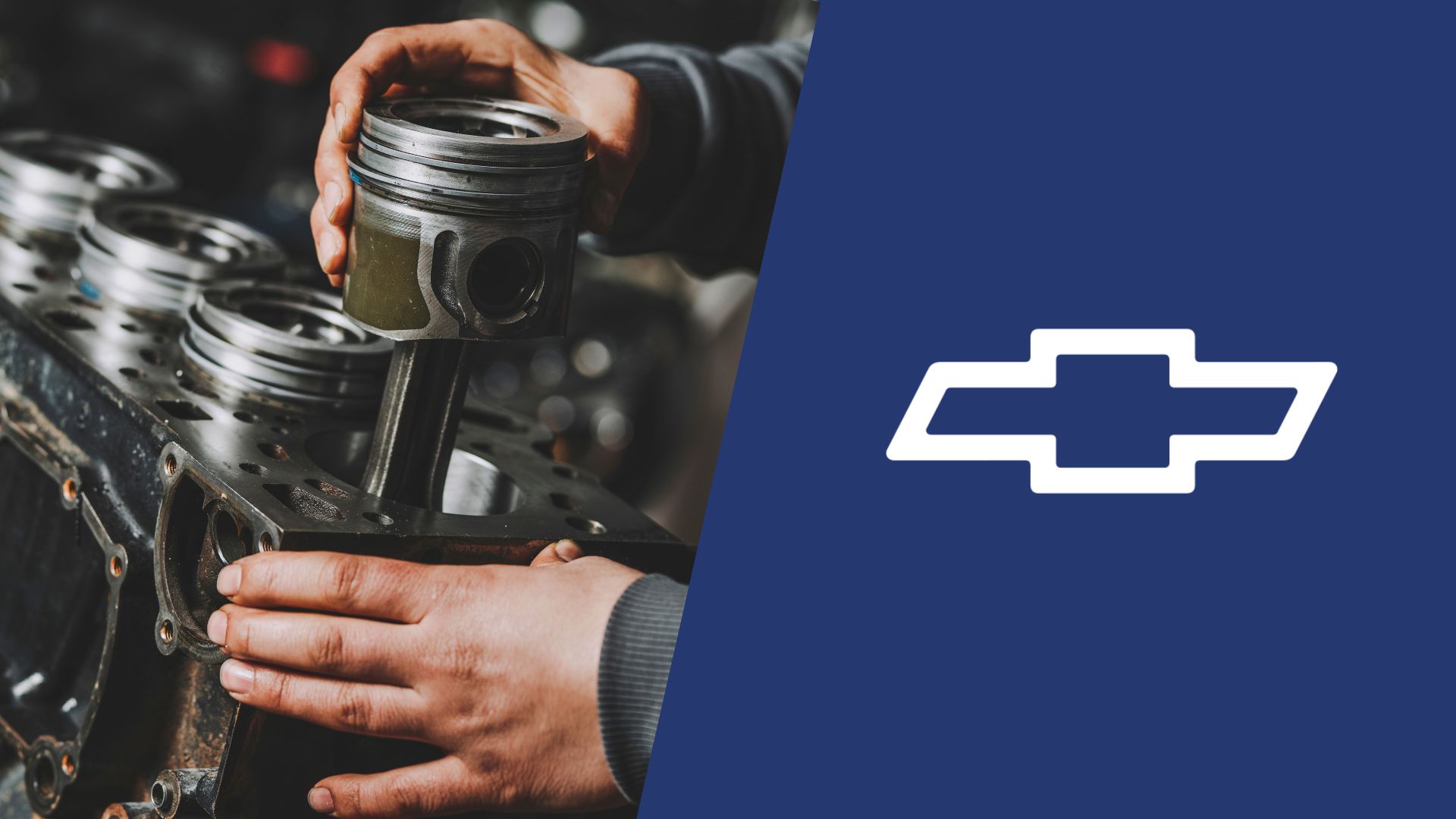 As one of the latest V8 engine models for mid-size and full-size trucks, Chevy's L8T engine now makes one of the best bargains on the market. However, it being so new causes drivers to wonder about the Chevrolet 6.6L (403 cu in) L8T firing order and its differences from older small-block V8s.
So, this guide will deal with all that along with the cylinder layout in this engine so we can help you deal with misfires easily and compare it to previous generations of Chevy's V8s.
Chevrolet 6.6L L8T firing order
To clear out all of your doubts, the Chevrolet 6.6L L8T firing order is 1-8-7-2-6-5-4-3, so it's the same firing order used in some previous Chevy small-block engines.
However, this one uses a cast iron block and it comes with an aluminum cylinder head to optimize the performance and ensure a high-revving limit.
The cylinder order doesn't mean much if you aren't familiar with the way the cylinders are organized within the engine, so let's take a look at that as well.
Chevrolet 6.6L L8T cylinder diagram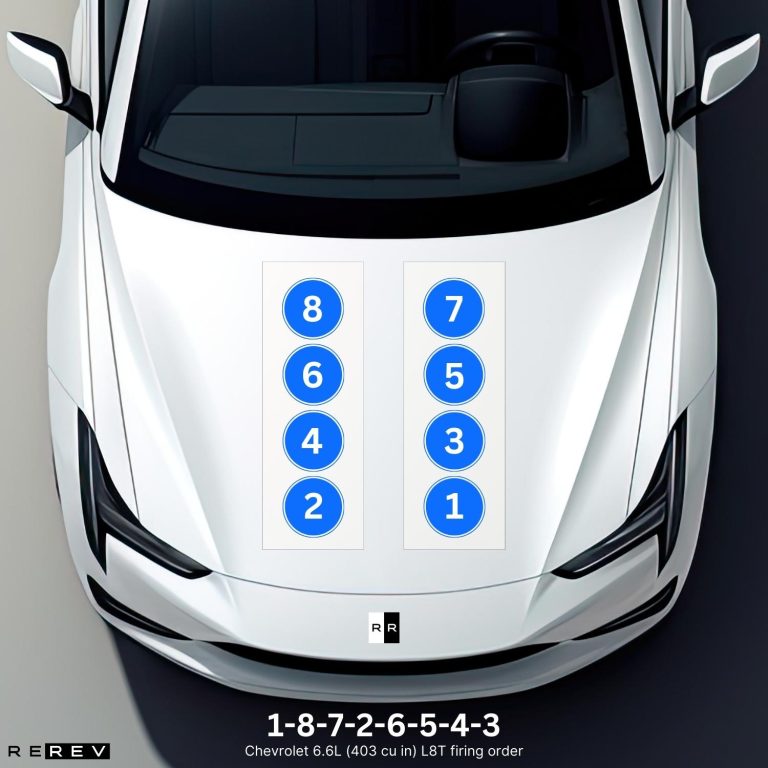 Just like the previous small block V8s, this engine has two cylinder banks – one on the left side of the engine and one on the right side. For the sake of this guide, we'll discuss them from the perspective of looking at the engine from outside the car (from the radiator towards the windshield).
The first thing you'll notice is that the left cylinder bank only has even numbers – 2, 4, 6, and 8, while the right cylinder bank only has odd cylinder numbers from 1 to 7.
Chevrolet 6.6 L8T vehicle applications
Now that we've got all that out of the way, it's time to dig deeper into the L8T engine's vehicle applications. It still hasn't been featured in too many car models, but it's possible that we'll see this engine in a few more trucks in years to come.
Until then, these are the vehicles that are equipped with a 6.6-liter L8T engine:
Chevy Silverado 2500
GMC Sierra HD
The engine is known for its high towing capacity so it's on par with Chevy's 6.6-liter Duramax diesel engine.
Our take
All in all, the 6.6-liter L8T engine is a great choice for large heavy-duty trucks and we are glad to have helped with its firing order in this guide.
Applying it along with the proper cylinder diagram can help you replace spark plug wires, and coil packs, and inspect the distributor connections to prevent misfires.