Chevrolet 6.6L (402 cu in) Duramax firing order — what is it?
Embrace the durability and power of the Chevrolet 6.6L Duramax firing order.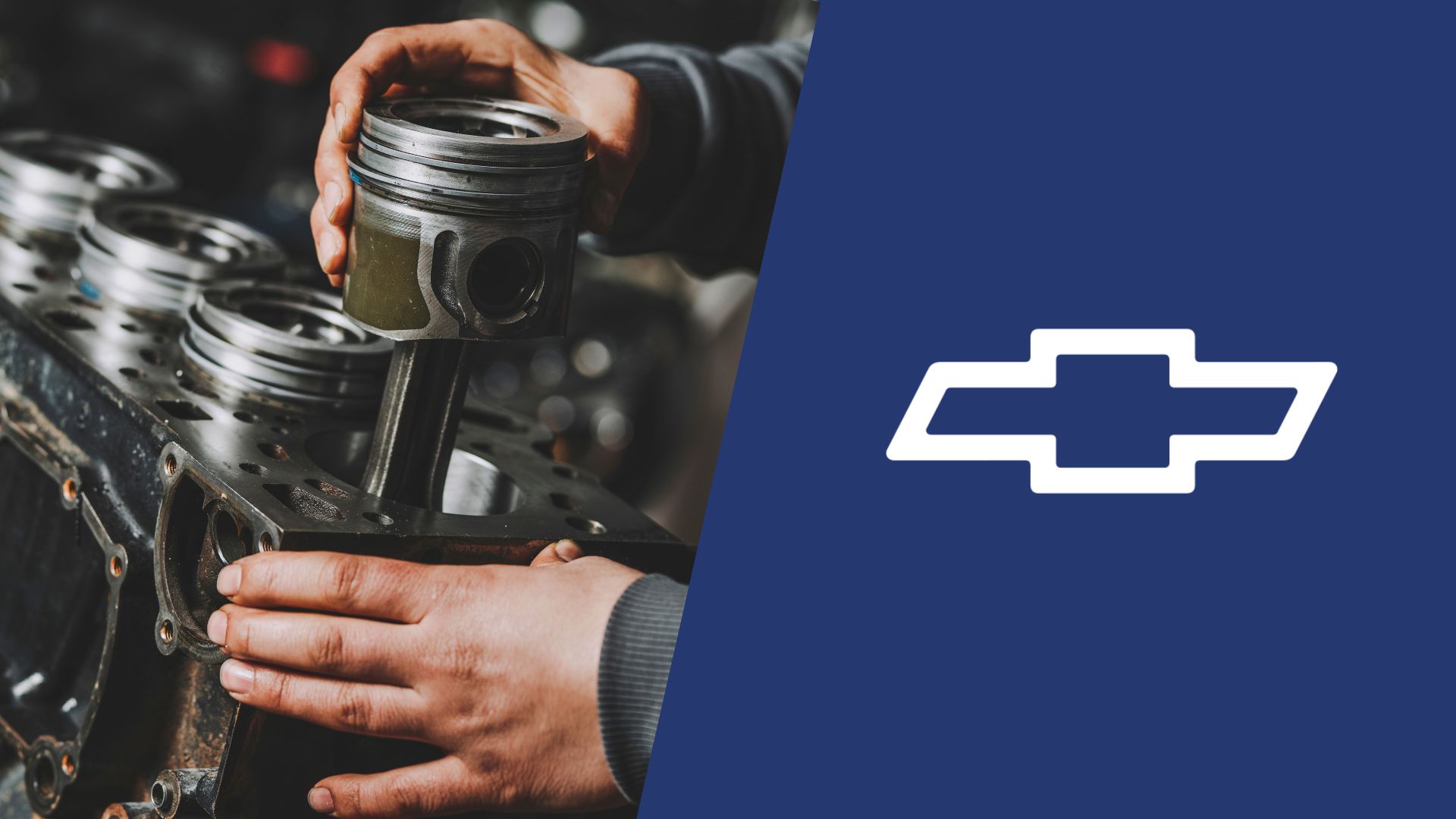 If you own a recent Chevy heavy-duty truck, you probably got that new 6.6-liter Duramax under the hood. Still, even if the engine doesn't have spark plugs like a petrol V8, you still need to know the Chevrolet 6.6L (402 cu in) Duramax firing order to do some minor repairs.
Of course, we suggest that you visit a qualified mechanic in this case, but this guide may point you in the right direction until then. We'll be discussing the firing sequence of this engine as well as its cylinder order within the engine block.
Chevrolet 6.6L Duramax firing order
Let's start at the beginning – the Chevrolet 6.6L Duramax firing order is 1-2-7-8-4-5-6-3 and this firing order is specific to this engine. There's also the smaller six-cylinder Duramax diesel, so it's important to differentiate between these two engines and their firing order.
The relieving thing is that the Duramax V8 has a similar cylinder arrangement as the other petrol V8s. Since you'll also need to know the cylinder order within this engine along with the firing order, let's move on with that.
Chevrolet 6.6L Duramax cylinder diagram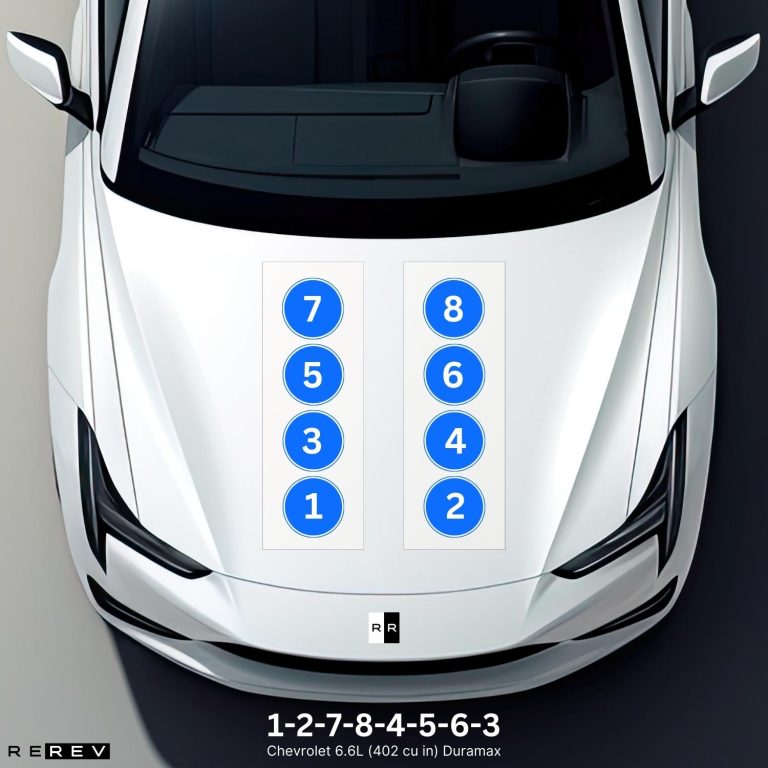 So, the next thing you should know about the Duramax diesel engine is the order in which the cylinders are arranged within the engine. So, you have two cylinder banks in a "V" configuration, just like Chevy's petrol engines like the lS3 or the LT4.
Even so, this diesel engine isn't much different since you get cylinders 1, 3, 5, and 7 on the passenger's side front to back. On the driver's side, you have cylinders 2, 4, 6, and 8 also from the front of the engine towards the rear end.
Chevrolet 6.6L Duramax vehicle applications
Now that you know more about the engine and its firing order and cylinder layout, it's time to give you a list of all the models that use this engine. So, here's a complete list to make sure you don't misplace it with the other Duramax diesel:
Chevy Silverado
Chevy Express
Chevy GMC Sierra
Currently, the engine is featured in the Chevy Silverado HD, and we might see it in a few other models since it's still actual.
Our take
After going through this guide we hope that you now have a clear picture of how the 6.6-liter Duramax diesel works and especially how it fires. So, you can now properly check the engine's cylinders and do some first aid in case the engine stalls before you make it to a mechanic.