Chevrolet 4.8L (293 cu in) LR4 firing order — what is it?
A closer look at the intricacies of another Chevrolet 4.8L firing order.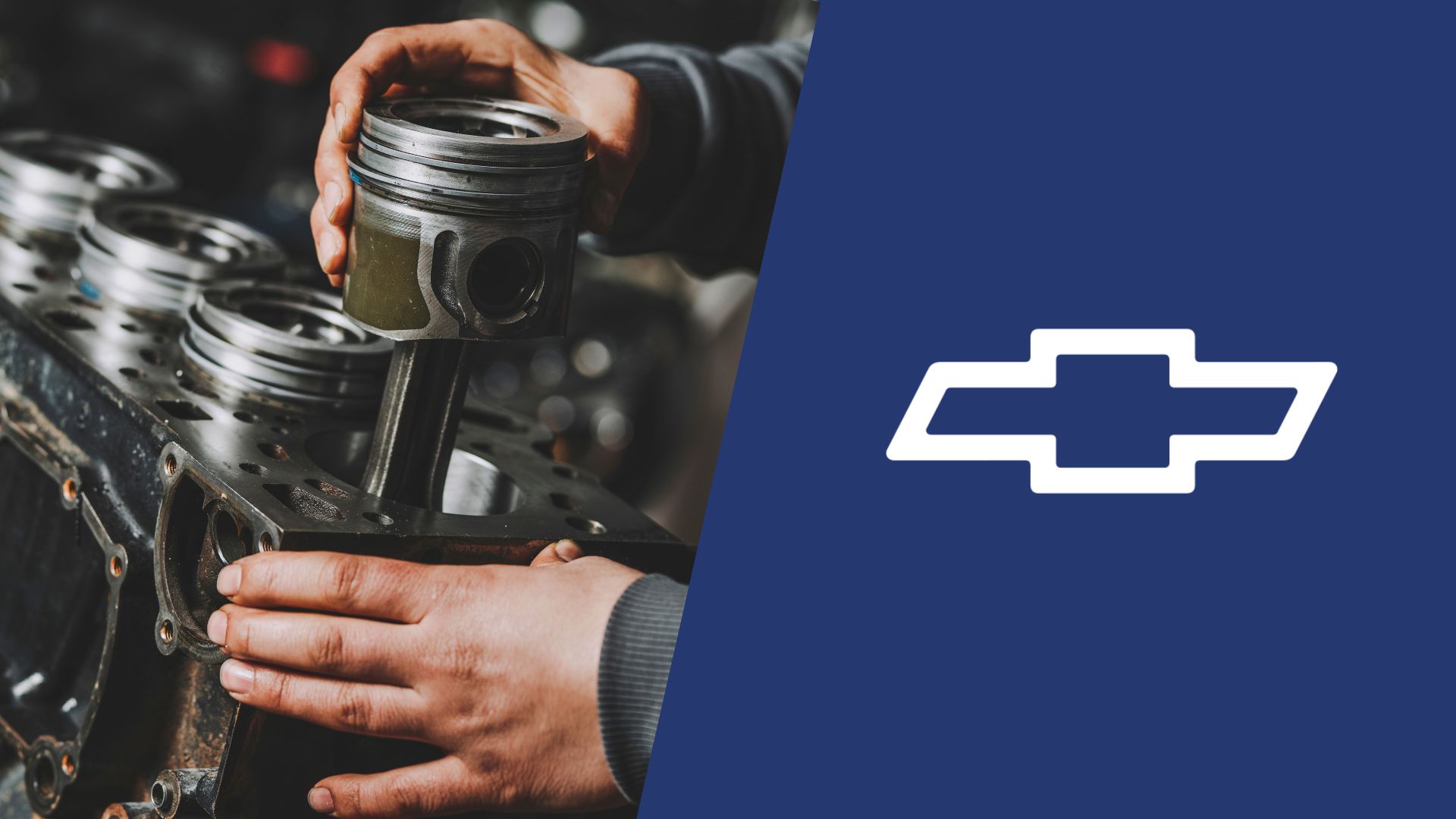 If you own a Chevy truck with a base 4.8-liter V8 engine, you are probably familiar with how reliable this engine can be. However, sometimes you'll need to figure out the Chevrolet 4.8L (293 cu in) LR4 firing order to track down the cause of a misfire, and as much as it's rare with this engine, it still happens.
So, our team has a plan to help you out and we'll do it through this guide on the engine's firing sequence, as well as its cylinder layout and other important stuff. So, let's get straight into it.
Chevrolet 4.8L firing order
Let's get straight to the point – the Chevrolet 4.8L firing order is 1-8-7-2-6-5-4-3, which is pretty much a standard firing order for V8 engines in this period. Most of Chevy's small block V8s at that time had this firing pattern, so it's no wonder that this one does so as well.
However, the unique thing about this V8 is that it has a specific cylinder layout, like a few other Chevy V8s that aren't like those from other manufacturers. So, let's take a look into the cylinder pattern as well to make sense of the firing order.
Chevrolet 4.8L cylinder diagram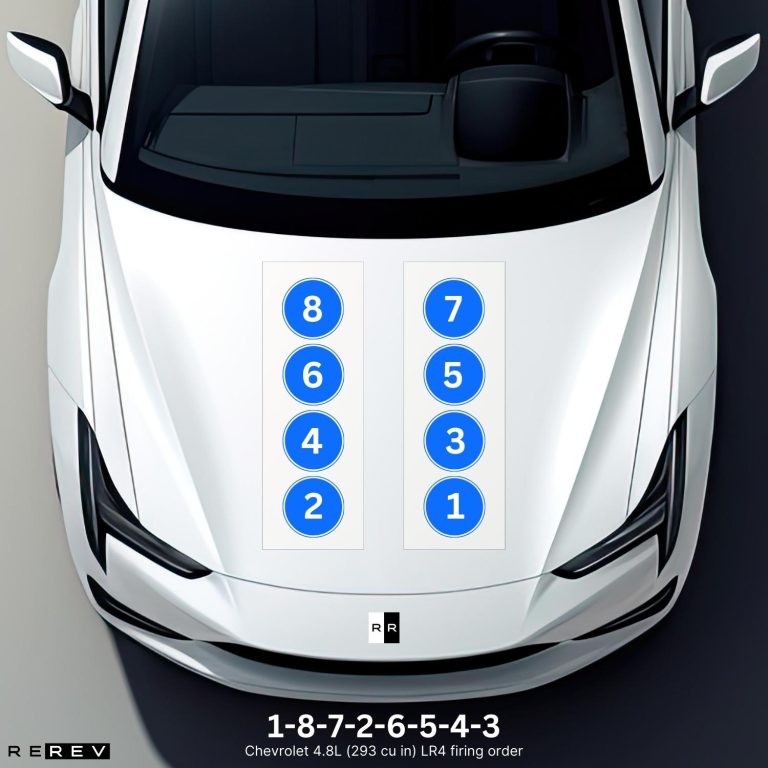 The cylinder layout for Chevy's 4.8-liter V8 is a bit different than you'll find in Ford's V8s and other competitor models. For this engine in particular, you'll see the even cylinder bank with cylinders 2, 4, 6, and 8, and an odd cylinder bank with cylinders 1, 3, 5, and 7.
The left-side bank hosts the even cylinder numbers, and the right one does the same for the opposite. So, you can track the spark plug wire connections for each cylinder according to the firing order which makes it easier to determine any issues with ignition coils or distributor connections.
Chevrolet 4.8L vehicle applications
This engine was pretty popular as a base V8 option for many of Chevy's mid-size to large trucks and commercial vehicles. It was mainly offered from 1999 to 2012, so here's a full list of models that came with it:
Chevy Silverado
Chevy Express
Chevy Tahoe
Along with Chevy models, this engine was also a popular option for the GMC Yukon, GMC Savana, and GMC Sierra.
Our take
So, now you know the exact pattern in which the cylinders of the 4.8-liter V8 by Chevy fire, and that will hopefully make your job diagnosing and fixing misfires much easier.
Make sure to also consider the differences in the firing pattern between this engine and Chevy's big block V8s, just to ensure you've got it right.