Chevrolet 4.8L (293 cu in) Vortec firing order — what is it?
Step inside the mechanics of the Chevrolet 4.8L firing order.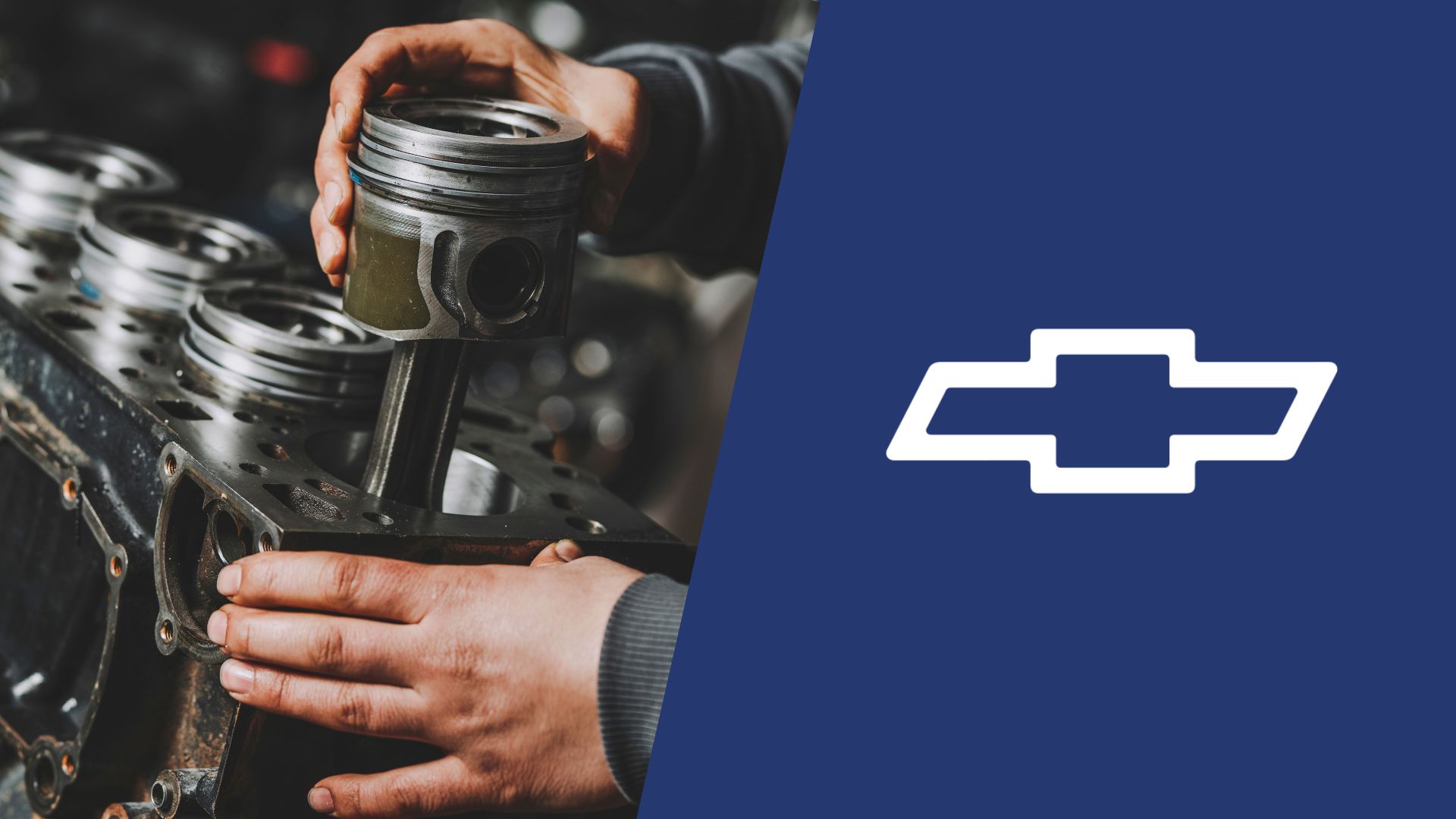 Before the all-new 4.3-liter Ecotec V6, Chevy had a slightly larger engine powering the base versions of their trucks and cargo vans. The 4.8-liter V8 has stuck with Chevy's lineup for quite some time, and we've seen a lot of cases where drivers would wonder about the firing sequence.
Knowing the Chevrolet 4.8L (293 cu in) Vortec firing order can therefore be crucial in proper engine maintenance and it also enables you to check each cylinder and its coils or wires in exact order. So, we won't lose any of your time and will try to give you all the essential details on this.
Chevrolet 4.8L Vortec firing order
The Chevrolet 4.8L Vortec firing order is 1-8-7-2-6-5-4-3, so it's not that different from the firing sequence of other Vortec V8 engines that Chevy made back in the day. What's interesting about this one is that it came with an aluminum cylinder head and cast iron block which is often applied for big-block V8 engines.
So, the engine was pretty durable and it's not so easy to mix it up with another engine as it had a unique displacement in Chevy's lineup. It was later replaced with a six-cylinder 4.3-liter engine, so that makes the firing orders of these two pretty different.
Chevrolet 4.8L Vortec cylinder diagram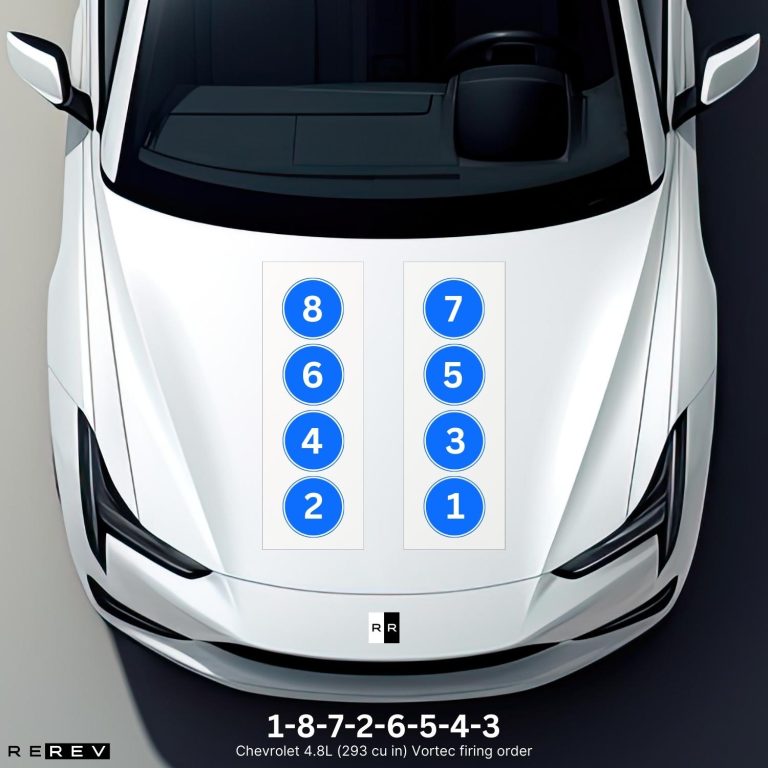 The 4.8-liter Vortec engine has the same cylinder layout as other V8 engines that Chevy made in the early to mid-2000s. Looking from the front of the engine towards its rear end, you'll see cylinders 1, 3, 5, and 7 on the right side (driver's side from inside the cabin), and cylinders 2, 4, 6, and 8 on the left side.
The first cylinder of these engines usually sticks out a little bit towards the front of the engine bay or the radiator. So, it's easy to do the cylinder numbering this way and you'll know exactly in which order to check the cylinders in case of a misfire.
Chevrolet 4.8L Vortec vehicle applications
Finally, let's go through all the vehicle models that came with this engine straight from the factory so you can know on which cars you can apply this firing order. There are also some cars that shared the same engine but weren't produced by Chevy, so here's a complete list:
Chevy Express
Chevy Silverado
GMC Savana
GMC Sierra 1500
The production of the engine for the Sierra and Silverado was prematurely halted, so the engine kept appearing in just the Express and Savana models in recent years.
Our take
Ultimately, the firing order of the 4.,8-liter V8 is crucial for properly maintaining the smooth operation of the engine. So, in case you face any misfires or similar issues, we hope that our team was able to help a bit with this guide and that you'll have an easier time figuring them out.