Chevrolet 3.0L (182 cu in) Duramax firing order — what is it?
Discover the power and precision of the Chevrolet 3.0L Duramax firing order.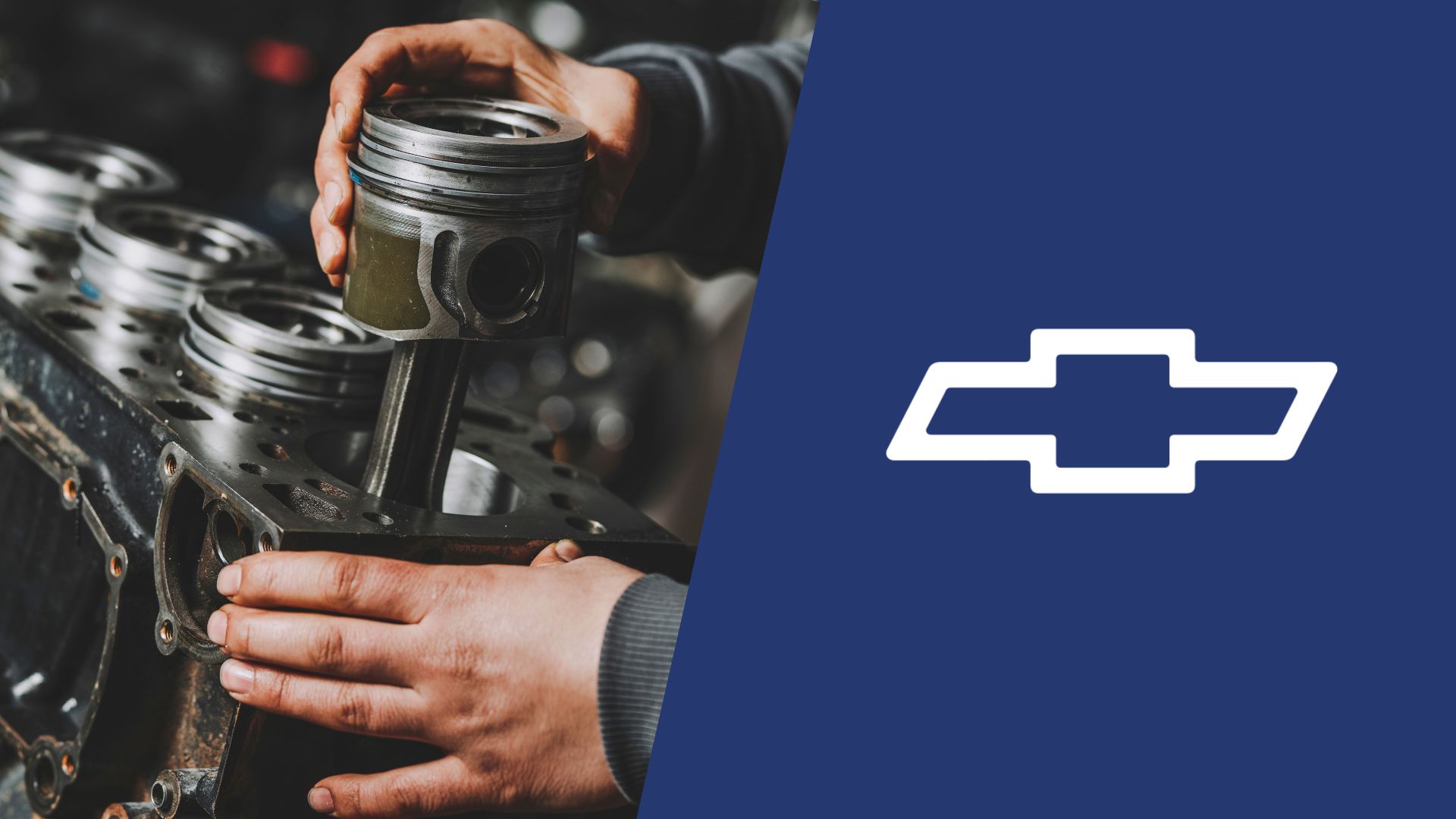 As a new base engine for Chevy's trucks and SUVs, the new inline-six Duramax engine became part of Chevy's lineup back in 2019. Now we already have a new version of this engine, so drivers are righteously wondering – what's the Chevrolet 3.0L (182 cu in) Duramax firing order?
If that's the case with you as well, we'll be happy to clear things up a bit, and that's exactly what our team will do through this guide. We'll give you a heads-up about the engine's firing sequence, cylinder numbering scheme, and a few other useful pieces of information.
Chevrolet 3.0L Duramax firing order
When it comes to the diesel six-cylinder engine, the firing order is a bit different than for Chevy's petrol V6s. So, the Chevrolet 3.0L Duramax firing order is 1-5-3-6-2-4, but the firing order isn't the only thing that's unique for this engine.
For a diesel, it's got pretty reinforced inner components including the forged steel crankshaft and a steel connecting rod. Plus, the engine block is made out of lightweight aluminum which can be good for reducing weight and increasing performance.
However, another pretty specific thing about this engine is its cylinder layout, so let's check that out as well.
Chevrolet 3.0L Duramax cylinder diagram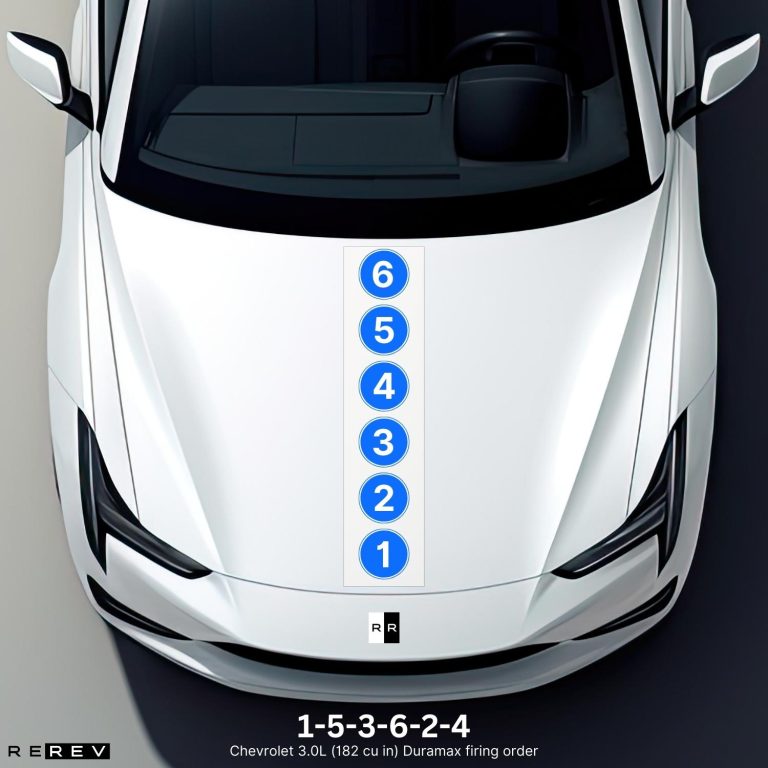 Unlike most modern-day diesel engines, Chevy's Duramax is a straight-six engine instead of a V6. This means that it has a flat cylinder configuration, so the cylinders range from 1 to 6 in a straight line.
This also makes it easier to use the firing order to check each cylinder individually in case of stalling or starting problems. Plus, the straight-six order makes it easier to figure out what's the first cylinder, and in this case, it's the one closest to the radiator.
Chevrolet 3.0L Duramax vehicle applications
From its introduction, the Duramax diesel engine found its way into quite a few Chevy trucks and SUVs, but it's also used in some other GM models. So, here's a complete list of vehicles that have a straight-six diesel Duramax under the hood:
Chevy Silverado 1500
Chevy Tahoe
Chevy Suburban
Besides these cars, this engine also went into a few other models including the Cadillac Escalade and GMC Yukon as the base engine option.
Our take
As you can see, the Duramax 3.0-liter diesel engine is a pretty widespread base engine option for Chevy's and GM's trucks and SUVs.
So, if you own one of these, make sure to stick with the firing order outlined in this article to be sure you'll follow up on each cylinder in its firing pattern