Chevrolet 3.0L (182 cu in) firing order — what is it?
Exploring the foundation of the Chevrolet 3.0L firing order's power and precision.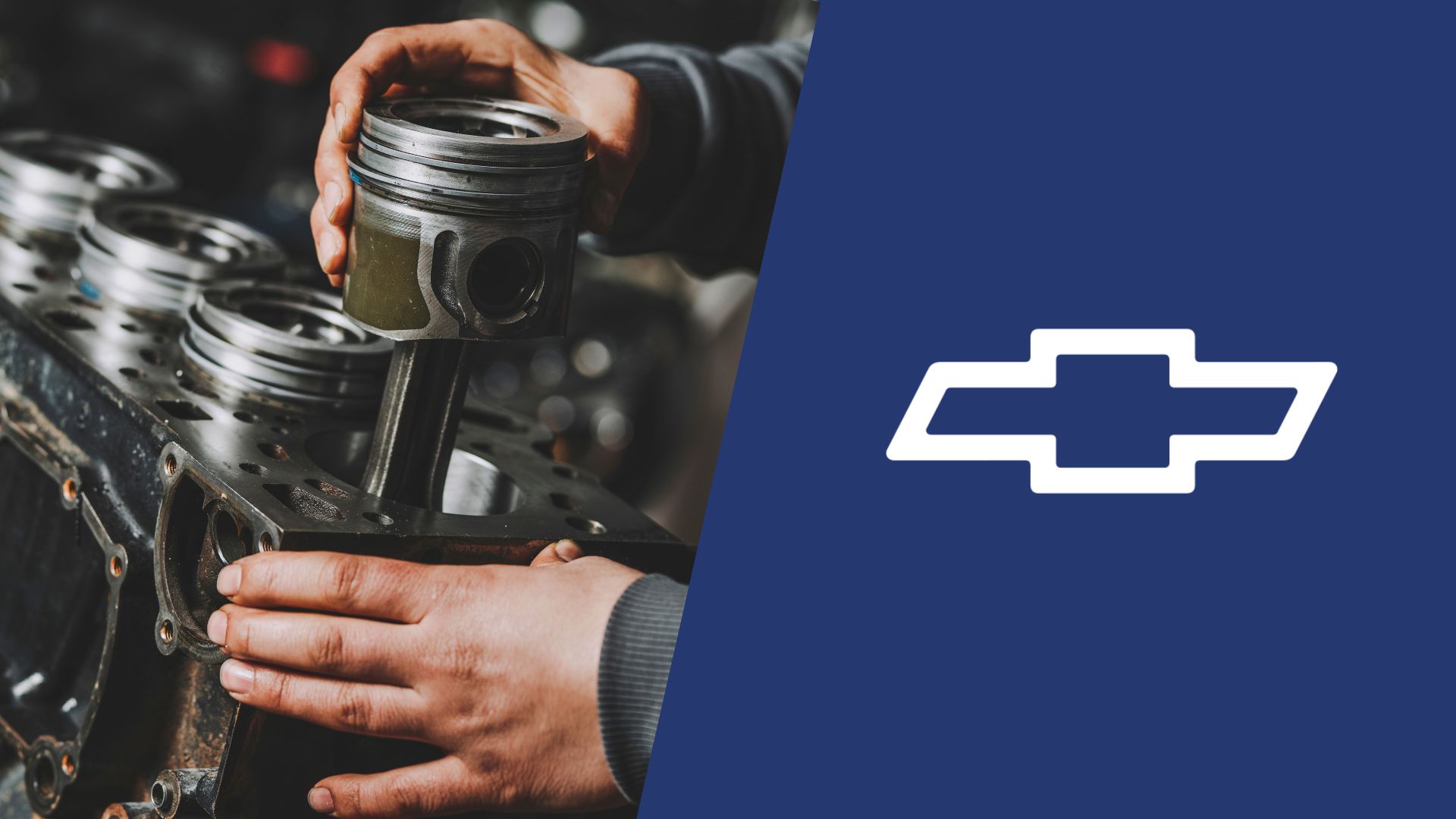 As one of the base V6 engine options, Chevy's 3.0-liter LFW engine was considered to be pretty reliable and sturdy. However, like with every other engine, there are some issues that could occur including misfires and similar engine issues.
In that case, our team will bring you a complete guide on the Chevrolet 3.0L (182 cu in) firing order and the order of the cylinders within this engine. We'll also discuss some engine specs that could help you maintain this V6 properly, so let's get into it.
Chevrolet 3.0L V6 firing order
The Chevrolet 3.0L V6 firing order is 1-2-3-4-5-6, so it's the same firing order that the 3.5-liter V6 has used. We know it may sound pretty weird, but this is one of the rare engines where the cylinders fire in a straight order from 1 to 6.
Still, you'll also need to know about the layout of the cylinders within this engine, which is why our team decided to give you a helping hand with that as well.
Chevrolet 3.0L V6 cylinder diagram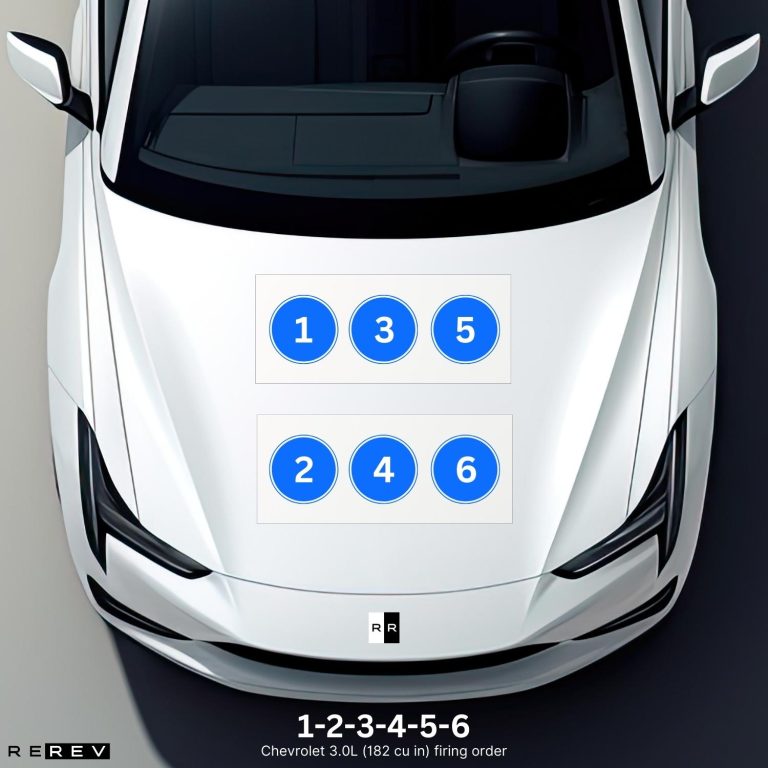 While this engine has a firing order that's pretty easy to remember, you need to check the cylinders in exact order from 1 to 6 to diagnose misfire issues. In that light, let us explain a bit about the engine's cylinder positions as it's a transverse engine.
Unlike the regular longitudinal V6 engines, this one has the cylinder banks rotated 90 degrees towards the driver, so the cylinder numbers go from one side of the engine's bay to another.
Looking from left to right, you'll see two rows of cylinders – the lower row with cylinders 2, 4, and 6, and the upper row with cylinders 1, 3, and 5.
Chevrolet 3.0L V6 vehicle applications
The only thing that's left at this point is to give you an overview of all the cars that came with this V6 engine, so here's a full list:
Chevrolet Equinox
Chevrolet Captiva
Pontiac Torrent
Overall, the engine was mostly available in mid-size SUVs but it was also used in base models of the Cadillac CTS.
Our take
After going through this guide, we hope you'll be able to properly maintain your 3.0-liter V6 and that you'll be able to prevent future misfires.
Before we wrap up, we just wanted to remind you of the engine's transverse position within the engine bay which makes the cylinder layout different than in a regular V6.