Chevrolet 3.5L (213.5 cu in) firing order — what is it?
A deep dive into the essence of the Chevrolet 3.5L firing order.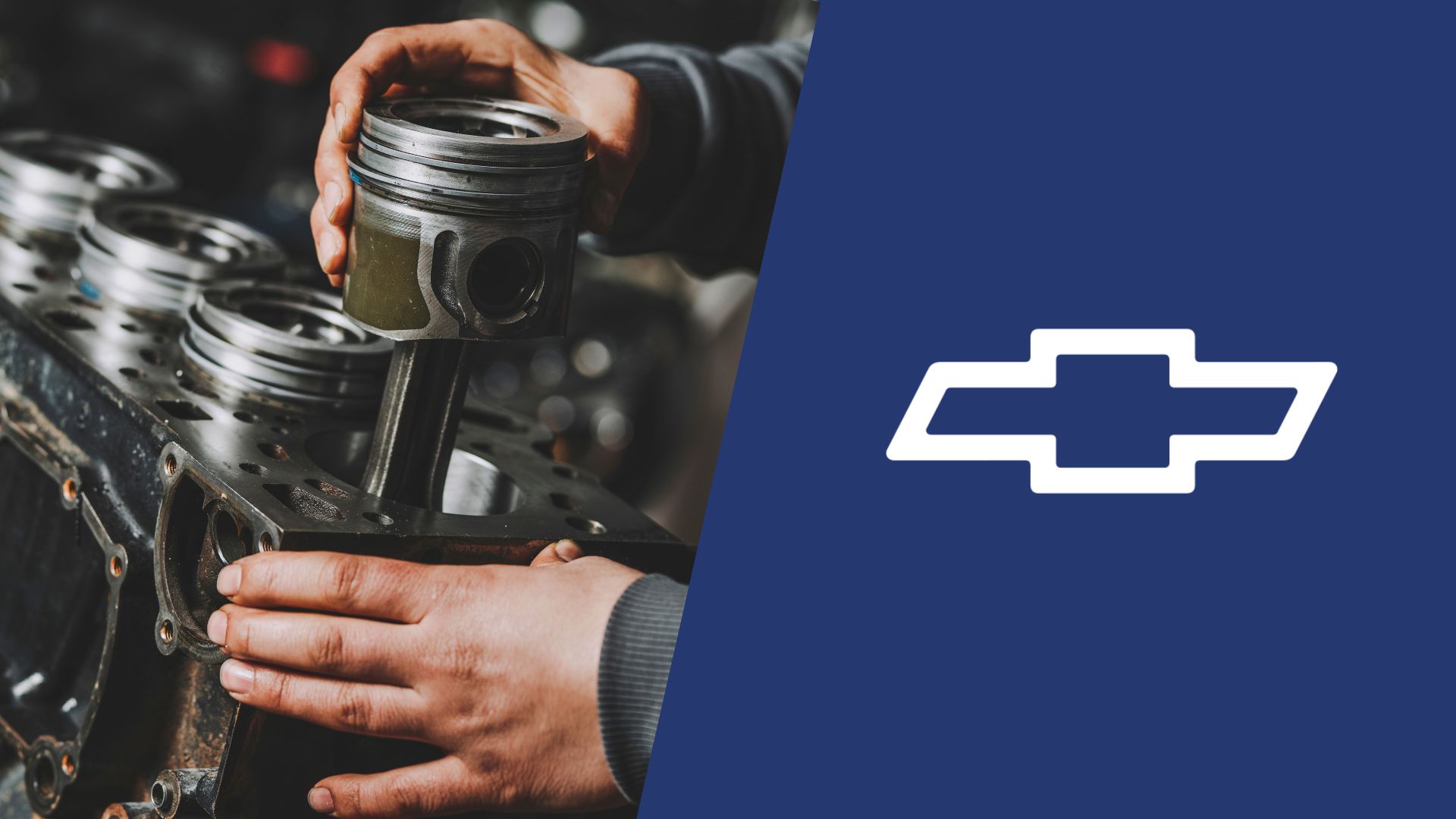 In 2004, Chevy introduced a new lineup of naturally-aspirated V6 engines including the 3.5-liter engine that went into the Malibu at that time. The engine has a very specific firing sequence that made drivers want to double-check it before servicing the engine or working on it.
So, we made this guide to reveal the truth about the Chevrolet 3.5L (213.5 cu in) firing order and give you all the details including the positions of the cylinders and vehicle applications.
Chevrolet 3.5L LX9 firing order
For all those of you looking for a quick answer – the Chevrolet 3.5L LX9 firing order is 1-2-3-4-5-6. It's one of the rare engines that have a sequential firing order from the first to the last cylinder, and that also has to do with how the engine was set within the engine block.
To be exact, the engine is placed with cylinders going from one side to the other, unlike regular six or eight-cylinder engines that go from the radiator towards the windshield.
This way in which the engine was planted is the reason for the odd firing order, so let's take a look at the cylinder order as well.
Chevrolet 3.5L LX9 cylinder diagram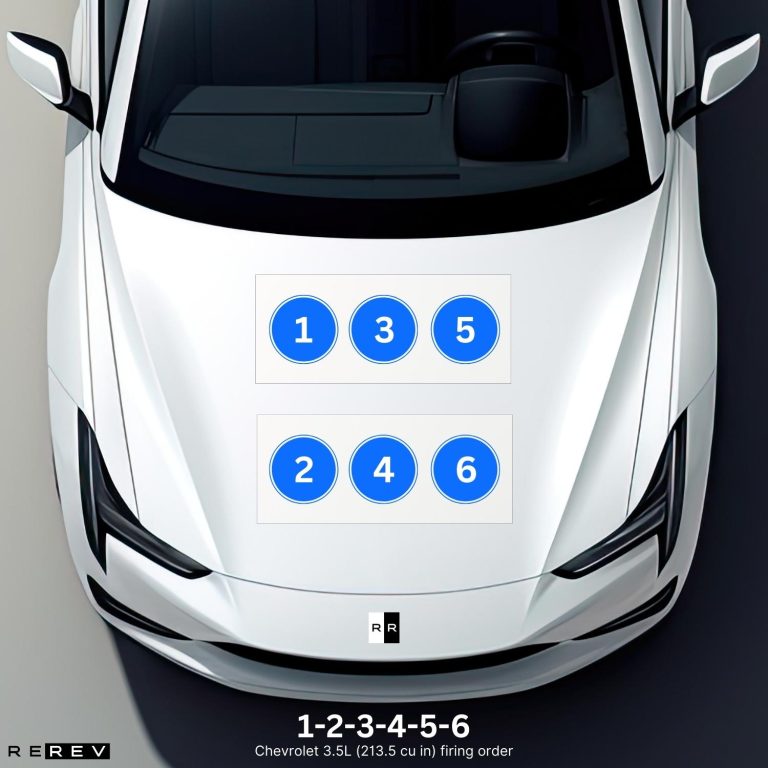 When it comes to the 3.5-liter 213.5 cu in engine, the cylinders are placed a bit differently from standard V6 engines. To be exact, you'll see cylinders 1, 3, and 5 going from left to right towards the windshield, and cylinders 2, 4, and 6 in the same pattern down closer to the radiator.
It's much like a transversely placed V8 engine that Chevy developed some time earlier, so the order of cylinders also had to do with a different firing order than most V6 engines of that time.
Chevrolet 3.5L LX9 vehicle applications
To give you precise information about this engine, we'll also go over the main vehicles that came with it back in the day. It's crucial to differentiate this engine from the different 214 cu in 3.5-liter engine which had a different firing order. So, here's a complete list:
Chevy Malibu
Chevy Uplander
Chevy Malibu Maxx
The engine also went into a few other models such as Buick Terraza, Pontiac Montana, Saturn Relay, and Pontiac G6 GT.
Our take
Overall, Chevy's 3.5-liter V6 is a rather unique engine in terms of the firing order, so we are glad to have been able to help if this guide answers your questions.
For our final piece of advice – when dealing with minor engine repairs, make sure to consider the unique cylinder positions that we also discussed.