Car repossession loopholes — all you need to know
Learn ways to protect your car from repossession.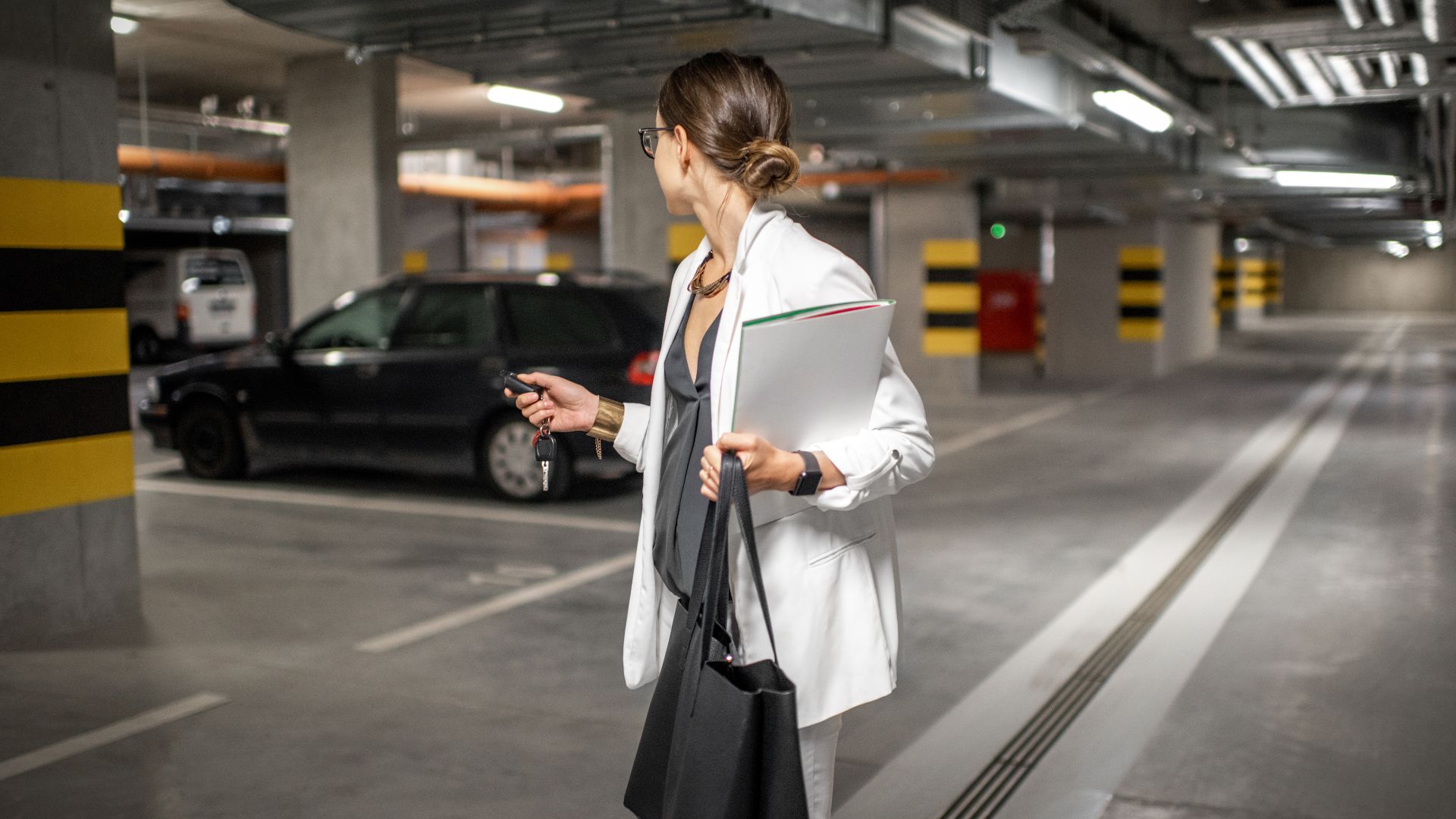 The prices of new vehicles are now much higher than they were back in the early 2000s, so it's natural that not all of us can afford a new car. If you still see the benefits of driving a new car worthy, you might consider using a car loan to get yourself a new vehicle.
Still, what happens if you can't repay the loan on time, and your vehicle gets repossessed? Well, in that case, it's worth knowing a few car repossession loopholes so you can get a few extra days to make the payment. Also, you might even be able to take legal action to prevent repossession in some cases, so let's see what it's all about.
What is car repossession and when does it occur?
Car repossession is when the creditor takes your car as collateral due to your late payments or default on a loan. They could use the vehicle and sell it to recover a portion of the losses caused by your defaulting on the loan.
However, that still often leaves some debt that needs to be covered, so you'll even have to pay for the rest of the leftover loan amount. Car repossession is something that every borrower should count on as a genuine possibility before taking a loan.
That's why it's best if you can truly afford to get the loan without having to sacrifice your new vehicle and use it as collateral to pay it off. However, sometimes unpredictable financial crises can occur, and you'll find yourself in an unfavorable situation.
Usually, a car repossession occurs right after you default on the loan, and the creditor has the right to seize your vehicle even without having a court order. Of course, there are certain limitations involved in this process, as we'll elaborate on a bit later in this guide.
The first thing you should know is – it mostly depends on the state and legal regulations when it comes to determining the moment when a repo man might come for your car. Sometimes, it can be just within 30 days of missing the first payment. It could also take a few months of being unable to repay the loan before your vehicle is seized, so you should be familiar with the law and not take any risks.
Your rights as a borrower
Taking a car loan is an important decision, and regulations from the Federal Trade Commission surely give you more rights than you may think. However, failing to repay the loan on time is something that you can't change by merely counting on your rights.
Still, you have the right to receive a deficiency balance note from the creditor that informs you of your debt and that the vehicle will likely be seized. Also, you have the right to get informed about your personal belongings from the car in case it gets repossessed while parked on the driveway.
The repo man also can't take your car if it's parked in your garage, as this could be considered trespassing on public property. Knowing these rights might not help you retrieve your car, but at least it helps you stay prepared and cope with the situation in which repossession occurs.
Tips to avoid car repossession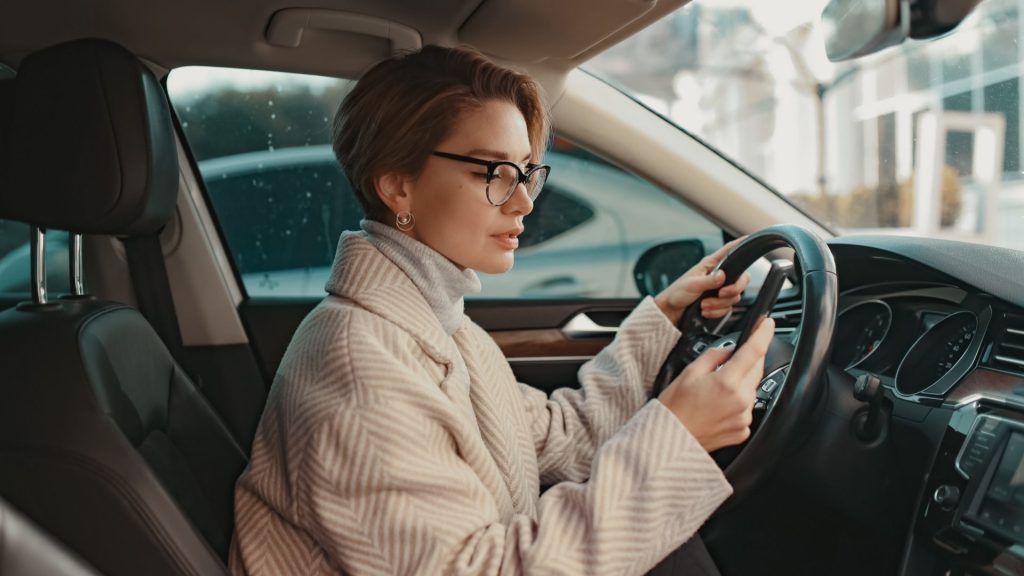 Luckily, there are some car repossession loopholes you can use to at least delay the repossession of your cars until you pay the amount you owe. Here are some of the main options you can choose from:
Get a co-signer on your loan
Consider loan refinancing
Negotiate with your lenders
Selling your car to repay the loan
One of the main loopholes of car repossession is that a repo man can't seize your car if it's parked in your private garage. They can't break into your property or move other vehicles that block your car to repossess it for that matter.
So, you might think that parking the car in your garage saves you some time and money, and – you are right. However, the repo man can return with a court order and in some states, you might even be charged with a crime for hiding your car from the repo man for too long.
With that in mind, it's not the wisest decision to make in case you face legal consequences. You can, however, use your rights as provided by the Federal Trade Commission to file a legal complaint or sue the creditor or a repossession agency.
You can mostly do this if there's a base for wrongful repossession. In this case, you can file a lawsuit against the creditor and repossession agency if the repo man violates the order, threatens you, or breaks into your property.
Using a co-signer on the loan to avoid repossession
You can get a co-signer on your loan that vouches for your timely repayments to get a car loan even with a bad credit score. This should be someone close to you with a good credit score and enough income to cover your loan repayments if you miss making them on time.
In a worst-case scenario, the co-signer can pay for your missed payments and prevent the repo man from seizing your vehicle. You can then pay the co-signer back when you get the next paycheck and therefore avoid being in higher debt and prevent your car from being repossessed.
Loan refinancing is always an option
If you can refinance the loan, you can prevent vehicle repossession. It's usually done with another loan and you'll be using the funds from the new loan to pay back your initial creditor. You can also use personal loans to get a fast cash advance and avoid missing a car loan payment.
In this case, you should be careful with the interest rates and you might even be able to find a loan with more convenient rates than your initial car loan.
Re-negotiate the terms with your creditor
If you are aware that your car might be repossessed due to late payments, it can't cost you anything to turn to your lender. You might be able to strike a different loan term or at least make an agreement that you'll shortly pay for missed dues and avoid having the vehicle repossessed.
You might also be able to "reinstate" your loan by making a lump sum payment to the creditor to get your car back after a repossession attempt. If there's no other way around it, you can even offer to surrender your car voluntarily.
It might be considered a gesture of goodwill towards the lender, and you might be able to get a part of the leftover debt written off. It reduces the cost of having your car repossessed for the agency, so it's something worth considering if you can't pay.
You can sell your car to repay the loan
As a last resort, you might also consider selling your car and using the funds to repay most of the car loan debt. Of course, you can't do this by yourself without consulting the creditor first. If they agree to let you sell the car, you can find a private buyer willing to pay for the genuine value of the car.
When creditors sell their repossessed vehicles, they mostly turn to public auctions where they only receive a portion of the car's true value. They do this to save up some time and get fast cash to compensate for the loss of approving your loan.
So, not only will you save them some time by selling the car yourself, but you might also end up having lower leftover debt. If the creditor sold the car via an auction, chances are that you'd be left with a much higher leftover loan balance.
Our take
Well, there you have it – we went over some main car repossession loopholes to give you an idea of how you can postpone your vehicle being seized. While you might hear of tips like locking the car in your garage, this can only do you more harm than good if the case results in a lawsuit against you.
You can't hide your car from a repo man forever, so you should focus on useful tips like refinancing the loan, using a co-signer, or taking a personal loan to cover car loan payments. If it seems like you don't have a way out, you can offer to sell the car yourself as you are almost guaranteed to get a higher price than the creditor would by placing the car on an auction.
How do I stop the repo man from taking my car?
You can't stop a repo man from taking your car in case of a loan default, you can only try making a lump-sum payment to reinstate the car. Hiding your car in a private garage can buy you some time, but that's as far as you'll get with this approach.
Can a repossession be reversed?
Yes, a repossession can be reversed by paying the full debt amount after the vehicle is repossessed, plus the additional expenses of repossession.
Can you negotiate after repossession?
You can negotiate after repossession, but the most you can get from your lender is to redeem and make a lump-sum payment to get your car back.
Is it better to turn a car in or have it repossessed?
It might be slightly better to turn a car in than to have it repossessed since you might be able to negotiate the lower leftover repayment amount. Still, it all reflects the same on your credit report and lowers your credit scores which makes future loan applications more difficult.