How long can you go without an oil change?
Understand the recommended intervals for oil changes.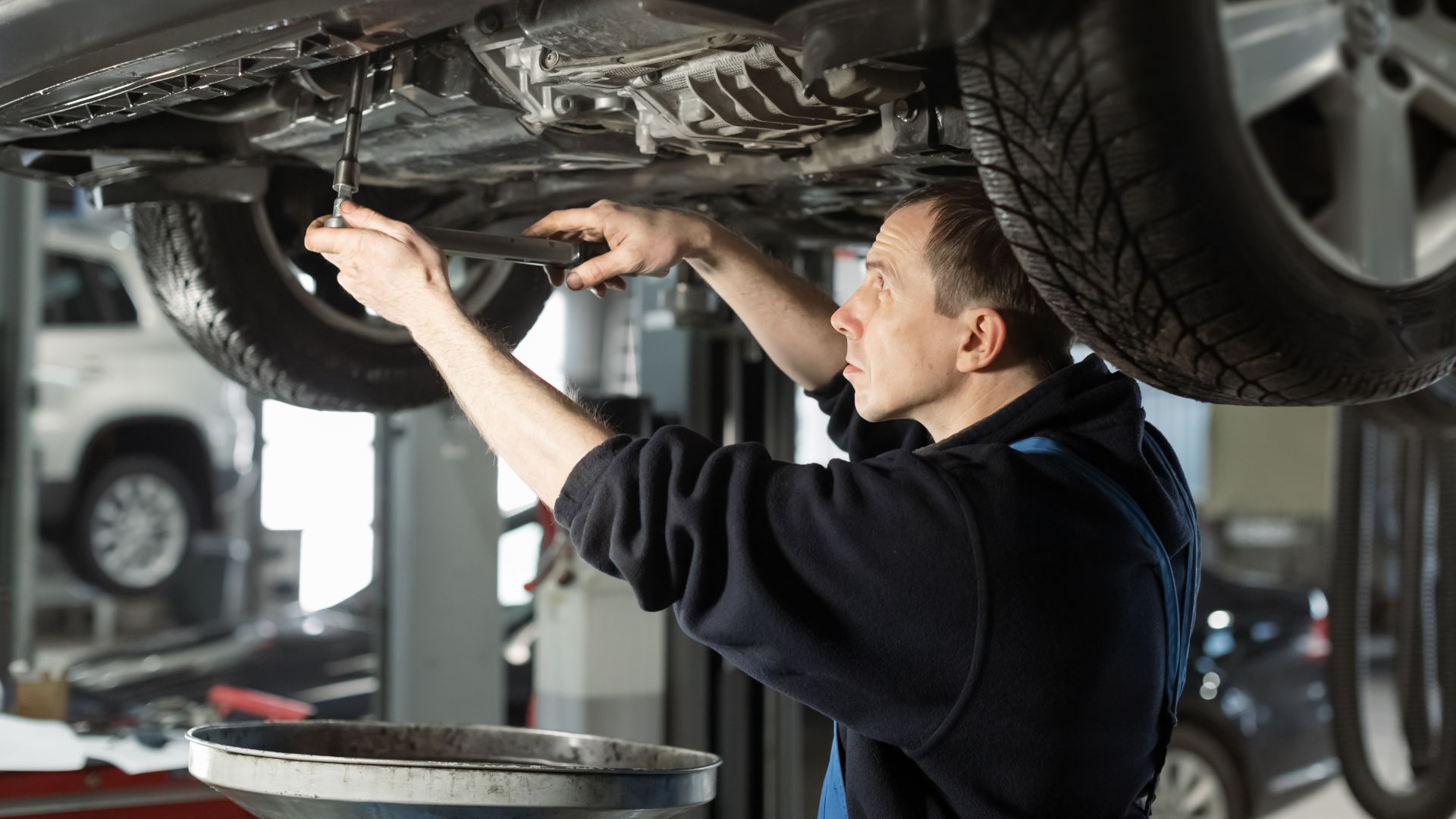 Engine oil is crucial for lubricating the inner components in the engine block. If there's not enough oil, or it gets contaminated, you risk your engine parts degrading due to direct contact and poor lubrication. So, the big question is – how long can you go without an oil change?
You can go between 5000 miles and 10,000 miles without an oil change, or up to 15,000 miles in case your engine uses synthetic oil. So, there's a significant variance in these intervals, and this guide will explain the difference in mileage between engine oil types and the signs that you need to change the oil more frequently.
Why is a regular oil change necessary?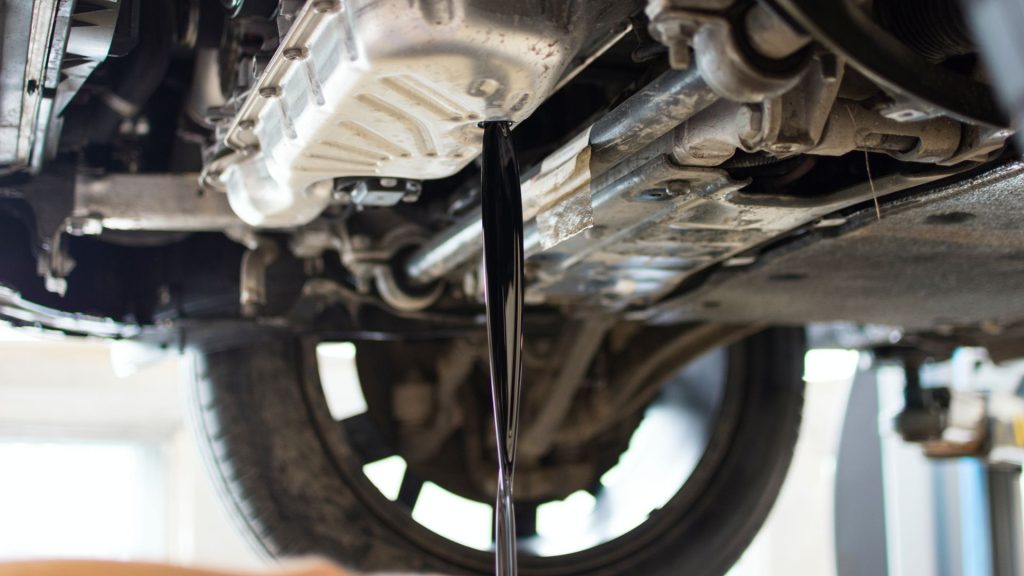 The engine oil gets pushed through the engine block and lubricates all the moving parts. By doing so, it prevents metal-to-metal friction that would cause the engine's components to degrade quite fast. This way, oil flows around the pistons, valves, and camshaft to ensure smooth engine operation.
Still, the role of your engine oil is far greater than just lubricating the components. It also aids the cooling system of your vehicle and absorbs some heat caused by friction of the engine's moving parts. In a sense, the oil also absorbs any potential buildup and residue from the engine parts.
It does so to ensure a clean operation and a long life span of your pistons and crankshaft. So, you could say that engine oil is a crucial car fluid that by itself enables engine operation. Without enough oil, your engine would easily overheat or even cause rod knock sounds if the rod bearing wears off.
That being said, you don't just have to change engine oil in case of a potential leak in the system. It's essential to keep the oil clean and replace it frequently between the change cycles. Over time, the moving components of your engine simply reduce the oil's density, resulting in the oil change required.
Conventional oil vs synthetic oil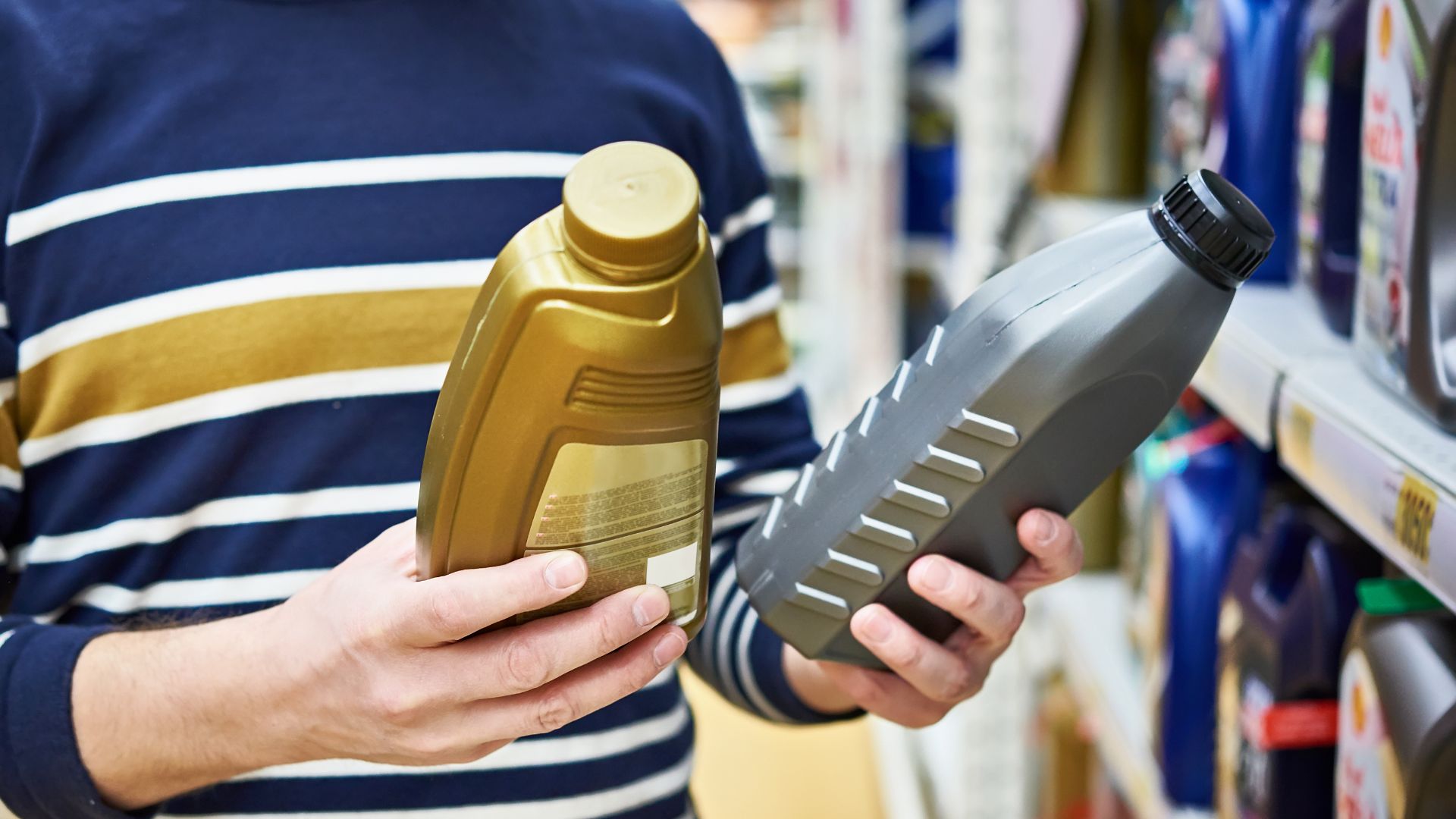 As mentioned, engine oil is crucial for smooth engine operation and lubricating the moving parts in the engine block. However, every car manufacturer recommends a specific type of oil with a specific viscosity based on the engine type.
Along with the difference in the oil viscosity, there's also the difference in engine oil types. The debate on conventional oil vs synthetic oil is always present among drivers. The truth is – synthetic oil does provide longer change intervals.
Conventional oil isn't as chemically stable as synthetic oil, and it breaks down more quickly. Once this happens, it loses its protective properties and requires a change. Conventional oil change cycles range from 5000 miles to 7500 miles. However, it also depends on the driving style and conditions which could prevent the oil from lasting more than 3000 miles.
On the other hand, synthetic oil can last up to 15,000 miles between charge cycles, depending on the manufacturer. It retains protective properties longer than conventional oil, and it even provides lubrication and protection as it degrades.
Synthetic oil also flows better in high temperatures and prevents the formation of sludges and deposit buildups around the engine parts as it contains fewer impurities. Because of these differences, it's important to know about what oil your car takes to keep the engine running smoothly and lubricated.
Signs of an oil change needed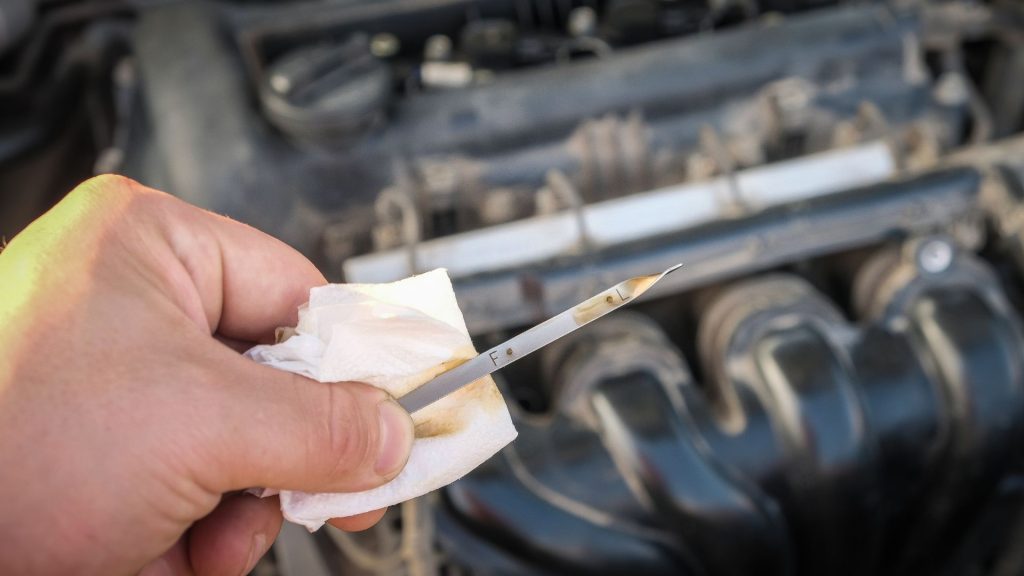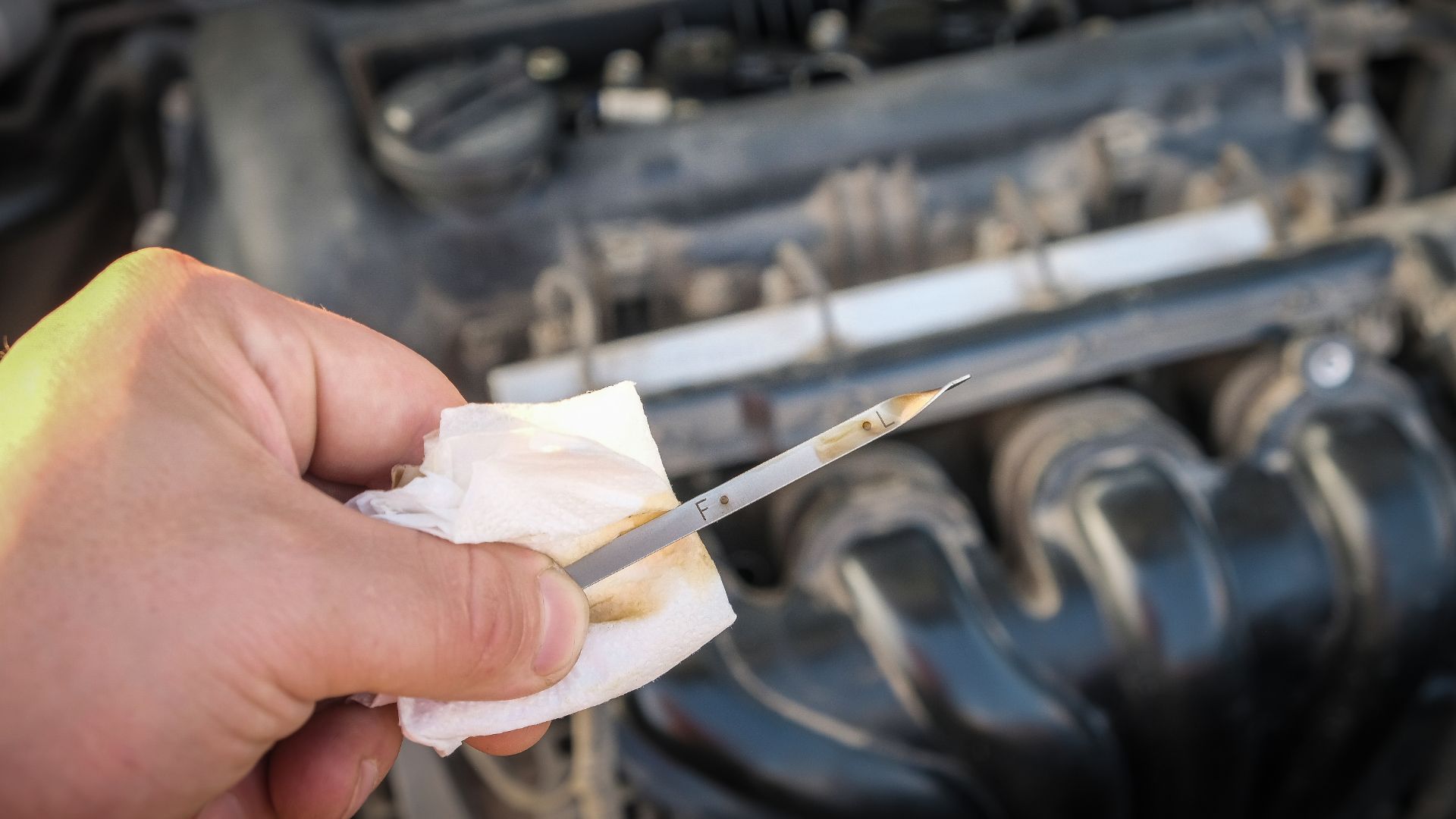 Even when you know the overall oil change intervals, sometimes oil change is needed a bit early. It can be a result of frequent driving in stop-and-go city road conditions or taking frequent short trips. In this case, oil could break down a bit faster, and the same goes for driving in off-road conditions.
Excessive engine pressure caused by towing or heavy capacity loads also breaks down more oil and the change might be needed before 3000 miles. Either way, here's a list of potential signs of an oil change needed:
Oil smell inside the car
Blue smoke coming from the exhaust
Contaminated oil
Engine noises
It's important to act as soon as you recognize any signs of an oil change needed. You can start by checking your engine oil level. To check the oil level, pop your hood open and locate the oil dipstick by referring to the owner's manual.
It's usually the yellow dipstick close to your engine. Once you locate it, pull it out and clean it with a clean wipe. Return the dipstick into the reservoir and take it out again after cleaning it. This will give you an accurate oil level reading. Also, you should only measure engine oil level if your car is parked on a flat surface.
The smell of engine oil in the cabin
If you sense an engine oil smell in the cabin, or even worse, the burning oil smell through the vents, it's time to check your engine oil level. It can be a result of an oil leak, but it can also just be an improperly done oil change.
If you change your engine oil yourself, you might have overfilled the cap and excess oil leaking onto the exhaust manifold. If this happens, the oil will burn out as the engine heats up, and the smell will enter the cabin via intake vents.
Still, it's not a gamble you should take, since an oil leak can lead to frequent engine overheating and more serious problems.
Blue smoke from the exhaust tailpipe
Another common sign that you might need an oil change is if you spot smoke coming through the exhaust. If there's an oil leak somewhere in the system, the engine will burn oil and it will manifest through a blue smoke coming from your exhaust.
This could be caused by worn-off valve seals or some much worse culprits like damaged piston rings. Luckily, you won't need an engine rebuild if you spot an oil leak on time, so make sure to visit your mechanic and introduce fresh oil into the system to prevent further tears.
Dirty or contaminated oil
Contaminated oil doesn't have to imply an engine problem – it's just a sign that your engine could use a fresh oil change. As the oil passes through the engine block components, it absorbs the contaminants and it could even turn dark in color.
You can check this by taking a look at your oil dipstick again. If you can't see the oil measurements due to dirty oil, it's time to change it.
Engine noises
The worst thing that could happen due to poor engine parts lubrication is a worn rod bearing that causes rod knock. However, other engine noises could occur as well in case there's not enough oil or in case of a leak.
In case you sense any noises coming from the engine compartment, you should check the oil level and have the engine inspected by the mechanic just in case. The lack of lubrication could make engine parts rub against each other, so that's the reason why you might hear a noise or two.
Our take
Hopefully, this guide answers the question of "how long can you go without an oil change" in sufficient detail. Of course, every engine uses a different type of oil, so you should check with your mechanic if you can use synthetic oil which lasts longer than conventional oil.
Either way, you should be prepared to check the color of your engine oil and inspect the oil level occasionally since oil doesn't always break down by the book.
What happens if you go too long without an oil change?
If you go too long without an oil change, the moving parts in the engine block will go unlubricated and could damage the engine from the inside. It can also result in frequent overheating since engine oil also cools down the engine parts.
How many miles can I go past my oil change?
You could be able to drive a few miles longer past your oil change without any issues, but it's not wise to do so as it can damage your engine resulting in expensive repairs.