Car horn is not working — causes and fixes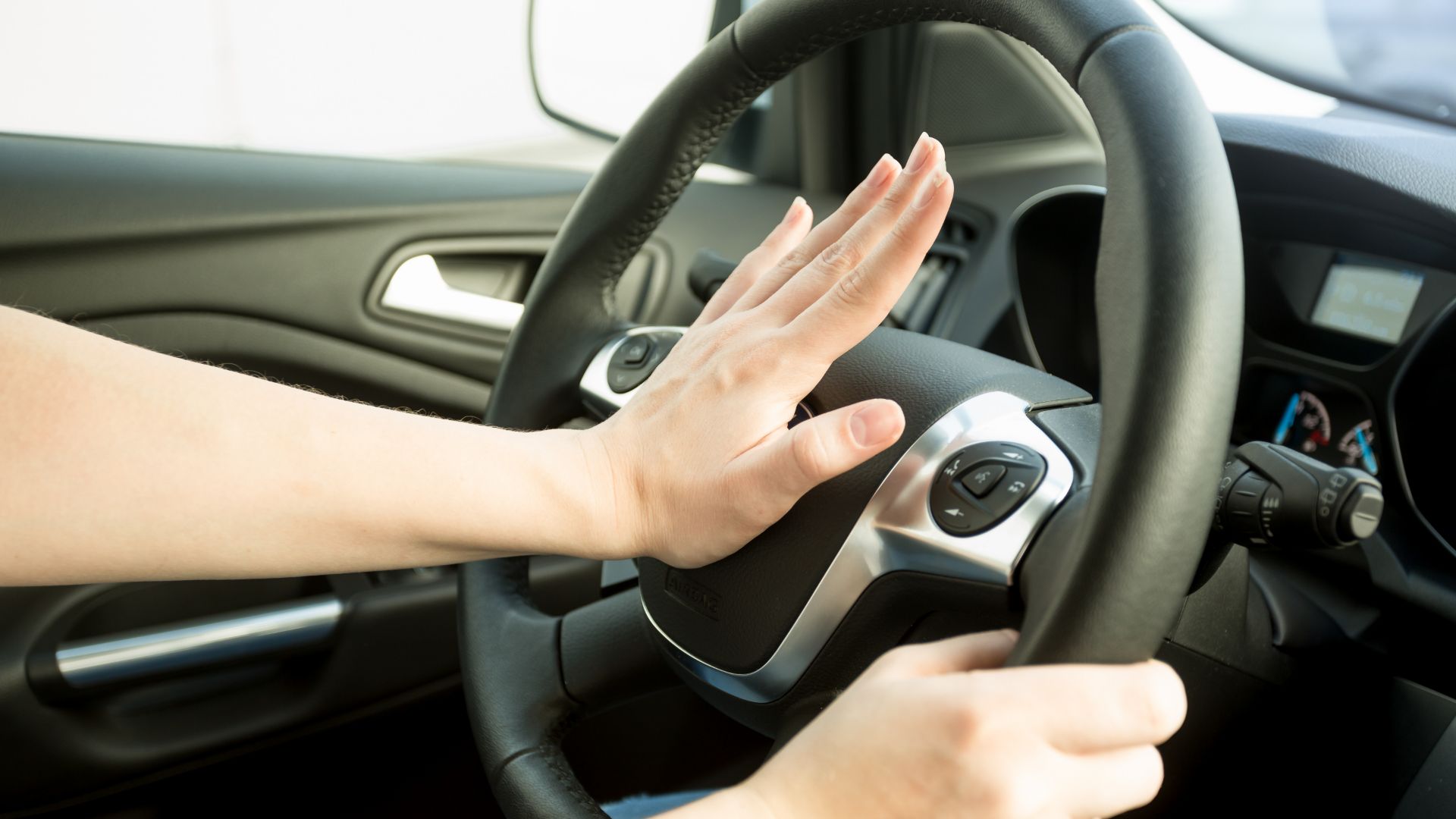 The importance of the car horn cannot be overemphasized. Aside from the occasional greetings car owners use it for, it has saved many lives as a communication tool. As such, when the car horn is not working, drivers feel disabled since screaming sometimes doesn't help in most situations.
If you have a non-functioning car horn, it could be that your clock spring under the steering wheel is broken. A broken wire or bad horn switch is sometimes the cause, while you have eroded ground or a bum horn replay at other times.
This article expounds on what causes a car horn to not work together with its social and legal consequences.
What is the car horn used for?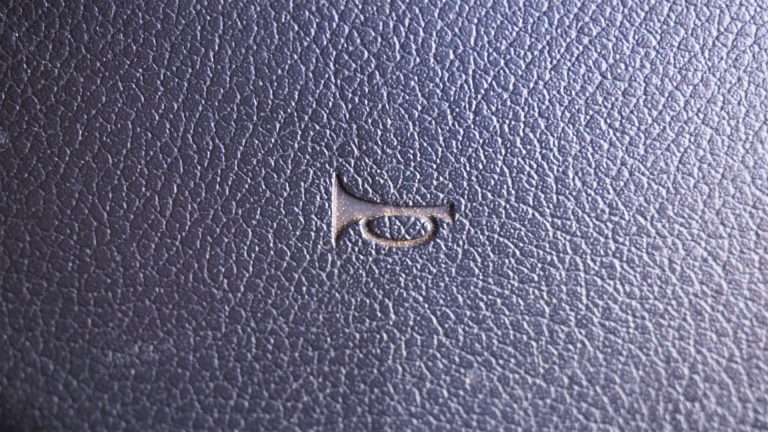 The car horn is a mandatory legal component of a vehicle. Drivers use it to alert other cars and pedestrians of a potential collision.
The first model of car horns was very loud as they were technically trumpets. Since then, car horns have undergone a lot of modification to make them more appealing and less noisy.
On an informal level, drivers also use them to greet or show emotions like frustration and anger. Manufacturers use it as a lock indicator when it is being controlled remotely. It is also the central part of the alarm system, going haywire to alert a driver when someone is trying to break into their car.
How does the car horn produce sound?
Before we delve into what can make your car horn not work, let us examine how it produces sound in the first place.
Car horns are driven by electricity and consist of a thin metal disc made of spring steel and a solenoid, essentially an electromagnet. When engaged, the solenoid applies a magnetic force on the disc, which flexes concentrically due to this force.
The flexing discs vibrate and cause the electrical contacts to move apart, de-energizing the solenoid and giving off the sound. When the disc returns to its original shape, the electrical contacts move back together, enabling current to flow into the solenoid again, and the sound ceases. The process is repeated for the entire time you use the horn button.
The pitch levels and decibels of electric horns can be modified. Such modification depends on the distance of the disc's movement, the diameter of the vibrating disc, and the spring stiffness.
Is it possible to have more than one horn in a car?
Motorcycles and small cars contain only a single horn which produces a high-pitched sound. Many other vehicles come fitted with two units of car horns.
These two-unit car hones, commonly known as "two-tone" car horns, have two different tones, which produce a low combined pitch with a higher noise level.
Why is my car horn not working?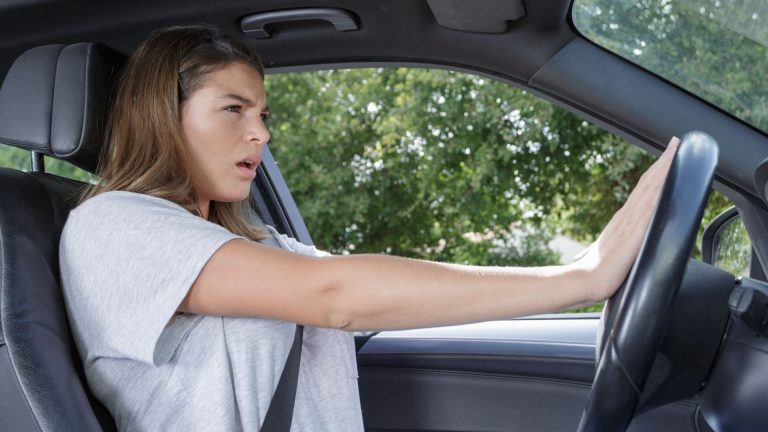 There are different reasons why your car horn is not working. The common ones are:
You have a bad relay
The function of a relay circuit in a car is to allow low-current switches to control higher-current components. Simply put, they maintain an electronic circuit's opening and closing circuits. A bad relay can cut off power to the ignition and fuel pump system. That's why signs of a bad fuel pump relay can be the same as signs of a bad relay that results in an inoperable horn.
A bad relay would cause your car horn not to function since the solenoid is not receiving energy. You can test with another relay to ensure it's just a relay problem. If it works, you replace your old relay with a new one.
Your fuse is blown
All the electrical circuits in your car contain fuses that protect components from particular surges of electricity. Whenever too much current flows through the circuit, the fuse blows to interrupt the circuit and protect the components by stopping the current flow.
A fusebox at the base of the dashboard gets blown when there is a sudden surge in current, protecting the car horn. When this fuse is blown, electricity cannot reach the solenoids, which implies that the car horn will not work. In such cases, you only have to replace the fuse for the car horn to get working again.
Your airbag is expanding
The only indicator you may have for this issue is a glowing SRS light and a non-functional car horn. It is often caused by a problem with the clock spring and sometimes affects cruise control too.
If you see that warning light and notice that your horns don't sound anymore, you need to take your vehicle to your auto mechanic. The possibility of your airbag discharging on its own is high and fatal.
You have a bad wire connector
The wire connector can get shrouded in dirt, oil, dust, and grime as it sits at the front of the car, where small particles can quickly build up. The buildup can cause corrosion on the connector and poor conductivity. The poor conductivity of the connector will not allow enough current to get to the solenoid for the car horn to do its job.
You will have to get a replacement if the connector is broken or corroded to no longer functional levels. Cleaning the wire should do the trick when the problem is only the dirt buildup. You can use a WD-40 to clean the connector.
Your horn switch is faulty
The horn switch sits behind the place you press to engage your car horn. If it is broken, your car horn will not work.
Checking the horn switch is a dangerous procedure chiefly because you have to be careful not to upset the airbag. It is best to leave it to professionals to check and implement solutions for you to avoid getting life-threatening injuries from the force of the airbag.
You have a broken horn
If every other thing is in order, it could be that your car horn itself is broken. To be sure, you have to give the horn electricity.
To check if your car horn is broken, connect a probe to it and use a jumper wire to connect the horn to one of the ends on the positive battery terminal. Be fast while touching the horn with the other side of the jumper wire, as the horn is pretty loud and can scare the daylight out of you. However, if your car horn makes no sound during this procedure, you will have to replace the car horn entirely.
How long can I drive with a dead car horn?
A car horn does not necessarily affect a car's movement and other operations. However, it would be best if you never undermined its importance.
Though you can drive without the car horn, the law makes it necessary to have a functioning one for your personal and public safety. If caught driving with a dead car horn, you will be asked to pay a fine or spend some time in jail. The severity of the punishment depends on the state you are in.
How much does it cost to repair a car horn?
The cost of repairing your car horn depends on the underlying problem. Issues like corroded connectors cost less to repair as the connectors are inexpensive.
Replacing a broken fuse or relay can cost anywhere between $70 to $300. The price depends on your vehicle and the rate and expertise of the mechanic handling your car. Depending on what findings your mechanic may discover caused your fuse or relay to blow, it can increase.
Replacing the entire horn can cost you close to $150 for a new horn plus labor. Your mechanic has to thoroughly investigate to ensure that there is no other problem lurking about that could destroy your new horn. It is best to take most horn-related issues to professionals, so you do not risk losing a bone or two from the airbag's impact.
When should I replace my car horn?
Ideally, car horns are made to last for the lifetime of a car. However, like every other car part, the horn is prone to fail at some point. The average car hire lasts between six and ten years before it requires a replacement.
You should consider getting a horn replacement as soon as possible if you encounter any of the signs below:
No sound is coming from the horn.
A low or muffled horn sound
The horn works only on occasion.
It would be best if you avoid aftermarket horn replacements and get original equipment manufacturer parts which may cost more but will give you more service for your money.
Our take
The car horn is essential to your car's safety and security systems and deserves significant attention. You do not have to wait until it is completely dead before you realize there is a problem.
Your car horn could not work because it's worn from use or because of an electrical issue that blows the relay or fuse. Also, the airbag could be interfering with its operation. Whatever the case is, you should have it dealt with as soon as possible to keep yourself and the public safe.
What causes your car horn to stop working?
Aside from wear over years of use, your car horn can stop working because of electrical faults in your car's electrical system. Such faults tend to blow up the fuse or relay in charge of the horn. An issue with your airbag can also cause your horn to become ineffective.
How much does it cost to fix the horn of a car?
The cost of fixing the horn of a car depends on the cause of the problem. A few of the issues can be done at home with a budget as low as $30, while others require you to spend more on parts and hire a professional to do the job and can cost up to $300.
Is it illegal to drive if the horn doesn't work? 
It is illegal to drive with a horn that doesn't work, as you put yourself and the public in danger.
Is horn not working an MOT failure?
A non-functional horn will fail the Ministry of Transport (MOT) test. Therefore, before you take your vehicle for the test, ensure the horn and other necessary parameters are in good condition.