Original equipment definition and meaning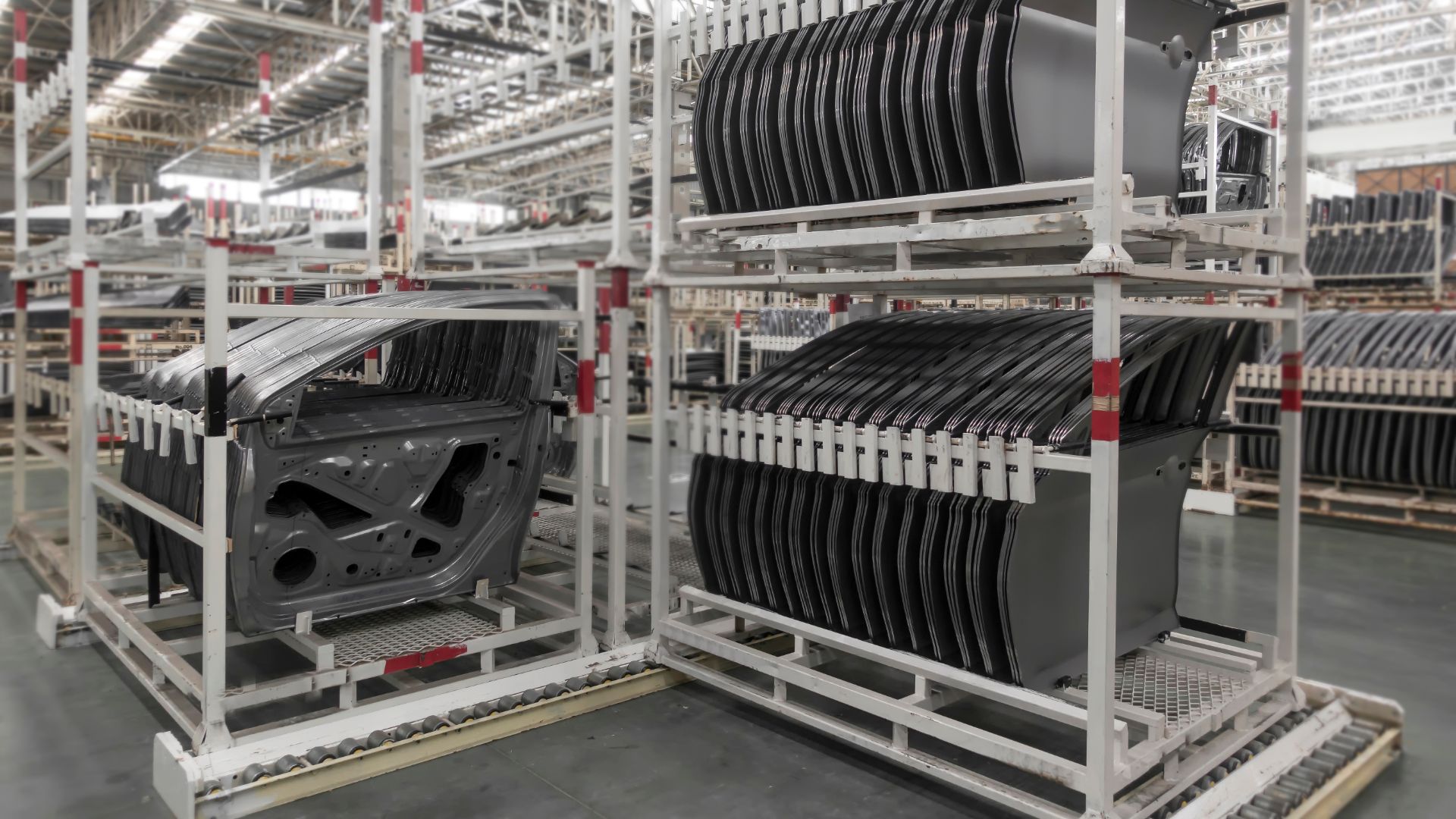 Most cars on the road today are fitted with what is known as Original Equipment (OE) parts. These are the parts that are installed by the car manufacturer at the factory when the car is built.
There are many benefits to using OE parts in your car. First of all, they are designed specifically for your car model and so they will fit perfectly and work correctly. Secondly, OE parts are made to the highest standards and will usually last longer than aftermarket or generic parts. Finally, using OE parts can help to maintain the value of your car.
Of course, OE parts can be more expensive than other types of parts but if you want to keep your car in top condition then it is definitely worth investing in them.