Highway fuel economy definition and meaning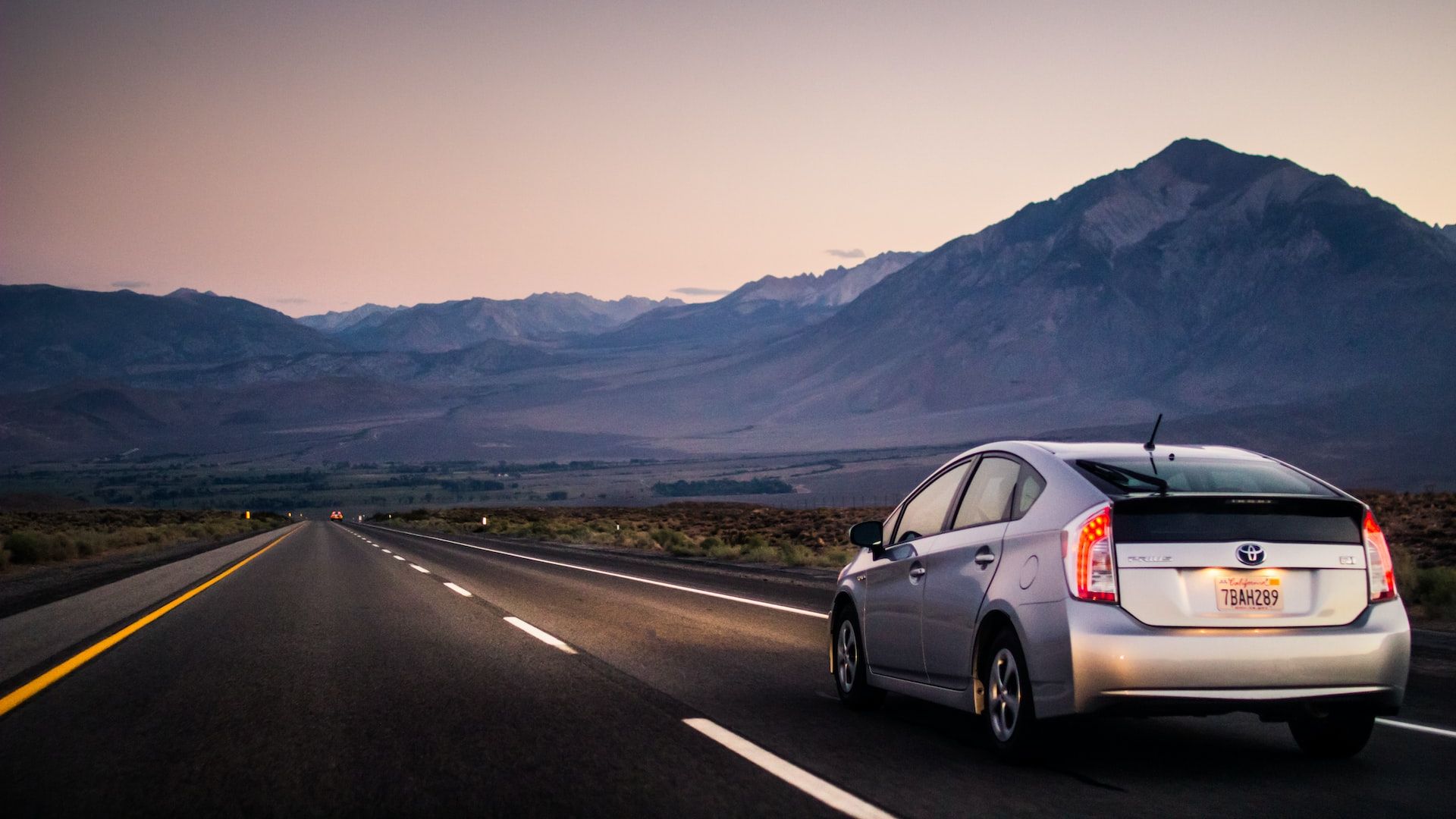 Highway fuel economy is a measure of how efficiently a vehicle uses fuel while traveling on highways. The higher the highway fuel economy, the less fuel the vehicle consumes and the more miles it can travel on a gallon of gasoline. Highway fuel economy is important to consider when choosing a vehicle because it can save you money at the pump and help reduce your carbon footprint. To find out a vehicle's highway fuel economy, look for its EPA Fuel Economy Label. This label provides estimates for both city and highway driving.
The Environmental Protection Agency (EPA) provides estimates for each type of economy: highway fuel economy, city fuel economy, and combined fuel economy.
When looking at a vehicle's highway fuel economy, it's important to keep in mind that the EPA's estimates are based on laboratory tests. Your actual mileage may vary depending on factors like weather, traffic, and your own driving habits. But the EPA's estimates provide a good starting point for comparing the fuel efficiency of different vehicles.
If you're looking to save money on fuel costs, choose a vehicle with a high highway fuel economy rating. You'll get better gas mileage and spend less time at the pump. And if you're concerned about your carbon footprint, a high-efficiency vehicle will help you reduce your emissions. So whether you're looking to save money or save the planet, highway fuel economy is worth considering.