Catalytic converter heat shield definition and meaning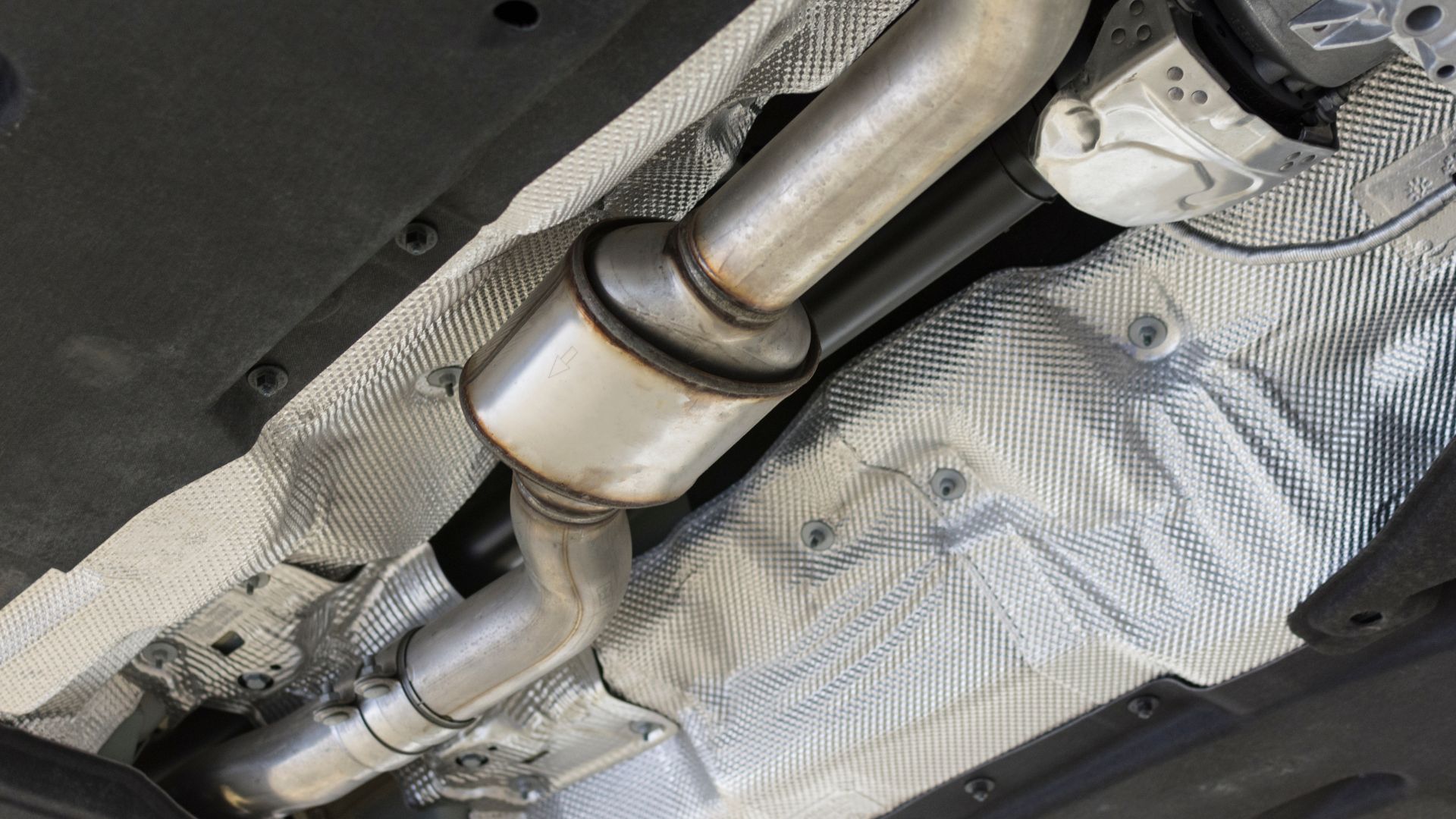 A catalytic converter heat shield is a device that helps to protect the catalytic converter from excessive heat. The heat shield helps to keep the converter cool by shielding it from the hot exhaust gases. This allows the converter to work more efficiently and last longer. The heat shield is usually made of metal or ceramic, and is located between the catalytic converter and the exhaust pipe.
There are a few different types of catalytic converter heat shields available on the market. Some are made from metal, while others are made from heat-resistant materials like ceramic. Metal catalytic converter heat shields are typically more durable, but they can be heavier and more difficult to install. Ceramic catalytic converter heat shields are lighter and easier to install, but they may not be as durable.
No matter which type of catalytic converter heat shield you choose, be sure to follow the instructions carefully to ensure proper installation. Improper installation can result in decreased performance or even damage to your catalytic converter.