Combined fuel economy definition and meaning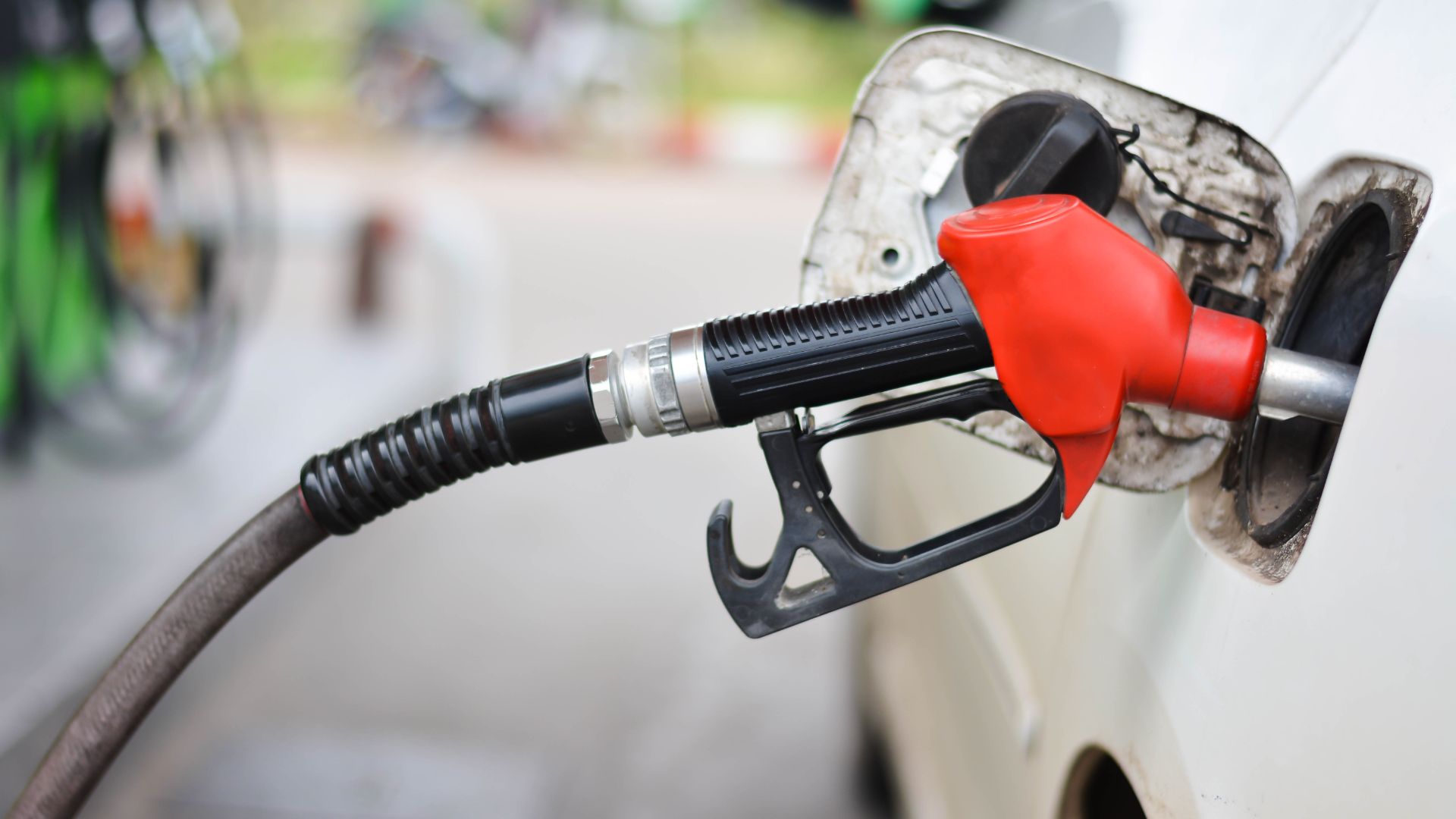 Combined fuel economy is the average of a vehicle's city fuel economy and highway fuel economy. City and highway fuel economies can be found on the Fuel Economy Guide, available at fueleconomy.gov. The guide provides estimates for all passenger cars and light-duty trucks model year 1984 and newer sold in the United States.
The combined fuel economy shown on the guide is intended to represent typical driving conditions experienced by most drivers during a mix of city and highway driving. Individual results may vary depending on factors such as how and where you drive, weather conditions, vehicle maintenance, and other factors. However, knowing the typical combined fuel economy for a particular vehicle can help you compare its efficiency to other vehicles.
The combined fuel economy is weighted average that is calculated by weighting the city driving rating by 55% and the highway driving rating by 45%. This ratio reflects the fact that, on average, Americans drive more miles in urban areas than on highways. Either way you slice it, combined fuel economy is an important metric to keep track of if you want to maintain an efficient vehicle. make sure to check the Fuel Economy Guide before your next car purchase!