Polymer definition and meaning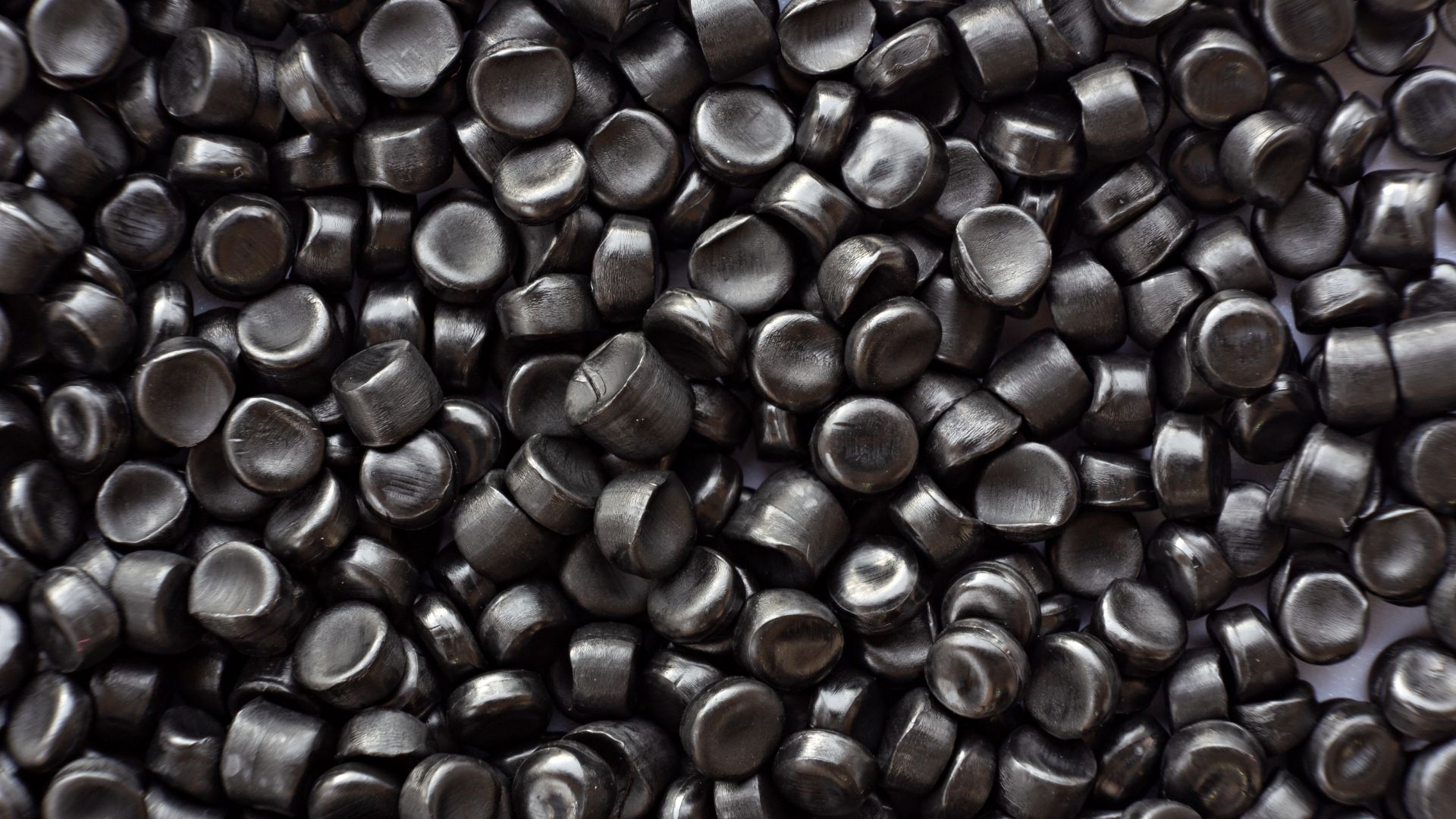 Polymers are materials made up of long chains of molecules. They have a wide range of properties, making them useful in a variety of applications.
One common use for polymers is in cars. Polymers are used to make car parts such as bumpers, dashboards, and door panels. Polymers are also used to make tires and other car accessories.
Polymers can be made from different types of materials, including plastic, metal, and glass. Each type of polymer has different properties that make it suitable for different applications. For example, plastic polymers are often used for car parts because they are lightweight and durable. The addition of polymer to tires can improve their grip on the road, reduce rolling resistance, and improve fuel economy. Polymers are also used in other parts of tires, such as the sidewalls and treads. When selecting a tire for your vehicle, it is important to consider the type of polymer that is used in the construction of the tire.