City fuel economy definition and meaning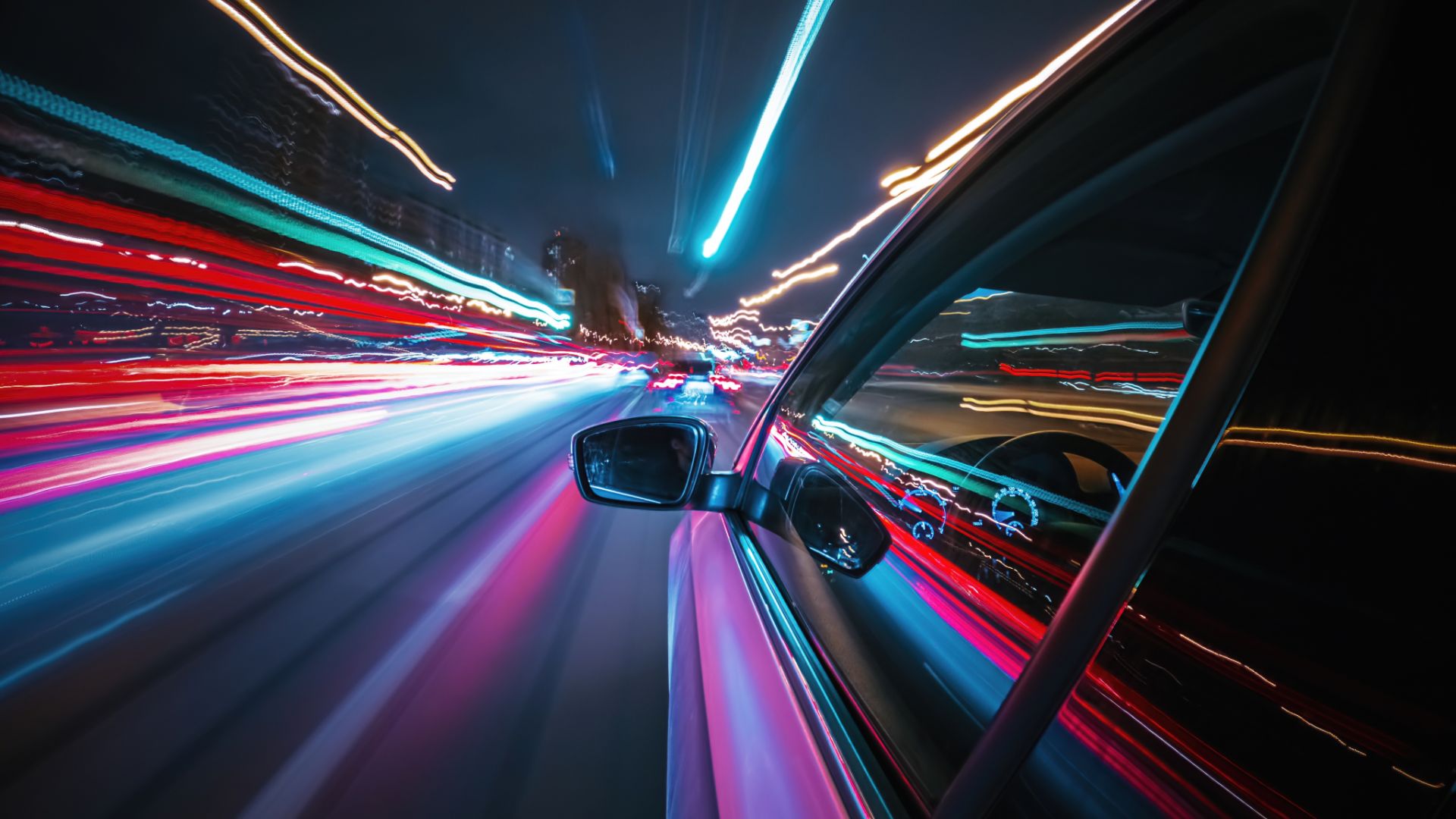 City fuel economy is the average number of miles per gallon that a vehicle gets in urban driving conditions. Fuel economy can vary greatly depending on a number of factors, such as the type of vehicle, the size of the engine, and the way the car is driven. Fuel economy is important to consider when choosing a car, as it can have a significant impact on your monthly fuel costs.
When shopping for a new car, it's important to consider the combined fuel economy, which combines both city and highway fuel economy ratings. City fuel economy is typically lower than highway fuel economy, so if you do most of your driving in urban areas, you'll want to prioritize cars with good city fuel economy ratings. However, it's also important to keep in mind that real-world fuel economy can vary significantly from the EPA ratings. So, if you're looking for the most efficient car possible, it's a good idea to test drive a few different models to see which one gets the best mileage in your particular driving conditions.