Jeep 4.0L (241 cu in) firing order — what is it?
Unlocking the secrets of the Jeep 4.0L firing order.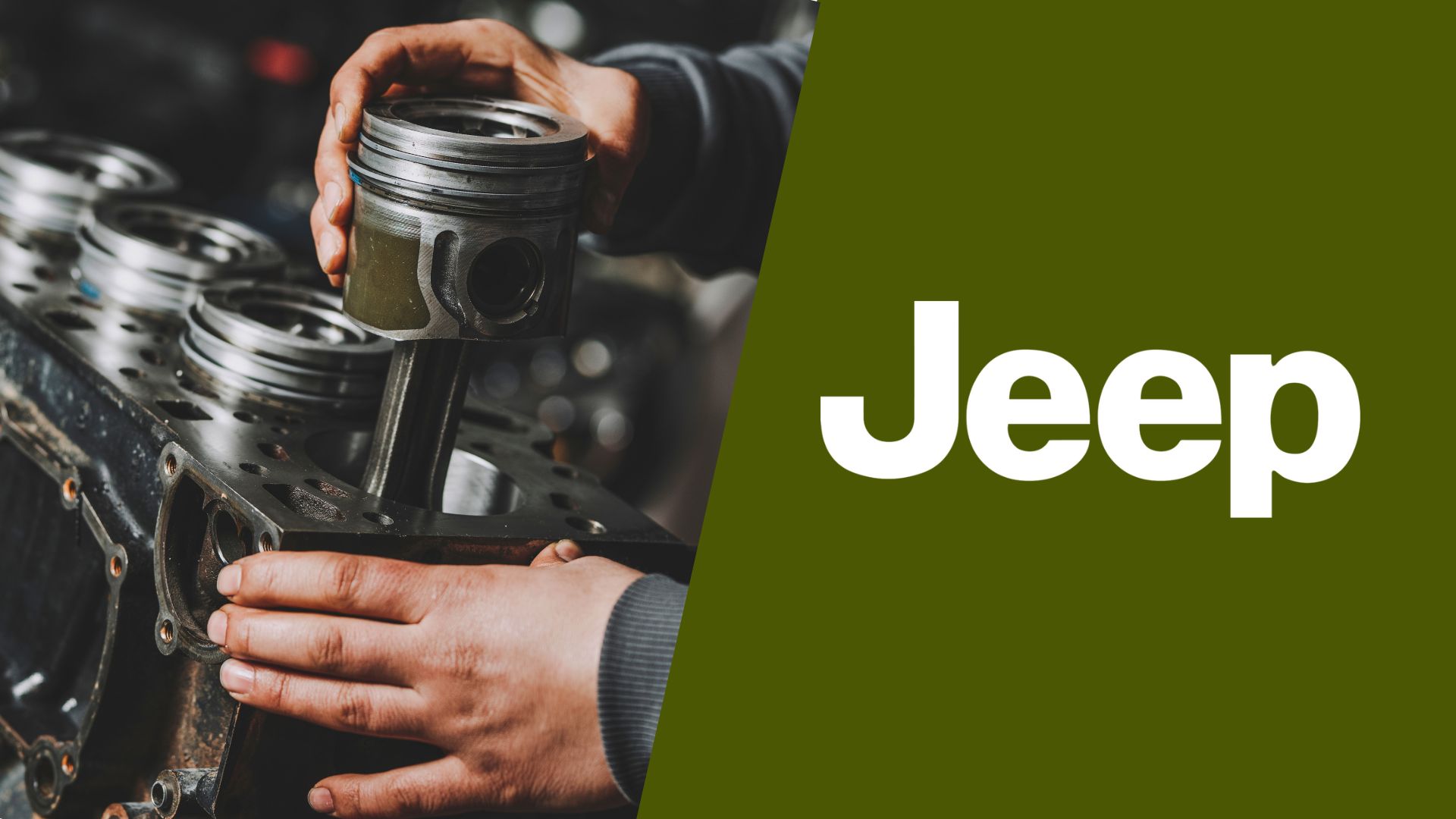 For all the Jeep enthusiasts out there, the 4.0-liter six-cylinder engine is one of the best and most popular options. It was featured in a variety of vehicles, so it comes in handy to know the Jeep 4.0L (241 cu in) firing order to deal with misfires or simply maintain the engine by checking spark plugs and wires.
Because of the Jeep engine diversity, it's a bit tough to find the right firing pattern for this one, and our team is here to help. This guide will deal with all the related details so you can maintain the legendary straight-six 4.0-liter engine properly.
Jeep 4.0L firing order
Jeep's straight-six engine has been produced from the 80s all the way to 2006, and its applications in the Wrangler and other models are iconic. Even though it was produced for such a long period, the block and other key components were mostly the same.
So, the Jeep 4.0L firing order is 1-5-3-6-2-4 and it's the same sequence for all the different models and versions of this engine. It received some minor updates over the years, but nothing that would affect the way in which the cylinders are firing.
Jeep 4.0L cylinder diagram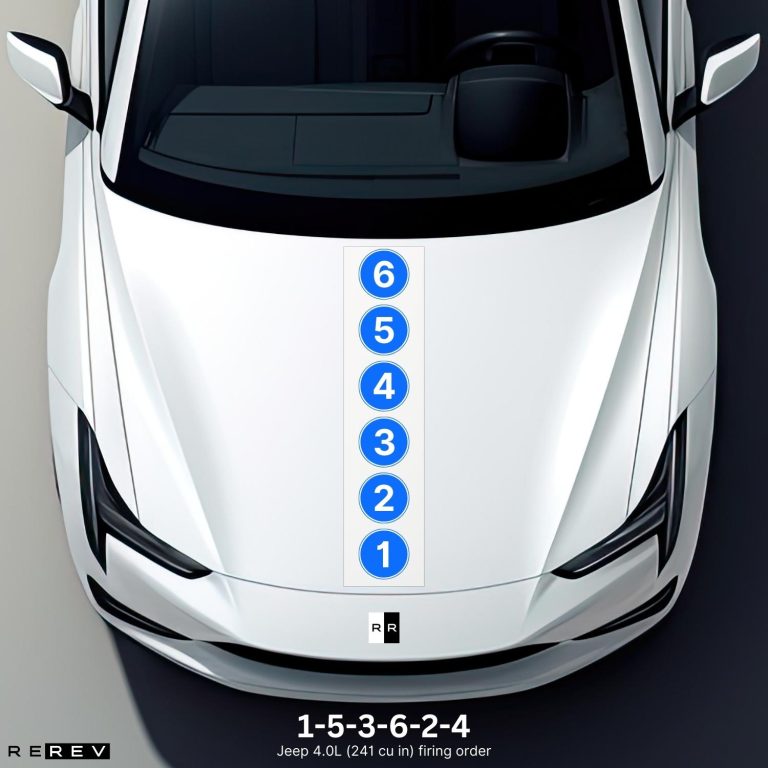 Since this is a straight-six engine, it has six cylinders but the arrangement is different than the more recent Jeep's V6. In a 4.0-liter engine, the first cylinder is at the front end of the engine near the radiator, and all the other cylinders are aligned with it going from 1 to 6 in a straight line.
Thanks to this layout, it's much easier to track the cylinders and apply the firing order properly to inspect one cylinder at a time.
Jeep 4.0L vehicle applications
This engine was used in quite a few different Jeep models and it's no wonder it's so popular among Jeep enthusiasts. However, there were some V6 engines with a similar cubic capacity and a different firing order, so let's go through all the models that had the 4.0L one to avoid confusion:
Jeep Wrangler
Jeep Cherokee
Jeep Comanche
Jeep Wagoneer
Jeep Grand Wagoneer
If you own one of these produced from 1987 to 2006, you can use the firing order for the Jeep 4.0L straight-six outlined in this guide.
Our take
Well, there you have it – we've made it easy for you to understand the firing order of one of Jeep's most prominent engines.
We hope it will help you keep this legendary engine running for a while longer since its off-road capacity and heavy-duty qualities are still unmatched even in Jeep's current offer.