Jeep 3.6L (219 cu in) firing order — what is it?
The engineering marvel of the Jeep 3.6L firing order.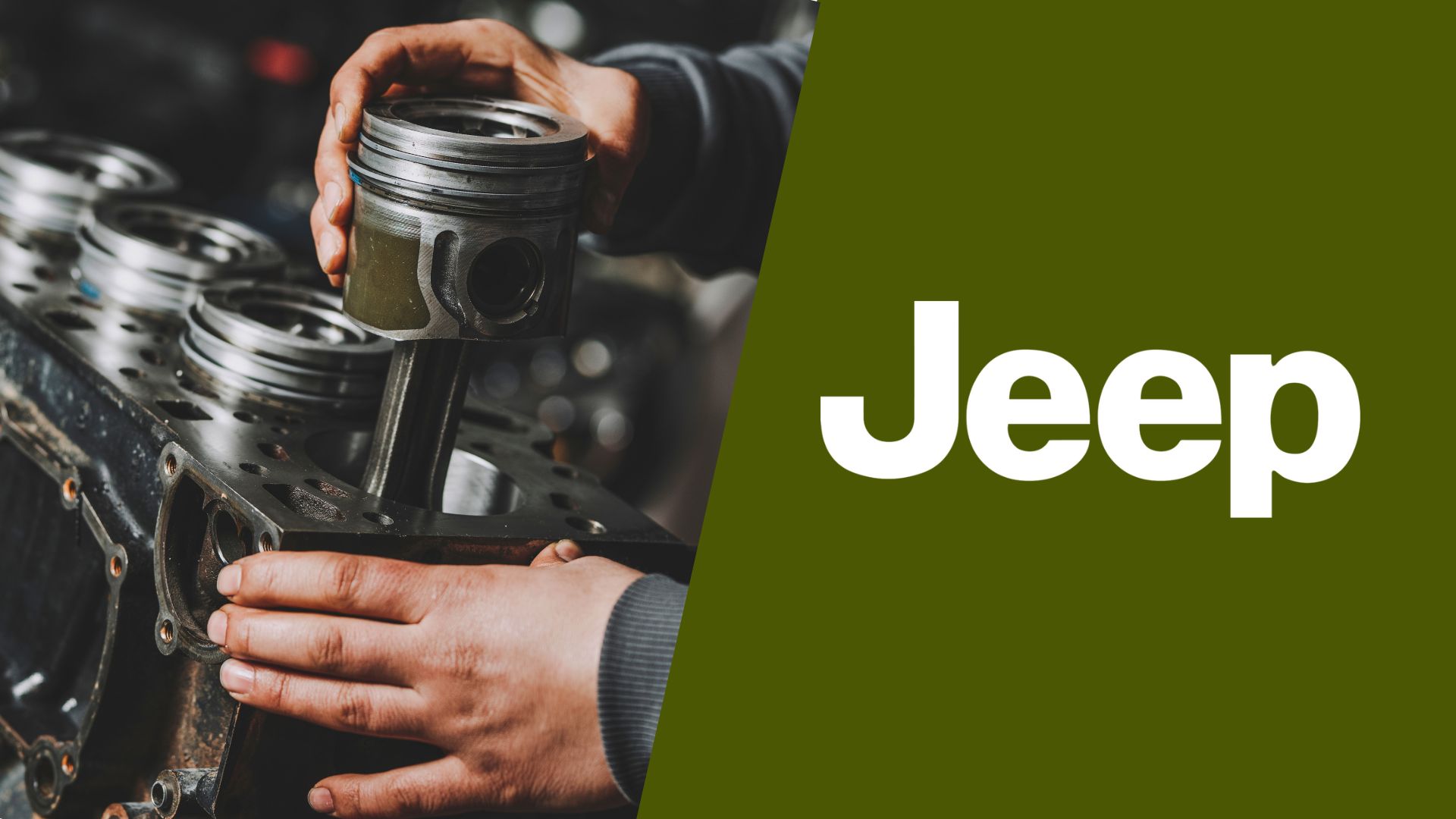 After several successful six-cylinder engines like the 4.0-liter and 3.7-liter V6, Jeep released an all-new 3.6-liter engine in 2016. It was supposed to serve as a base engine for various SUV models, and it's still in use to this day.
So far it did pretty well, but it's necessary to know the Jeep 3.6L (219 cu in) firing order to properly maintain it. As the engine gets older for the early vehicle models equipped with it, we thought it would be a good idea to give you some pointers on the firing sequence and the cylinder layout.
Jeep 3.6L V6 firing order
The firing sequence for the new Jeep's V6 is different from the previous generations of these engines since it's a 60-degree instead of a 90-degree V6. So, the Jeep 3.6L V6 firing order is 1-2-3-4-5-6, and even though it may sound too good to be true, it's the result of the engine's placement in the engine bay.
Luckily, this makes it even easier for drivers to check the plugs and coils in case of a misfire, but you'll need to know where the cylinders are located as well.
Jeep 3.6L cylinder diagram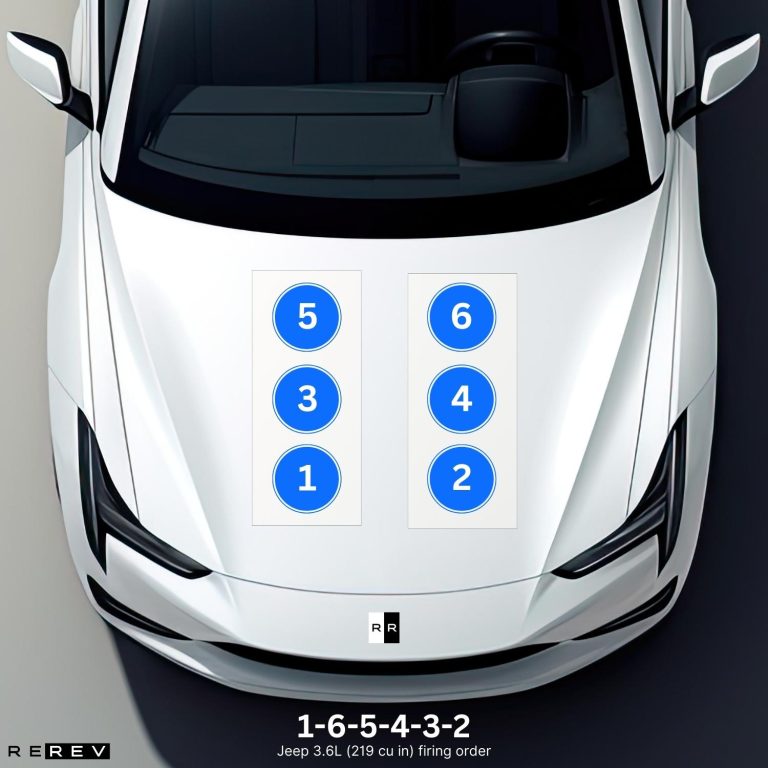 The Jeep V6 engine has its cylinders placed in order from the front-end of the engine to the rear end of the engine. There are two cylinder banks – one on the driver's side and one on the passenger's side.
The Bank 1 is on the passenger's side and it comes with the cylinders 1, 3, and 5. The Bank 2 with cylinders 2, 4, and 6 is on the driver's side of the engine. You can start checking the plugs and coils from the first cylinder which is easy to identify as it's the front-most cylinder of Bank 1.
Jeep 3.6L vehicle applications
Being a base engine option for a variety of Jeep vehicles, the 3.6-liter V6 was found in quite a few different models. So, to make sure you are going to use the right firing order, we've made a list with all of these:
Jeep Grand Cherokee
Jeep Gladiator JT
Jeep Wrangler Unlimited JL
The same engine was also used on a few other models from other brands like Chrysler Pacifica, Dodge Durango, and Ram Promaster.
Our take
Overall, the 3.6-liter V6 from Jeep isn't like the previous engines with the same cylinder configuration, so it's always good to know the firing order.
We hope that this guide will help you check up on the coils and plugs, as well as inspect the distributor wires to figure out the source of a misfire.