Jeep 6.6L (401 cu in) firing order — what is it?
Unraveling the powerhouse of the Jeep 6.6L firing order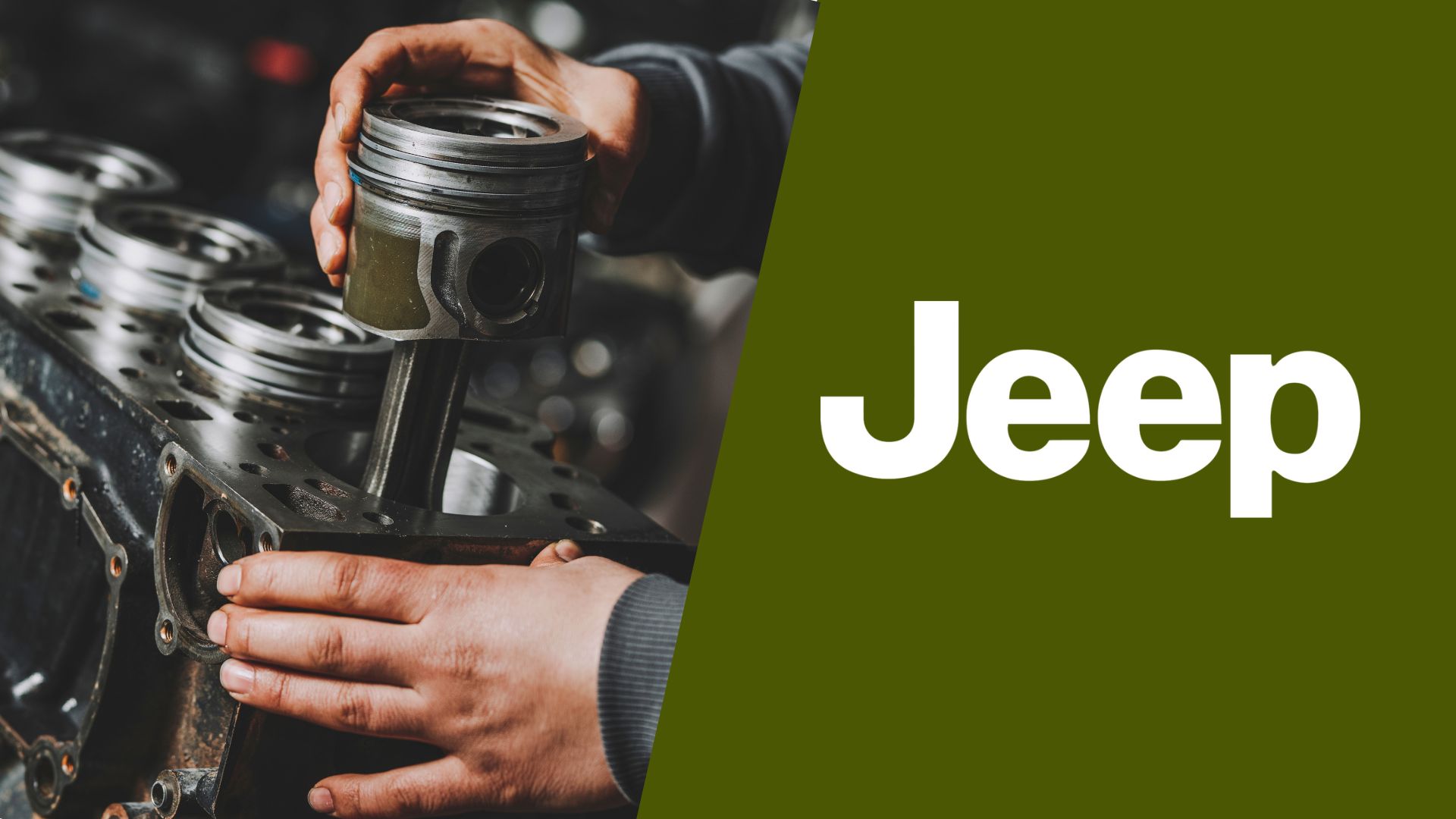 Nowadays, Jeep is an automotive brand focused on sheer usability and performance, and the engine options state the same thing. However, back in the day they surely knew how to provide some fun to customers and a 6.6-liter V8 engine is a perfect proof of that.
Well, these engines are still widely used today, and the Jeep 6.6L (401 cu in) firing order will help you make them run another mile. So, our team decided to give you a guide through this engine's firing order and the layout of the engine's cylinders.
Jeep 6.6L firing order
We realize you may be in a hurry so here it goes – the Jeep 6.6L firing order is 1-8-4-3-6-5-7-2 and this is a common engine that's been used for AMC's V8s back in the day.
This engine was also developed under the AMC brand and it's no wonder that it shares this same firing order. However, it was used on several Jeep models so it's often considered Jeep's engine.
It's a big block crate V8 and if you are wondering why you may need the firing order in the first place – it's mostly to check the plugs, coils, and wires. If there's a misfire in this engine, it's best to take a look at each cylinder individually, and knowing the firing order helps in this.
Jeep 6.6L cylinder diagram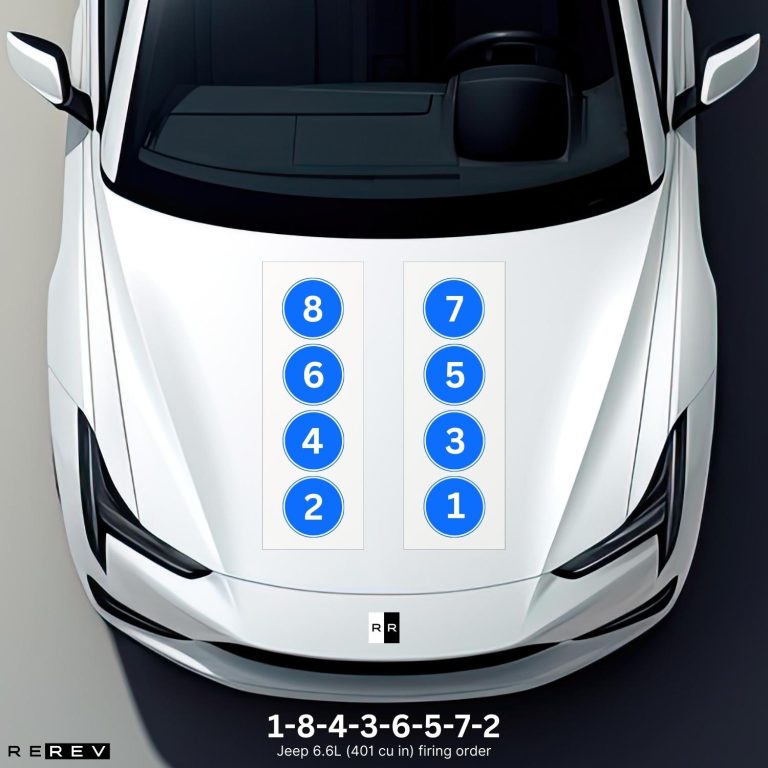 To properly apply the firing order of this engine when doing some minor checkups, you'll also need to know the cylinder order. In other words, it's important to know how the cylinders are laid out in the engine, and that's where the firing order can truly help.
The engine features a good-old standard layout that all the V8 engines of this time had used. So, there's a driver's side cylinder bank with cylinders 1, 3, 5, and 7, and the passenger's side bank with even-numbered cylinders.
Jeep 6.6L vehicle applications
If you own a classic Jeep from the late 80s or 90s, this engine is pretty common so you may have it under the hood. However, there were also other V8s used in this period so we want to make sure you don't mix up the firing orders. So, here's a complete list of vehicles powered by this engine:
Jeep Wagoneer
Jeep Cherokee
Jeep J-10
Jeep J-20
Also, the engine was used in a few AMC models like the Javelin, Matador, and Ambassador. However, it was mainly known for its application in these Jeep models and is therefore even considered a Jeep engine by many enthusiasts.
Our take
Well, now you have a pretty good idea of the firing order that the 401 engine uses, as well as the way in which the cylinders are organized within the engine.
We hope it will be enough for you to properly maintain your 6.6-liter Jeep and keep it running for years to come.