GMC 3.6L (217 cu in) firing order — what is it?
Optimizing your drive with the GMC 3.6L firing order.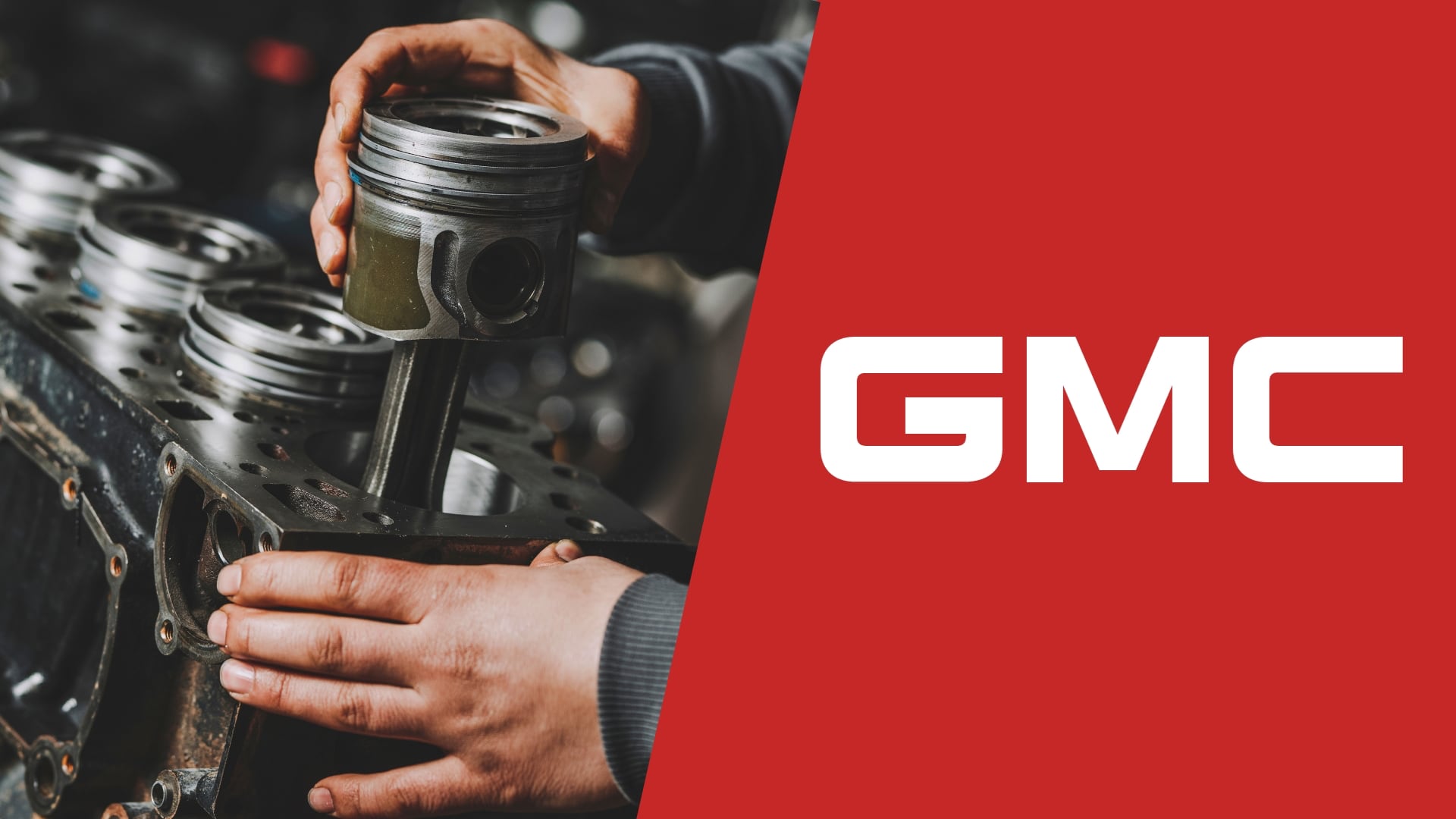 If you own a GMC SUV or crossover with a 3.6-liter V6 engine, you are probably familiar with all the good stuff it brings to the table. While it's deemed reliable for the most part, you are probably also aware of certain common engine issues like faulty ignition coils or oil leaks.
However, all these can be prevented by properly using the GMC 3.6L (217 cu in) firing order, and our goal in this guide is to give you all the relevant details for that. So, we won't waste any time before getting into it to discuss the firing sequence and cylinder numbering of this V6 engine.
GMC 3.6L firing order
To give you a straight-up answer, the GMC 3.6L firing order is 1-2-3-4-5-6 and we know it seems too simple to be true, but luckily this is truly the case with this engine. It only makes things easier for you as a driver and a DIY mechanic since there's no need to memorize confusing firing sequences that GMC's V8 engines have.
This time it's pretty simple since the cylinders fire in a straight order from 1 to 6, but that doesn't mean that their positions are alike. It only means that once you get to know the cylinder positions, you can go on to inspect cylinders from the first one to the last.
We'll also give you a tour through the engine's cylinder positions so you can have an easier time figuring things out.
GMC 3.6L cylinder diagram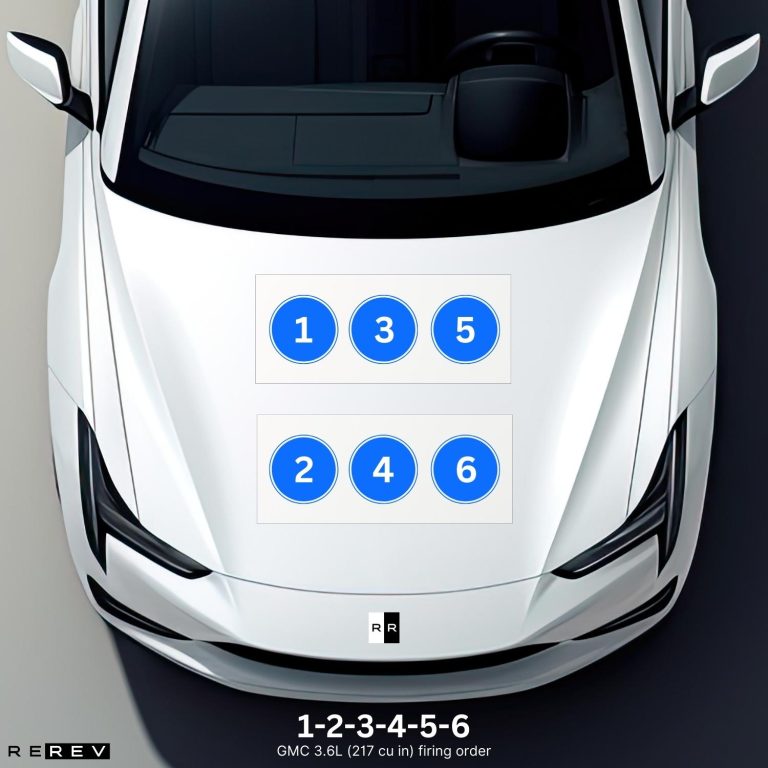 While the firing order of the 3.6-liter V6 engine is pretty simple, the cylinder layout is a bit different. To be precise, the engine has a dual configuration depending on the vehicle application. In other words, the engine could be either longitudinally positioned within the engine bay or transversely placed.
Regardless of that, the left cylinder bank includes cylinders 1, 3, and 5, while the other cylinder bank houses cylinders 2, 4, and 6. However, the left cylinder bank could also be the upper cylinder bank in a transversely placed engine, while the right cylinder bank is right below it.
GMC 3.6L vehicle applications
The only thing left for us to do is to give you a list of all the models powered by the 3.6-liter V6 by GMC. We'll also include all the other brand models that also use the same engine as GMC's models, so here's a complete list:
GMC Canyon
GMC Terrain
GMC Acadia
Buick Enclave
Chevy Traverse
Chevy Camaro RS
Chevy Impala
If you own one of these models produced from 2007 and onwards, the firing order would be 1-2-3-4-5-6 regardless of whether it's an LFX or the LLT engine.
Our take
In the end, we hope to have briefly explained the relevance of the 3.6-liter GMC firing order and given you instructions to properly maintain your engine.
Make sure to also consider the engine's placement within the engine's bay just so you don't mix things up.