Ford 3.0L (181 cu in) Duratec firing order — what is it?
Maximizing engine efficiency with the Ford 3.0L Duratec firing order.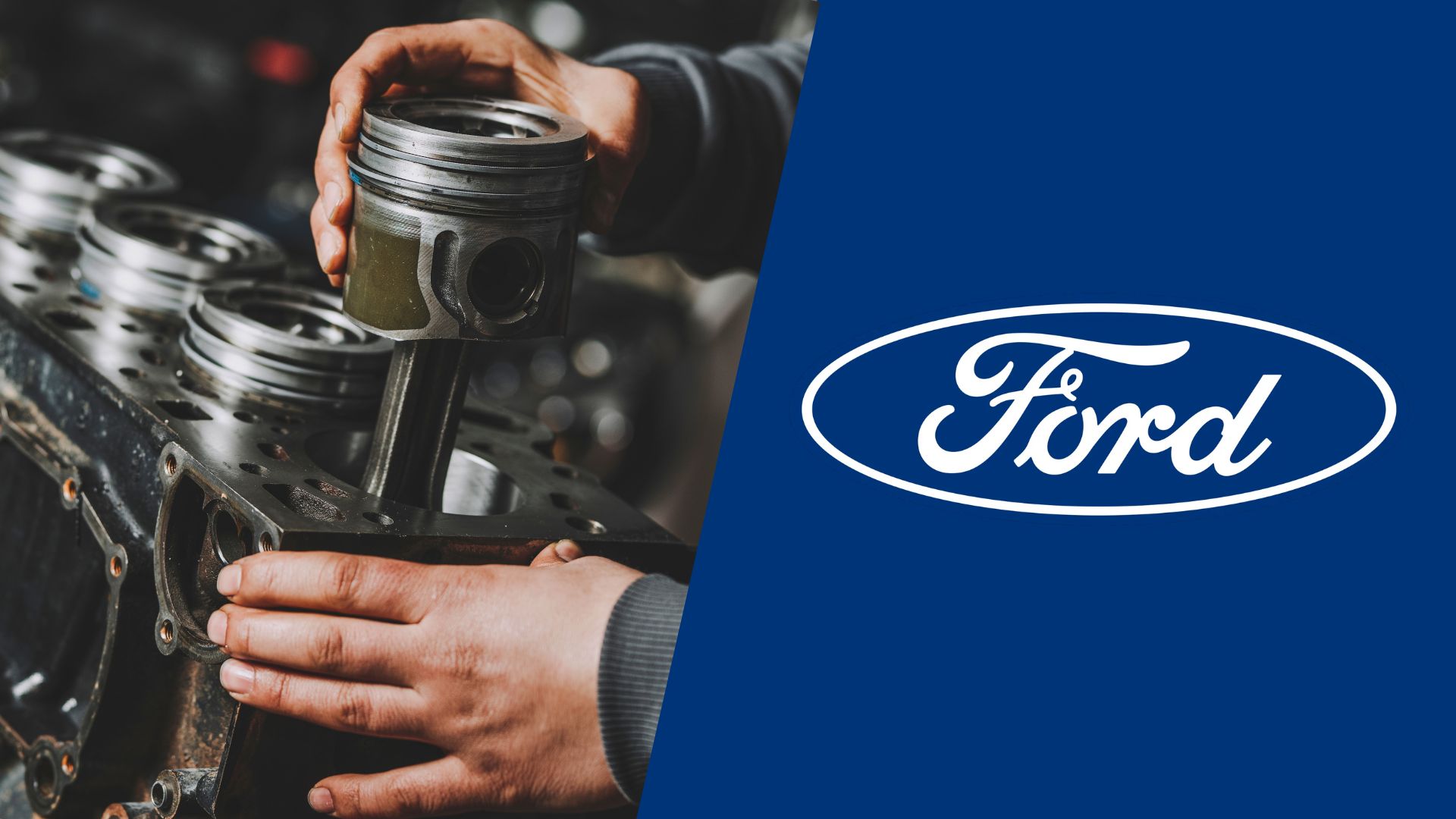 As one of the most reliable passenger car engines that Ford made in the early 2000s, the 3.0-liter Duratec was placed in quite a few models. However, the Ford 3.0L (181 cu in) firing order isn't the same as for all V6 engines of that time, which is why we made this guide to point you in the right direction.
Stand by as we go through the firing sequence of this engine, as well as the cylinder numbering scheme for easier maintenance.
Ford 3.0L Duratec firing order
Let's get straight to the point – the Ford 3.0L Duratec firing order is 1-4-2-5-3-6, which is different from other V6 engines that Ford made back in the day. A perfect example is the Essex engine which had a slightly different firing sequence, so it's crucial to know this before you make any repairs.
There were a few versions of this engine back in the day, but they all followed the 1-4-2-5-3-6 firing sequence and the high-output ST220 engine was also featuring the same order.
Ford 3.0L Duratec cylinder arrangement
When it comes to the way in which the cylinders were arranged for this engine, it's pretty much the same as for other V6s of the time. Ford made it a pretty standardized thing for all V6s and you have cylinders 1 to 3 on the passenger's side and cylinders 4 to 6 on the driver's side.
The same goes for the 3.0L engine as it was made with a standard V6 engine block that Ford used for all Duratec V6 engines.
Ford 3.0L Duratec vehicle diagram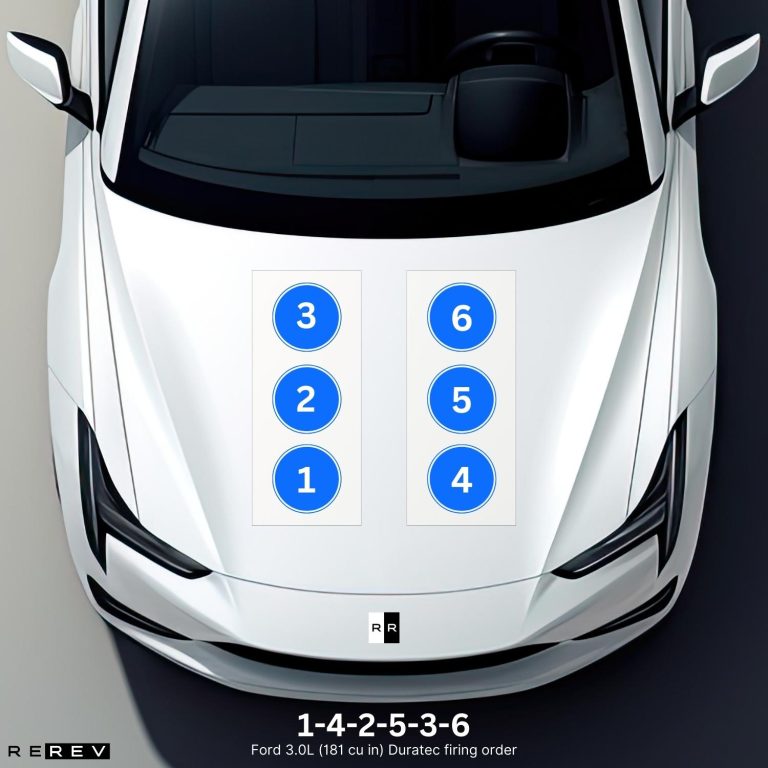 To make sure you've got it right and your car has this particular 3.0-liter engine under the hood, we decided to make a complete list of all the vehicles:
Ford Mondeo ST
Ford Taurus
Ford Escape
Ford Fusion
Some other vehicles also used this Ford's engine including the Lincoln Zephyr and Mercury Milan, as well as some Jaguar vehicles like the S-Type. Ford also made different 3.0-liter engines like the diesel and EcoBoost engines, which is why it's good to differentiate between all these.
Our take
Well, now you know a bit more about the 3.0-liter Duratec engine and its firing order and cylinder layout. We hope that this guide helps you do the necessary repairs and avoid engine misfires in the future by properly taking care of the spark plugs, coils, and distributor wires.