Ford 2.5L (153 cu in) five-cylinder firing order —what is it?
The rhythmic dance of the Ford 2.5L five-cylinder firing order unveiled.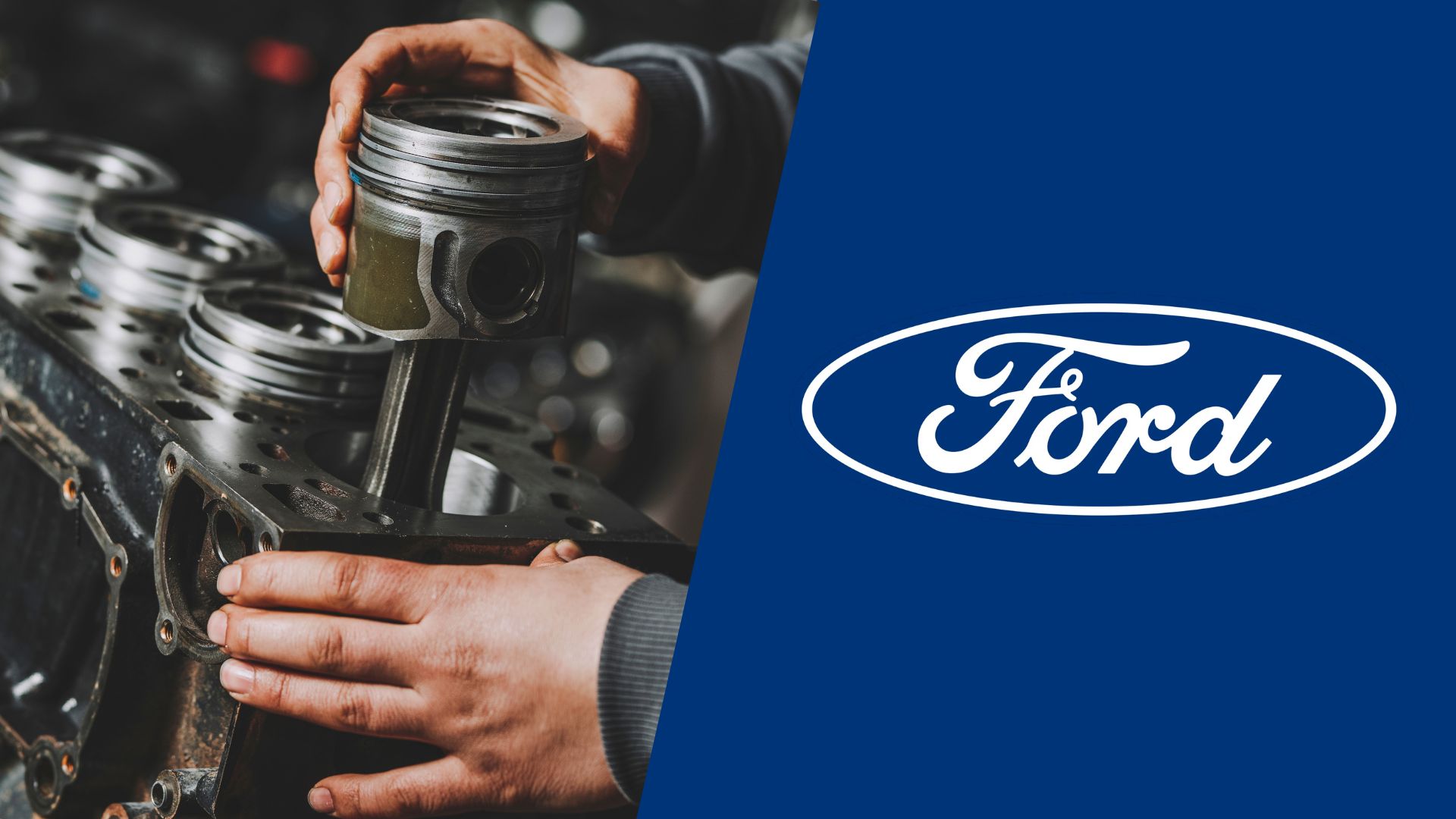 For all the Focus ST or RS owners out there, the five-cylinder turbo engine is simply a no-brainer, especially as it was recently replaced with modern EcoBoost engines. However, if you own this version of the ST, chances are you'll need more info on the Ford 2.5L (153 cu in) five-cylinder firing order.
It's a highly potent turbo engine that requires proper maintenance, so we'll discuss the firing sequence along with the cylinder layout in this engine. Once we are through with this guide, you should have an easier time doing some minor tweaks on it, so let's proceed right away.
Ford 2.5L five-cylinder turbo firing order
While most straight-five turbo engines have a similar firing pattern, the Ford 2.5L five-cylinder turbo firing order is 1-2-4-5-3. The firing order isn't the only thing that's so unique about this engine, since so is the impressive exhaust note and continuous power kick without much of a turbo lag.
Still, these engines require frequent spark plug changes, so knowing the firing order can greatly help. Also, we've heard of a fair share of cases where drivers faced issues with distributor connections which led to engine misfires or even stalling engines.
In that case, you can proceed by following the firing pattern in combination with the cylinder layout to find the source of the trouble.
Ford 2.5L turbo cylinder diagram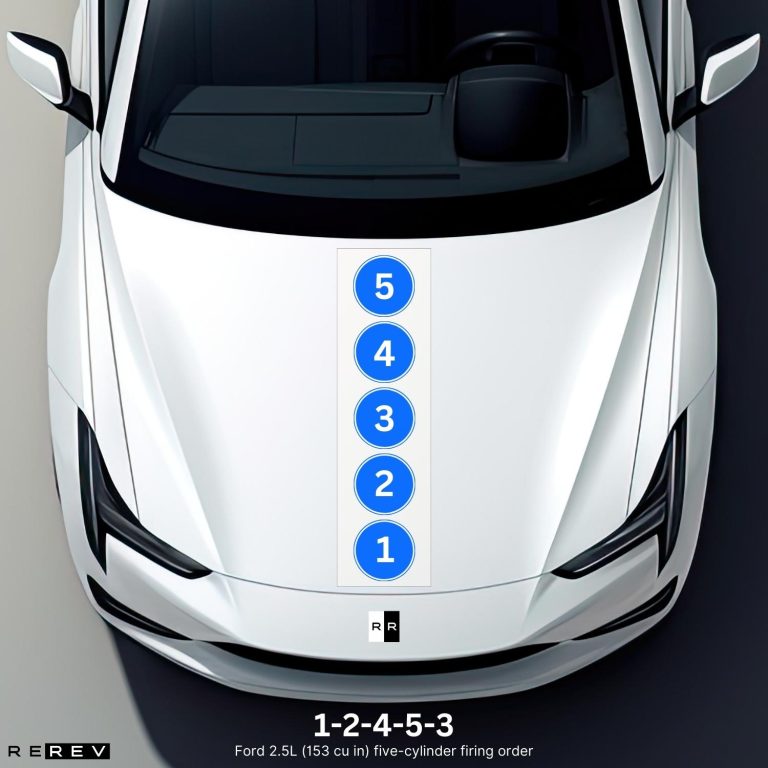 In 2023, we won't have as many five-cylinder engines as we used to and that's a shame. This one is pretty easy to work on if you know the ins and outs of it since the cylinders go from 1 to 5 in a straight pattern.
Of course, they are not plugged into the distributor via spark plug wires in that order, which is why the firing sequence is a bit different.
Nevertheless, it's easy to do the cylinder numbering and this can greatly help sort out some misfiring issues along with the firing order.
Ford 2.5L five-cylinder vehicle applications
Except for the Ford Focus ST and RS versions, the iconic 2.5-liter turbo engine was also used in a few other variants.
Well, it wasn't as successful though, but we wanted to clarify that this engine is way different from Ford's 2.5-liter four-cylinder Duratec, or the previous six-cylinder one that went into the Mondeo for the European market.
So, here's a full list of cars that had this engine planted straight from the factory:
Ford Focus Mk2 ST
Ford Focus MK2 RS
Ford Mondeo
Ford Kuga
Ford S-Max
The engine was mostly featured in vehicles from 2007 to 2012, and it was replaced with a 2.0-liter EcoBoost afterward.
Our take
Overall, the Ford 2.5L five-cylinder firing order may be more difficult to figure out due to the engine being featured only for a limited period and it didn't stick in too many car models.
So, we understand your concern about finding it and hope that our guide was a perfect place for you to learn the right firing sequence and cylinder positions within the engine.