Ford 5.2L (315 cu in) firing order — what is it?
Elevating power and precision with the Ford 5.2L firing order.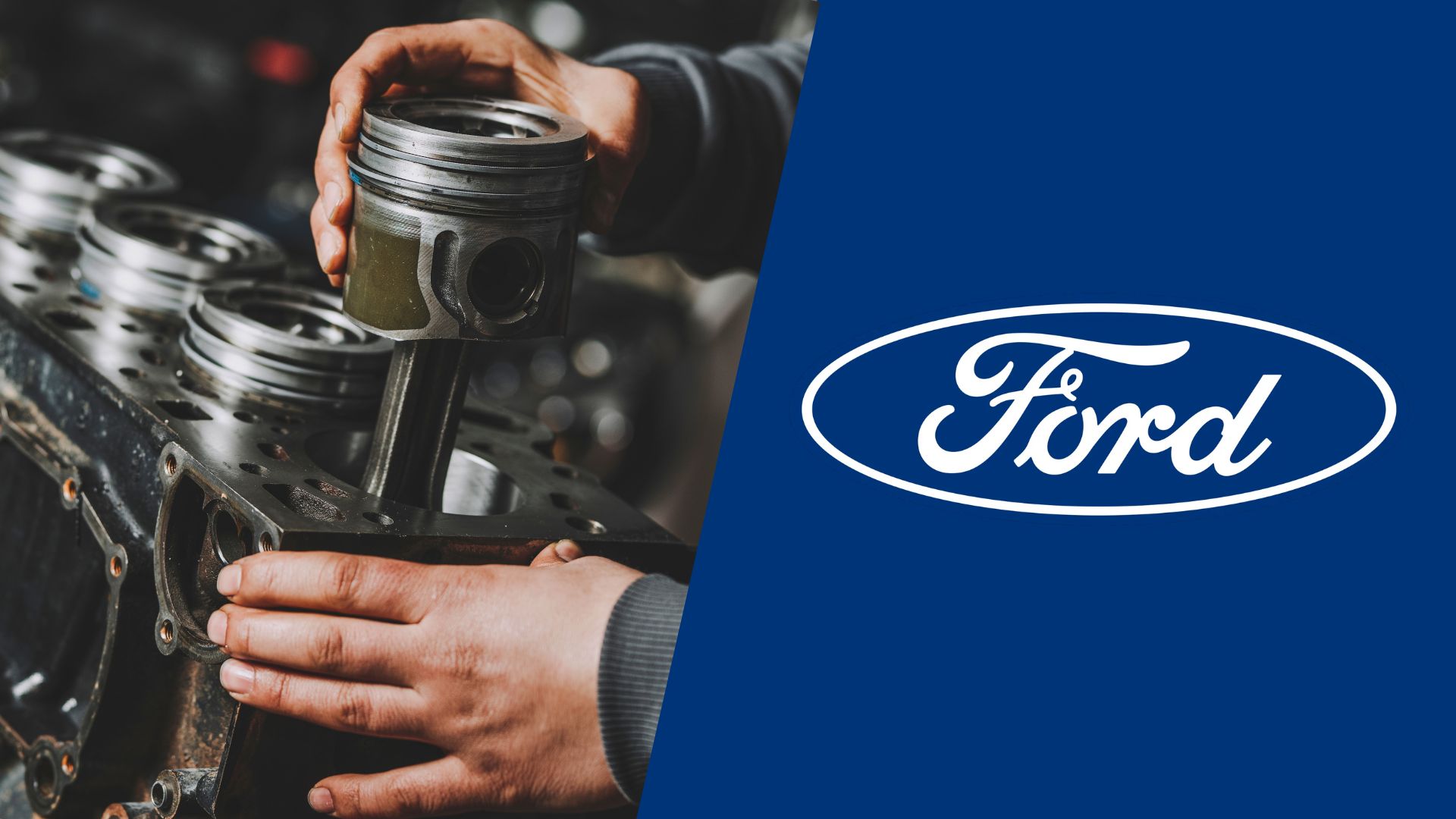 If you own a Shelby GT Mustang, you've got our props for selecting such an amazing ride, but a reality check may kick in faster than its supercharger. In case you have a misfire to diagnose, things are pretty difficult if you don't know the exact Ford 5.2L (315 cu in) firing order.
Don't worry though – our team is here to help and we'll do our best to keep it to the point and bring you relevant details on this engine's firing sequence and the cylinder layout within the engine.
Ford 5.2L Predator firing order
The Ford 5.2L Predator firing order is 1-5-4-8-3-7-2-6 and it's seemingly the same as Ford's Voodoo engine of the same displacement. However, there are several key differences between these two engines that require distinct maintenance steps.
The Predator engine is a more potent one of the two and it comes with a cross-plane crank which is a different crankshaft design than the Voodoo engine.
Ford 5.2L Voodoo firing order
Unlike the Predator engine, the Voodoo is a slightly less-capable option that went into a Mustang GT350. However, it featured a unique crank design with a flat-plane crank which is the only time that this approach was used in a front-engined vehicle.
Because of the unique crank configuration, the Ford 5.2L Voodoo firing order is 1-5-4-8-3-7-2-6 and it's the same as it is for the Predator.
However, the differences in crank plane design mean you'll need to maintain this engine in a specific way when compared to the Predator which is much like a slightly larger version of a Coyote V8 with a supercharger.
Ford 5.2L cylinder diagram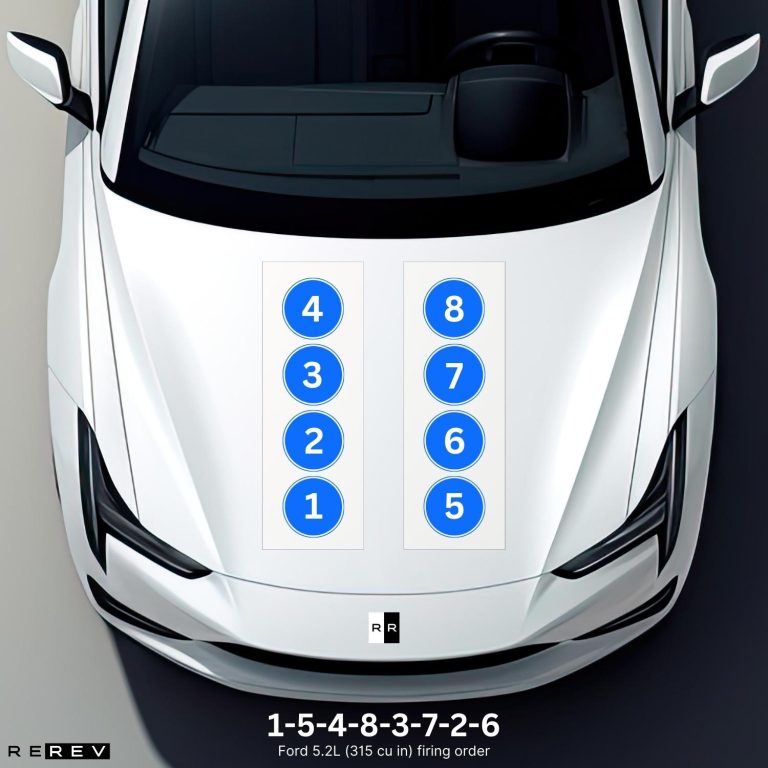 While the cylinder order of both these engines is basically the same, there are a few slight differences here. The most notable one is the Voodoo which has a flat-plane crank while the Predator has a cross-plane crankk fitted with a supercharger.
That's also why the Voodoo spins at a higher RPM even though the Predator has more power. Back to the cylinder arrangement, you'll see both engines in a "V" configuration with cylinders 1, 2, 3, and 4 being on the passenger's side, and the cylinders 5, 6, 7, and 8 on the driver's side.
Ford 5.2L vehicle applications
These engines were uniquely produced to power Ford Mustang GT Shelby versions, so they mostly went into the Mustang. However, there are a few exceptions so here's an overview of vehicles that had a 5.2-liter Predator engine:
Shelby Mustang GT500
Ford F-150 Raptor
On the other hand, the 5.2-liter Voodoo engine went into the following cars:
Shelby Mustang GT350
Shelby Mustang GT350R
The engine used in the new Ford F-150 Raptor is the same as the one in the Mustang GT500, but it uses a different supercharger design for higher towing capacity.
Our take
In the humble opinion of our team of automotive experts, the 5.2-liter V8 made by Ford is an exceptional engine, but things can get messy if you don't know the exact cylinder firing pattern.
That's why we've gone the extra mile to give you some key details about both versions of it for easier maintenance. Make sure to consider the differences between the Voodoo and Predator variants as they may require some different servicing steps.