Ford 2.3L (140 cu in) firing order  — what is it?
Key patterns in the Ford 2.3L engine firing sequence.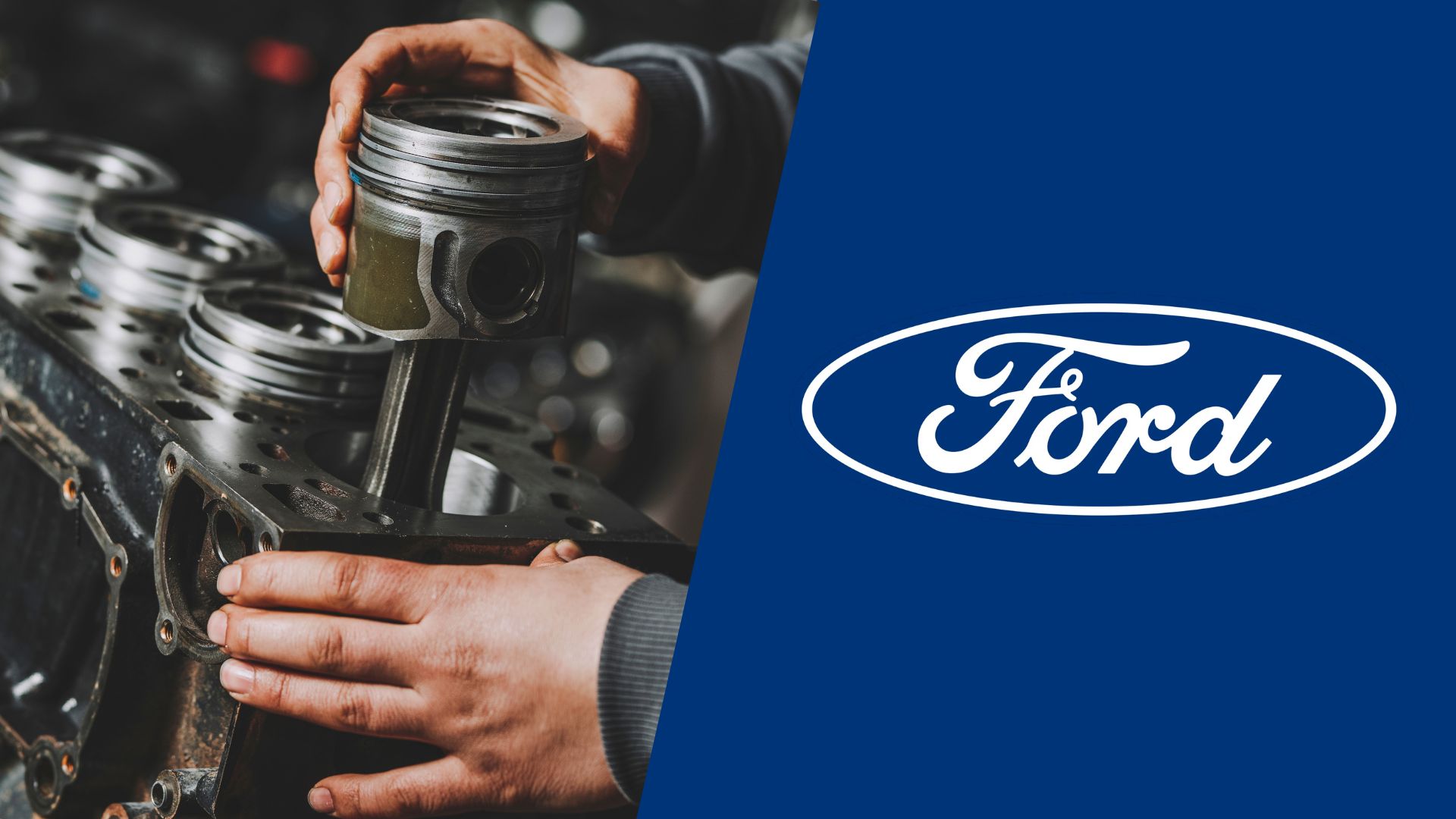 The introduction of the all-new four-cylinder 2.3-liter EcoBoost in 2015 was seen as somewhat of a disgrace to die-hard Mustang fans. However, these days the engine is looked at from an eco-friendly perspective and its fuel efficiency is coupled with the significant punch it offers.
The only problem is the Ford 2.3L (140 cu in) firing order as it makes a drastic change from the standard Coyote V8 that all the Mustang drivers are used to. So, in this article, we'll take a moment to discuss the firing sequence of this engine, its cylinder numbering, and vehicle applications.
Ford 2.3L EcoBoost firing order
The Ford 2.3L EcoBoost firing order is 1-3-4-2 and this unique sequence was developed specifically for this engine. The fact that it's a four-cylinder makes it much better from the fuel efficiency perspective than the 5.0 one found in a GT Mustang.
It's also easy to figure out the cylinder placement since there's only one cylinder bank because of four cylinders being used.
Ford 2.3L cylinder diagram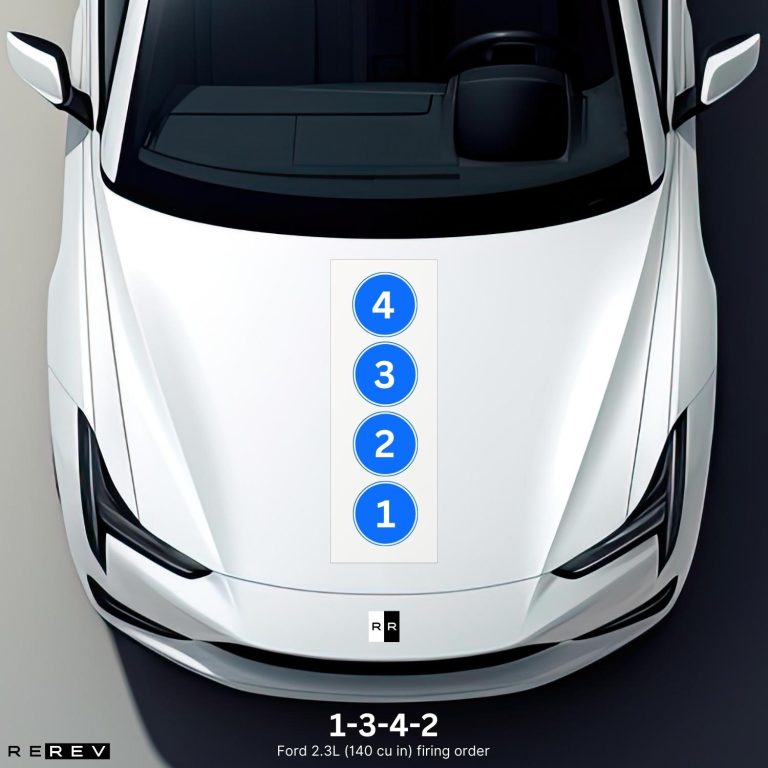 Looking from the front of the engine towards the rear, the cylinders are numbered 1, 2, 3, and 4. This makes it much easier to work on the engine as it's clearly designated in which order these sequential cylinders are firing.
You can also follow the ignition coil's connection to the spark plug easily as there are no two-cylinder banks like in Ford's V8s.
Ford 2.3L vehicle applications
The four-cylinder EcoBoost was first used in a Lincoln vehicle and that's a fun fact that most drivers are unaware of. However, it became popular once it was introduced as a base engine for the Ford Mustang, and here's a complete list of vehicles it's used in:
Ford Mustang
Ford Explorer
Ford Focus ST
Ford Focus RS
Ford Ranger
As mentioned, this same engine is also used in the Lincoln MKC and the Corsair model.
Our take
Well, there you have it – we are certain that if you are facing any sort of misfires or engine issues on your 2.3 EcoBoost, you'll find this guide useful.
Make sure to follow the owner's manual for cylinder coil or plug replacement due to the specific design of this four-cylinder turbo engine.