Infiniti 3.5L (213 cu in) firing order — what is it?
Enhancing your drive with the Infiniti 3.5L firing order.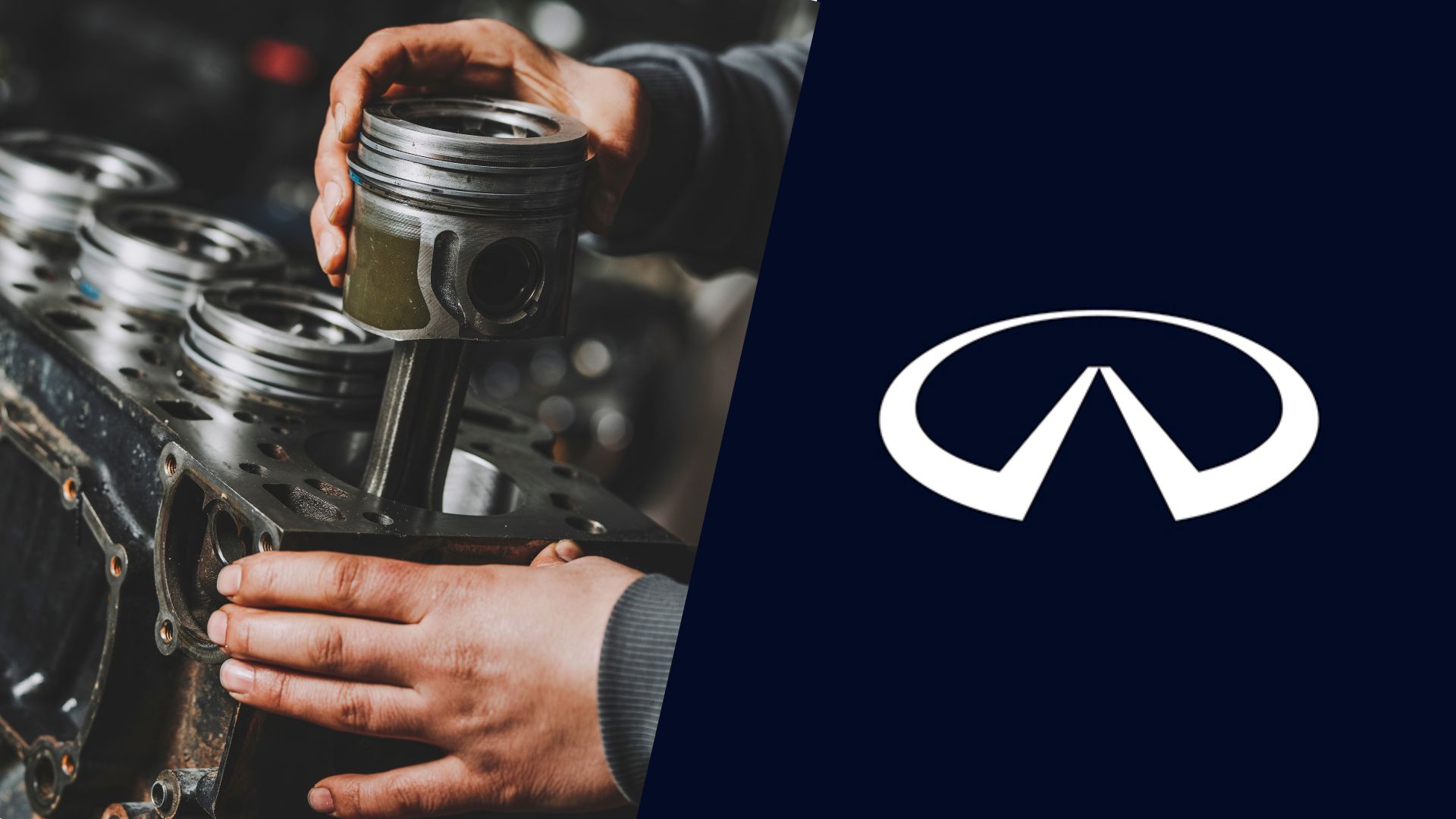 Ever since 2002, the 3.5-liter V6 engine has been used by various Infiniti vehicles regardless of their type. Having in mind the overall longevity of this engine, you wouldn't assume it has any major issues. While that's true, some regular maintenance tasks need to be done.
That's why our team's guide on the Infiniti 3.5L (213 cu in) firing order will hopefully help you solve those issues and ensure that your engine keeps running smoothly. We'll give you all the details you may need to properly maintain the engine so let's get into it.
Infiniti 3.5L firing order
One of the most important things to note is that the Infiniti 3.5L firing order is 1-2-3-4-5-6 which is a common firing pattern for Nissan's V6 engines. Since Infiniti is a premium sub-brand of Nissan, the same engine is used in all Infiniti V6 models.
While that's an easy sequence to remember, things are not as simple as they seem. You also have to understand the exact cylinder positions before you can use the firing order. So, let's get into that next to help you use the firing sequence properly.
Infiniti 3.5L cylinder diagram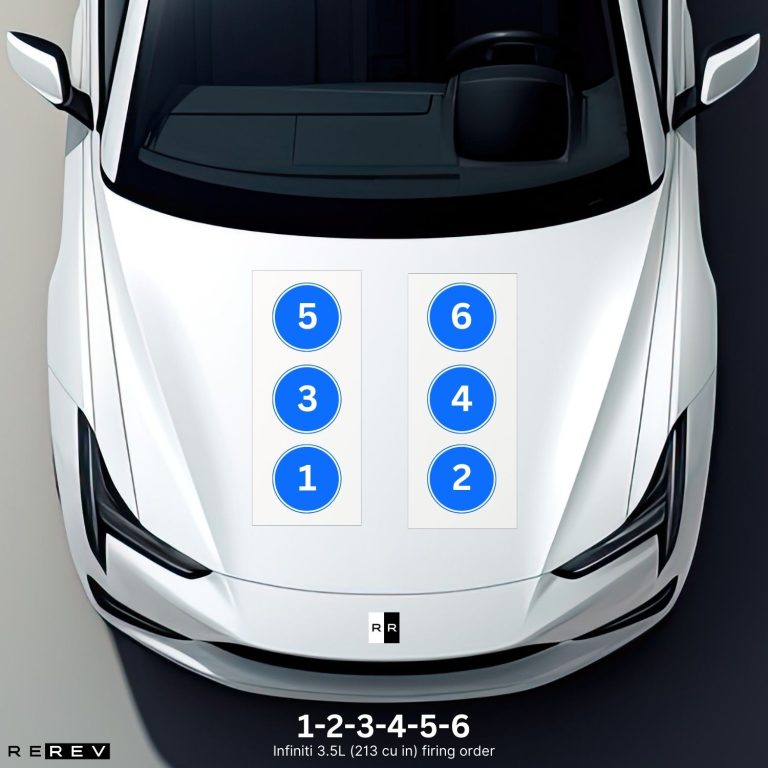 To put things simply, the 3.5-liter V6 engine under the hood of your Infiniti has two cylinder banks. The first cylinder is located within the left cylinder bank along with cylinders 3 and 5. The right-side cylinder bank includes cylinders 2, 4, and 6.
Also, cylinders 1 and 2 are the first cylinders of their respective banks located near the crank pulley. These cylinders are on the front side of the engine, while cylinders 3, 4, 5, and 6 are moving towards the rear end of the engine.
Infiniti 3.5L vehicle applications
One final thing left for us to do now is to go through all the models using the 3.5-liter V6 engine. As we said, there are also some Nissan vehicles besides the Infiniti models using this engine, so here's a complete list:
Infiniti G35
Infiniti I35
Infiniti QX4
Infiniti FX35
Infiniti JX35
Infiniti QX60
Infiniti M35
Along with these, Nissan models like the Murano, 350Z, and Maxima are also powered by this engine, so they all use the firing order 1-2-3-4-5-6.
Our take
Well, that settles it for our guide on the Infiniti 3.5-liter V6. We hope that this guide will serve as a guideline for solving some of hte engine's maintenance issues and that you'll be able to keep it running for a while longer.