Dodge 4.7L ( 286 cu in) firing order – what is it?
Unraveling the power and precision of the Dodge 4.7L firing order.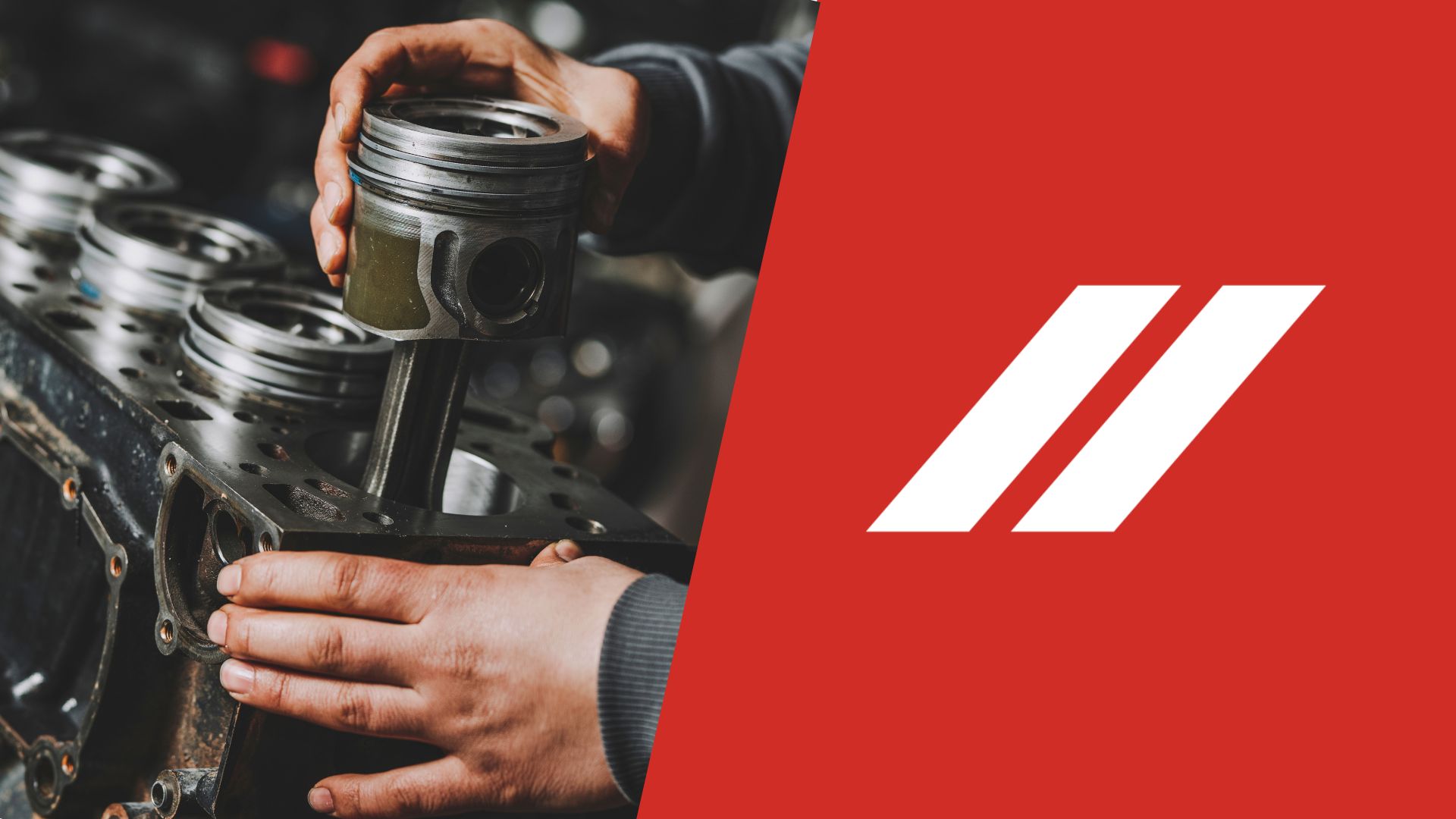 Ever since its introduction in 2000, Dodge's 4.7-liter V8 made a perfect option for cargo vans and trucks. However, things get a bit messy when it comes to the Dodge 4.7L (286 cu in) firing order since it's a bit different than that of other manufacturers and their V8s of that time.
So, we are here to discuss the firing sequence of this engine's cylinders and give you an overview of hte cylinder pattern so you can check each of these yourself in case of a misfire.
Dodge 4.7L firing order
Before we move on, you should know that there were two initial versions of this engine – the regular and the "high output" version. However, both of these used the same firing sequence, so the Dodge 4.7L firing order is 1-8-4-3-6-5-7-2 and it's a unique firing order for this engine and V8 design.
It appeared in quite a few variations of Dodge pickup trucks and vans, but the regular version was out of production starting from the 2008 production year. Still, the brand continued to use the high-output version of the 4.7-liter V8 for years to come, and it carried the same engine block and base as the initial one.
Dodge 4.7L cylinder diagram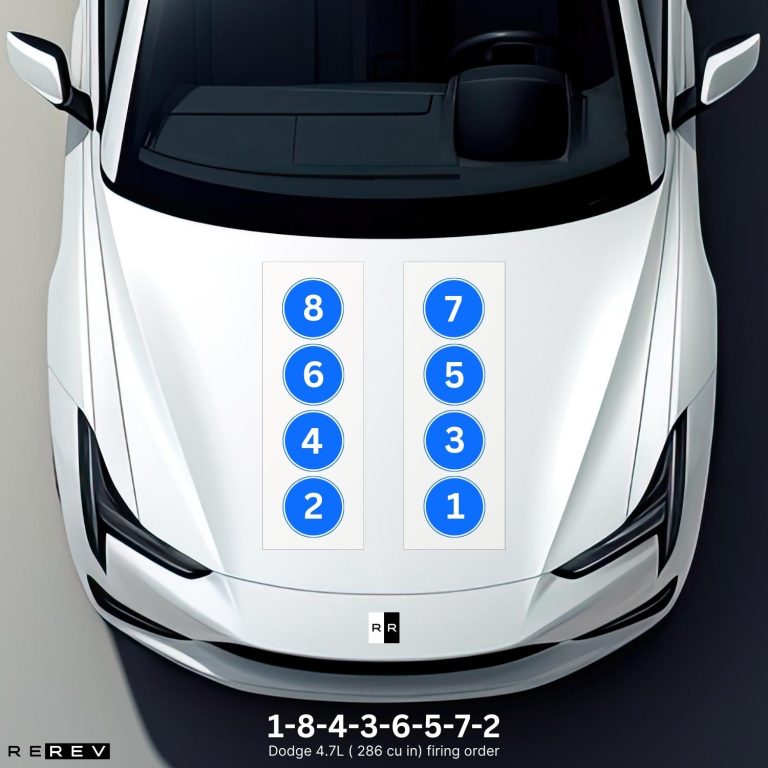 Along with the engine's firing order, you'll also need to know the cylinder arrangement of the 4.7-liter V8 to work on your Dodge vehicle. So, we wanted to clear that up as well and the best place to start is with the first cylinder.
It's located on the driver's side and it's the cylinder at the front of the engine, so it's easy to spot it when you raise the cover. The other cylinders on this side include cylinders 3, 5, and 7, so we have all the even cylinder numbers 2, 4, 6, and 8 on the other side (passenger's side).
If you face any issues including misfires and similar problems, we advise you to start with cylinder number one and move your way by following the firing order to look for issues.
Dodge 4.7L vehicle applications
While Dodge used to fit large-displacement V8s under the hood of their passenger cars, these engines were mostly aimed at trucks and vans. So, you'll find the 4.7-liter V8 engine at the heart of these vehicles:
Dodge RAM 1500
Dodge Dakota
Dodge Durango
Once the regular version was out of production, Dodge continued producing the Dakota and RAM 1500 with the high-output version of this engine.
Our take
Overall, the 4.7-liter engine has brought considerable towing capacity and power to Dodge's truck family and it's to this day one of the most reliable V8s that the brand has used.
So, we hope that this guide gives you some clues on the firing order and how you can use it to work on your car and make the engine run smoothly for a while longer.