Ford 1.6L (97 cu in) EcoBoost firing order — what is it?
Unveiling the magic behind the Ford 1.6L EcoBoost firing order.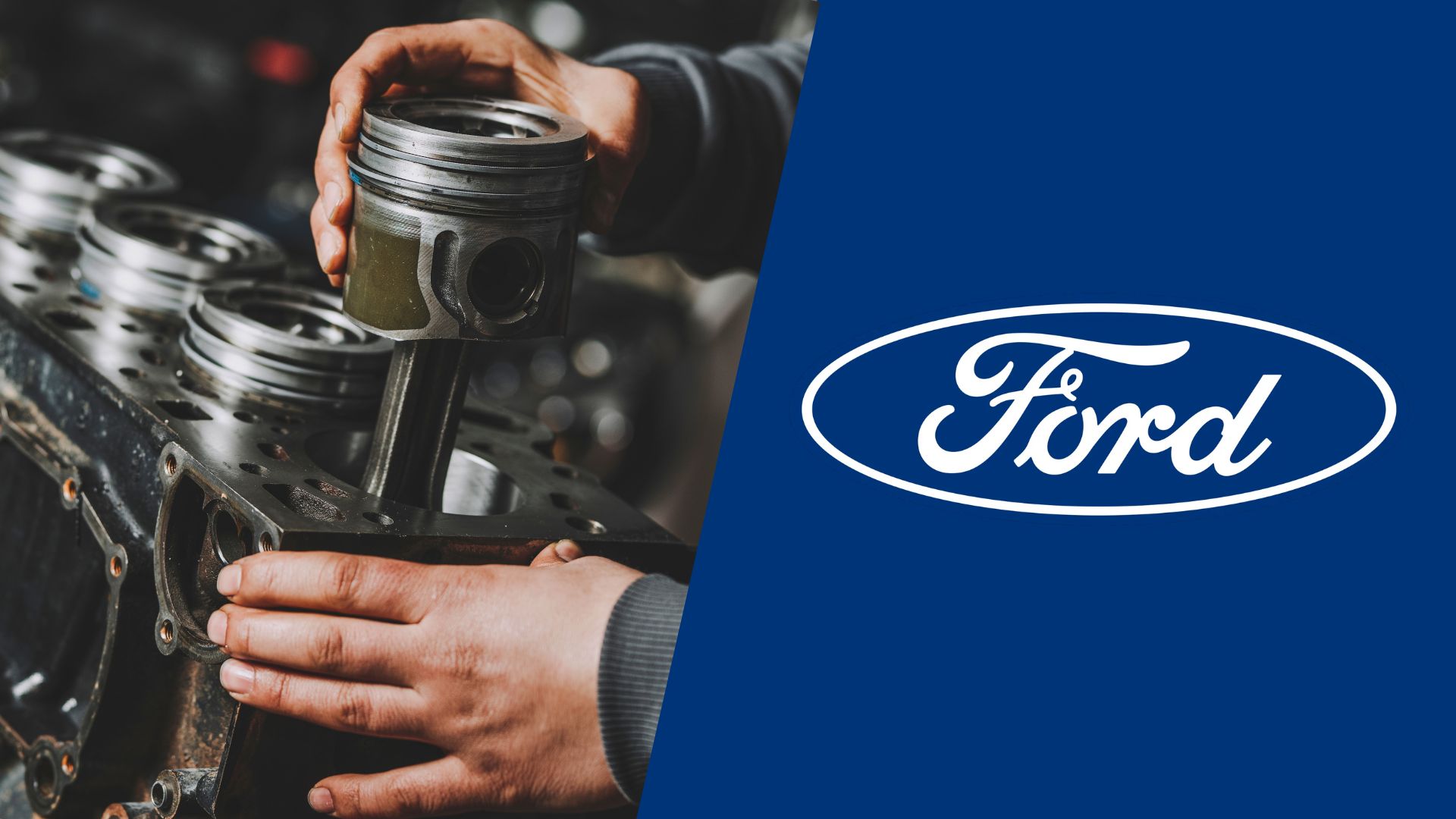 In the past few years, Ford focused on turbocharged four-cylinder engines for compact passenger cars. If you own one of these, you may be wondering about the Ford 1.6L (97 cu in) firing order and our team of automotive experts is here to help.
Through this guide, we'll be going over the key details of the firing order that makes this engine different from Ford's previous four-cylinder engines, as well as the cylinder positions.
Ford 1.6L EcoBoost firing order
We don't like to leave you waiting, so here it goes – the Ford 1.6L EcoBoost firing order 1-3-4-2 and the firing order is the same as it is for other versions of the four-cylinder EcoBoost.
You can follow the exact firing sequence mostly in cases where the engine is misfiring, which sadly can happen with this version. In that case, you'll also need the cylinder diagram to help you find your way through each cylinder in the firing order to look for clues or replace faulty coils and plugs.
Ford 1.6L EcoBoost cylinder diagram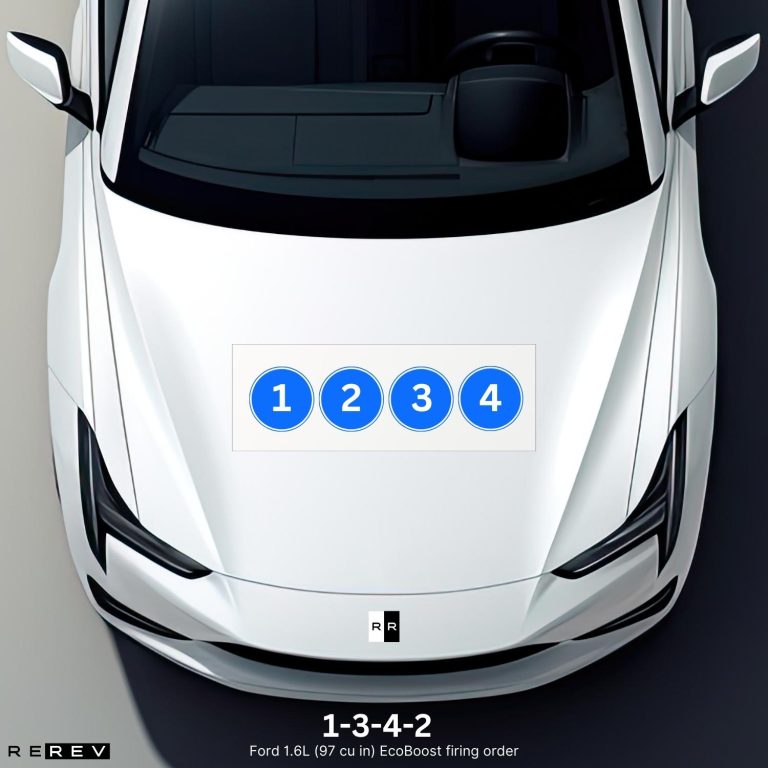 At least when it comes to the order in which the cylinders are placed in this engine, Ford's 1.6L EcoBoost is a rather simple engine. Unlike V6 or V8s made by the brand, the four-cylinder is a straight engine displacement which means you have cylinders from 1 to 4 going in a straight line in that order.
This makes it much easier to actually apply the firing order knowledge and look for any signs of faulty spark plugs, coils, or even bad distributor connections.
Ford 1.6L EcoBoost vehicle applications
Ford's EcoBoost 1.6L engine was mostly used in compact cars for both the US and European markets. You can mostly find it in the following models:
Ford Focus
Ford Fiesta ST
Ford Fusion
Ford S-Max
Ford C-Max
Ford Escape
It was also used in the Mondeo for the European market, and in a few Volvo vehicles including the Volvo S60 and Volvo S80.
Our take
For a four-cylinder, the 1.6L EcoBost is rather capable but that also means it requires regular maintenance and checks to ensure it's running smoothly. Thanks to this guide, we hope you'll be able to do just that and use the right firing order to keep it that way.