Dodge 3.8L (230 cu in) firing order — what is it?
Where design meets functionality is evident in the Dodge 3.8L firing order.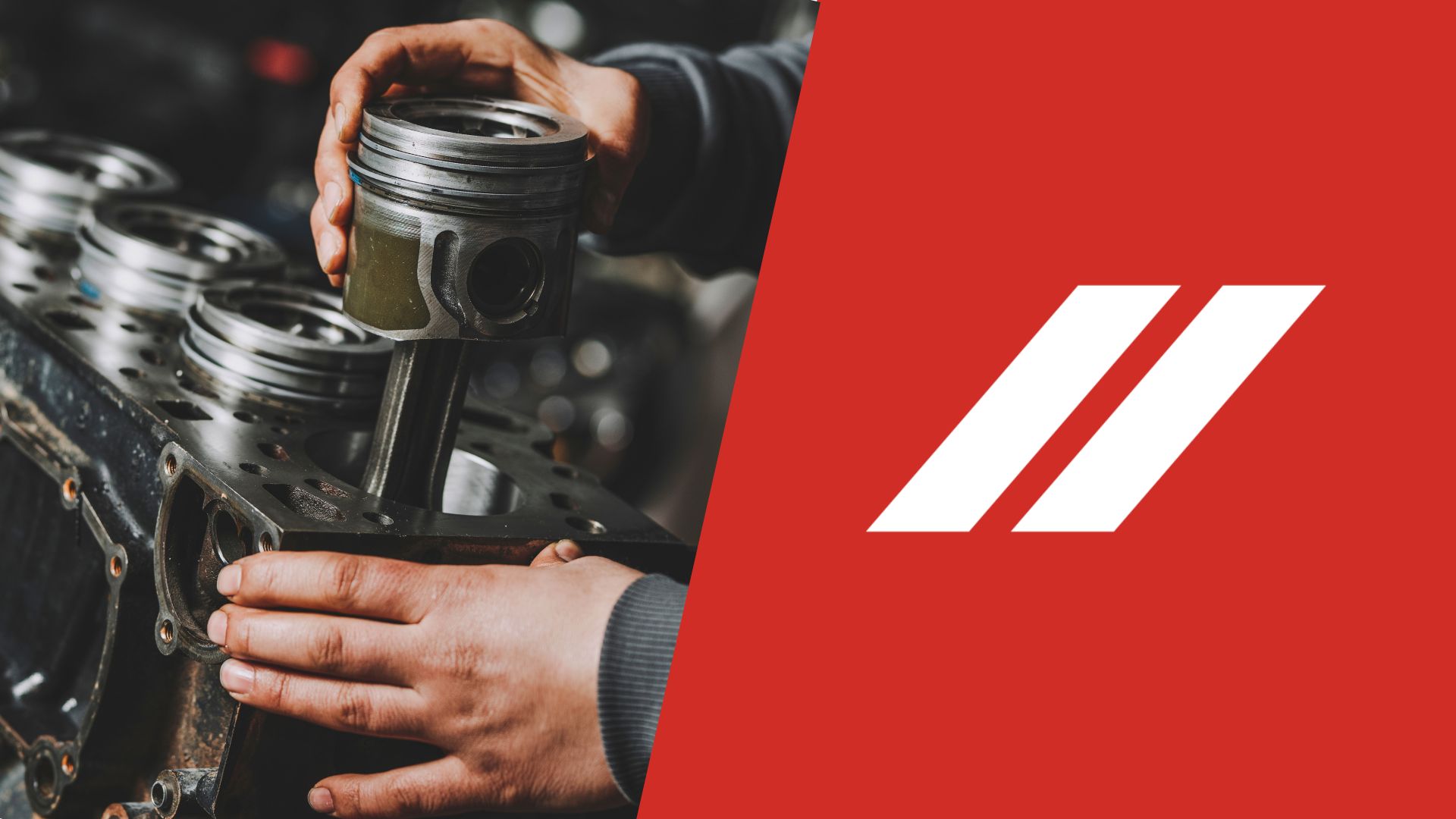 As one of the V6 engines that's been in production for the longest period, the Dodge 3.8-liter powerplant was pretty common. It shared a lot of the same parts as the 3.3-liter V6 which came a bit earlier, and it proved to be a good and reliable engine.
Even so, our team of automotive experts received a lot of misfiring complaints and we had to react. So, our guide on the Dodge 3.8L (230 cu in) firing order and cylinder layout may help you. We'll also give you a few important maintenance tips, so let's get into it.
Dodge 3.8L V6 firing order
To give you a straight-up answer – the Dodge 3.8L firing order is 1-2-3-4-5-6. If you've read our guide on the 3.3-liter V6, the firing order matches because these two engines are part of the same family of V6 Chrysler powertrains and they are based on the same engine block.
We've seen a lot of confusion on this because some drivers don't seem to think it's the accurate firing order, while others think it's the order of the cylinders. So, we'll be clearing that up in a bit as we dive into the layout of this engine.
Dodge 3.8L cylinder diagram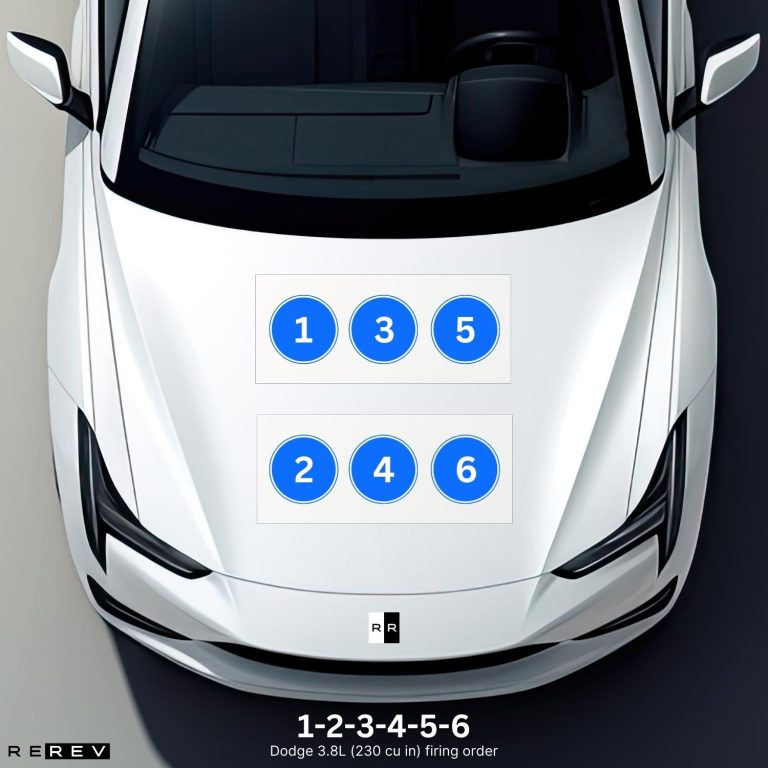 The 3.8-liter engine in Dodge vehicles is placed transversely in the engine bay. It means the engine was rotated to fit into the bay more easily, so it's not like a regular V6 that has two cylinder banks on each side of the engine.
This time we have two banks that are placed side-to-side, so the cylinders 1, 3, and 5 are on the upper side, and the 2, 4, and 6 cylinder bank is below it.
The first cylinder is the left-most cylinder in the upper cylinder bank, so you can go through the cylinder numbering this way and apply the firing order to properly check each cylinder.
Dodge 3.8L vehicle applications
Since the 3.8-liter Dodge engine was produced for two decades, it was featured in quite a few vehicle models. So we'll give you an overview to help you use the firing order and make sure you are using the correct firing order above all:
Dodge Grand Caravan
Dodge Dakota
Dodge Caravan
The same engine was also used in a few other vehicles including Jeep Wrangler and Chrysler Imperial. it was also used in some minivans mostly made by Chrysler.
Our take
In the end, it all comes down to being able to properly use the Dodge 3.8L firing order and you have to know the cylinder layout to do that.
So, we hope that we managed to clear out some of your doubts and help you keep the engine running as smoothly as possible.