Dodge 4.0L (241 cu in) firing order — what is it?
The Dodge 4.0L firing order is truly a symphony of engineering.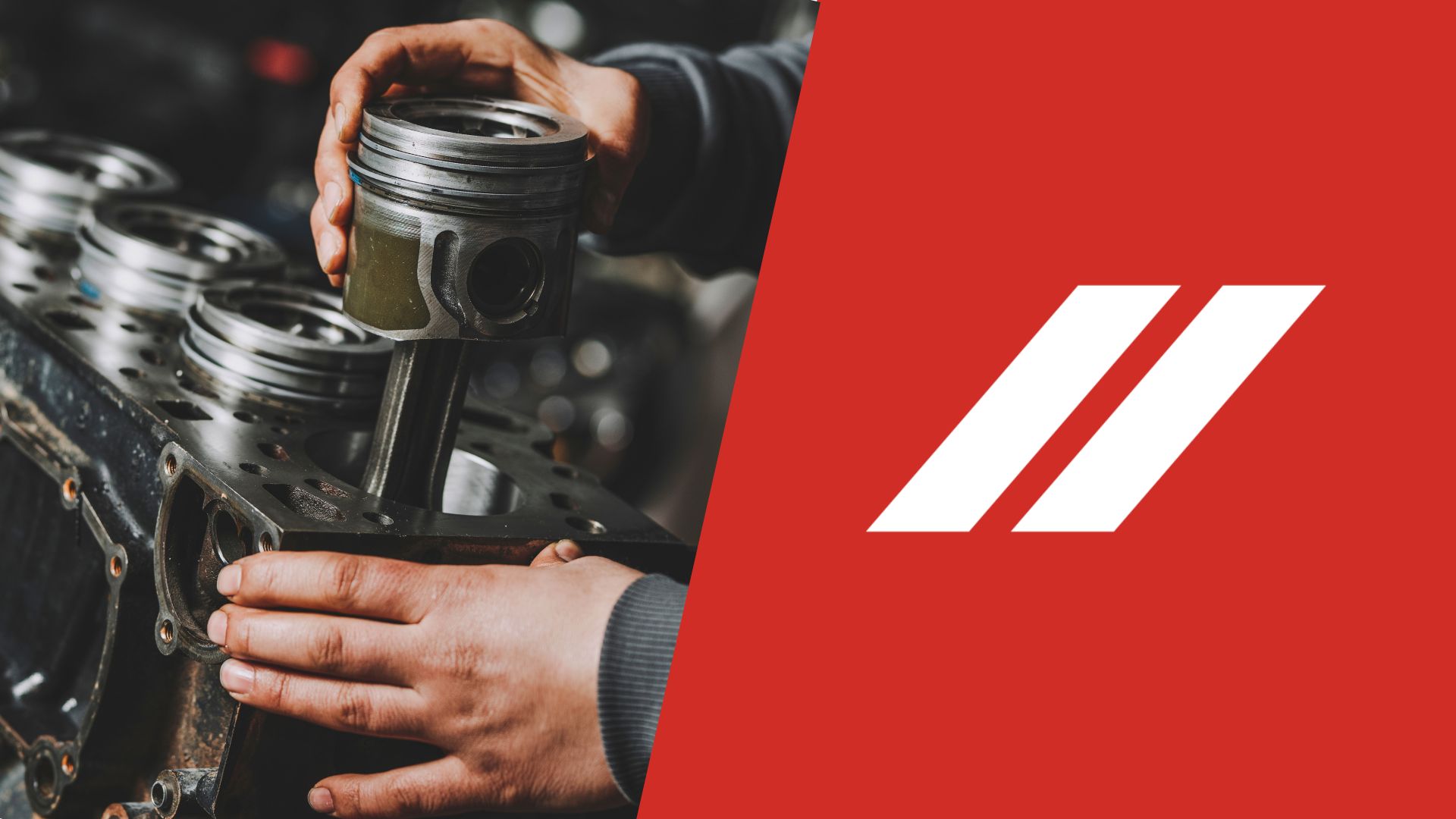 Among the V6 engines made by Dodge, there are some that were pretty common for years, and the 4.0-liter V6 is a perfect example. The engine was based on the previous 3.5-liter V6, so it got a larger stroke and an increased capacity and power output.
To keep the engine running properly, you'll need to know the Dodge 4.0L (241 cu in) firing order and that's what this guide will help you with. Our team will also lead you through the different engine specs and most importantly the layout of the engine's cylinders, so let's get started.
Dodge 4.0L firing order
We'll first deal with the firing sequence of this engine because that's what will help you check the cylinders one by one and 1-2-3-4-5-6 and this is a common pattern we've seen in Dodge's V6 engines from the 90s and mid 2000s.
However, it's not the way in which the cylinders are arranged within the engine. Still, the simple firing order sequence can help a lot when it comes to checking the cylinders one by one, since the order goes straight from 1 to 6.
Dodge 4.0L cylinder diagram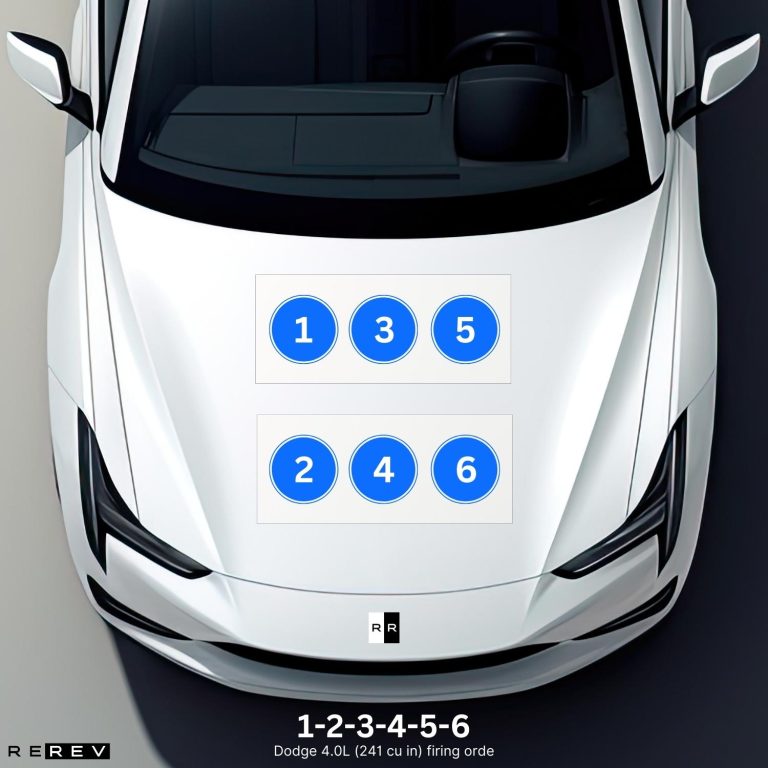 Like many other Dodge V6 engines of this era, the 4.0-liter one is a transversely-placed engine. This means that the cylinder banks are placed spreading from one side to the other. So, it's not like a regular V6 with a left and right cylinder bank.
This time we have the upper bank that goes 1, 3, 5 in cylinders from left to right, and the one under it. The lower bank has even cylinders 2, 4, and 6, and now that you know this it gets easier to work on your engine and use the firing order.
Dodge 4.0L vehicle applications
This engine was mostly present in Dodge vehicles but it was also used in some Chrysler vehicles. We want to make sure you are using the right firing order for your car, so here's what our list looks like:
Dodge Nitro
Dodge Grand Caravan
The engine was also used in Chrysler vehicles like the Pacifica and the Town & Country model.
Our take
Well, even though the 4.0-liter engine was only used for a short period as a replacement for the 3.5-liter one, it's still one of the best base engines that the brand has produced. By using the firing order listed in this guide, you shouldn't have any issues with checking the cylinders in their precise firing sequence.