Dodge 3.7L (225 cu in) firing order — what is it?
Experience the seamless operation of the Dodge 3.7L firing order.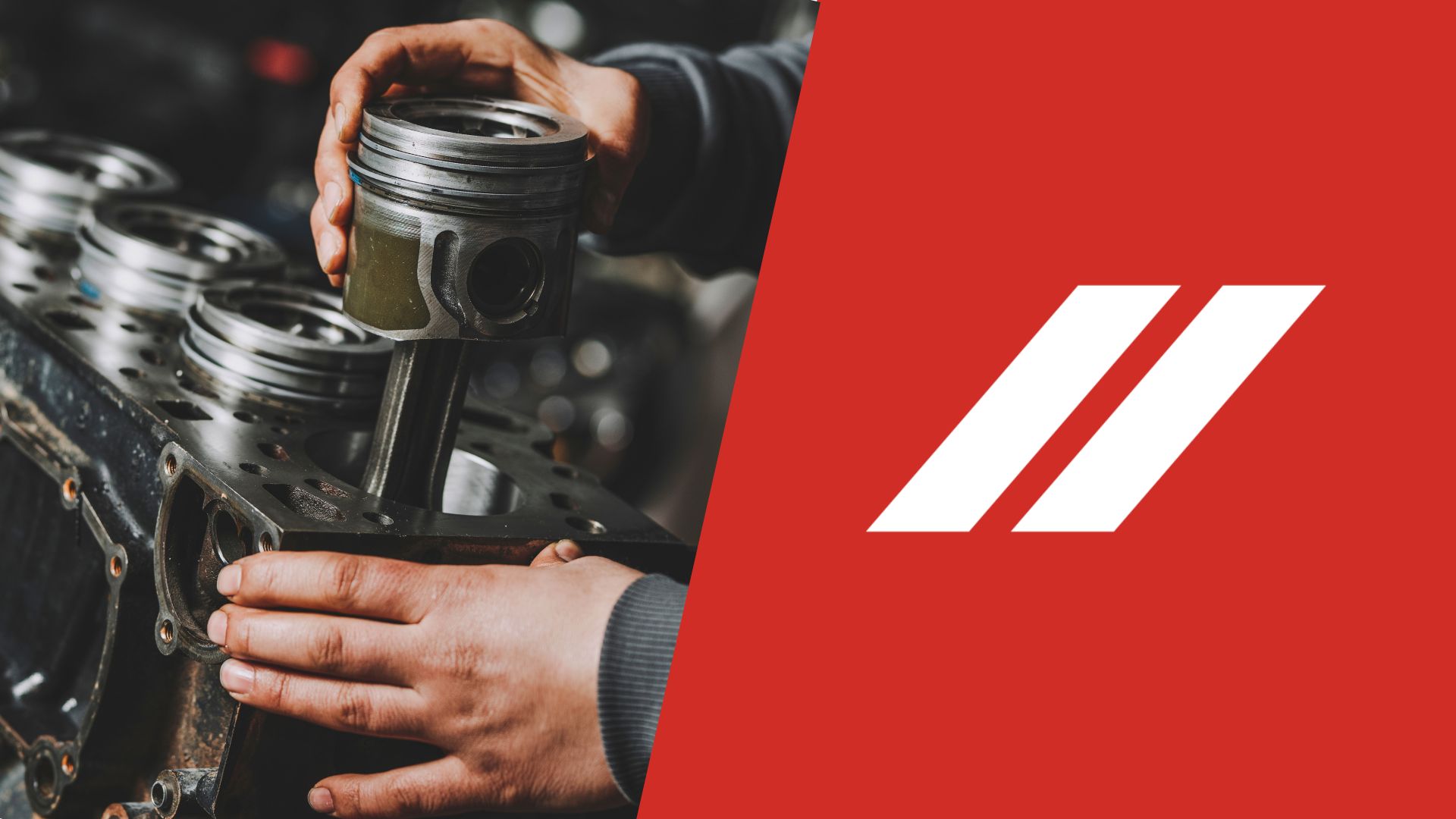 After decades of producing V6 engines with a similar close to 3-liter capacity, Dodge finally settled with a 3.7-liter engine in 2002, and it lasted for more than 10 years. Even the base models of the Durango came with this model, so it's pretty intriguing, almost as much as the Dodge 3.7L (225 cu in) firing order.
If you are wondering about the firing sequence of this engine, we'll lay out some important details in this guide. Our automotive team is at your service since we know how bothersome misfires on this V6 can get, and we hope to help you resolve these in the next few chapters.
Dodge 3.7L PowerTech firing order
The Dodge 3.7L firing order is 1-6-5-4-3-2, but that won't get you too far on its own. If you are getting an OBD2 code for a cylinder misfire, it's important to figure out where that exact cylinder is positioned.
Well, that's where the cylinder layout kicks in and together with the firing order, these two metrics can help you solve the issue. So, let's take a look at the cylinder positioning within this 3.7-liter PowerTech V6.
Dodge 3.7L cylinder diagram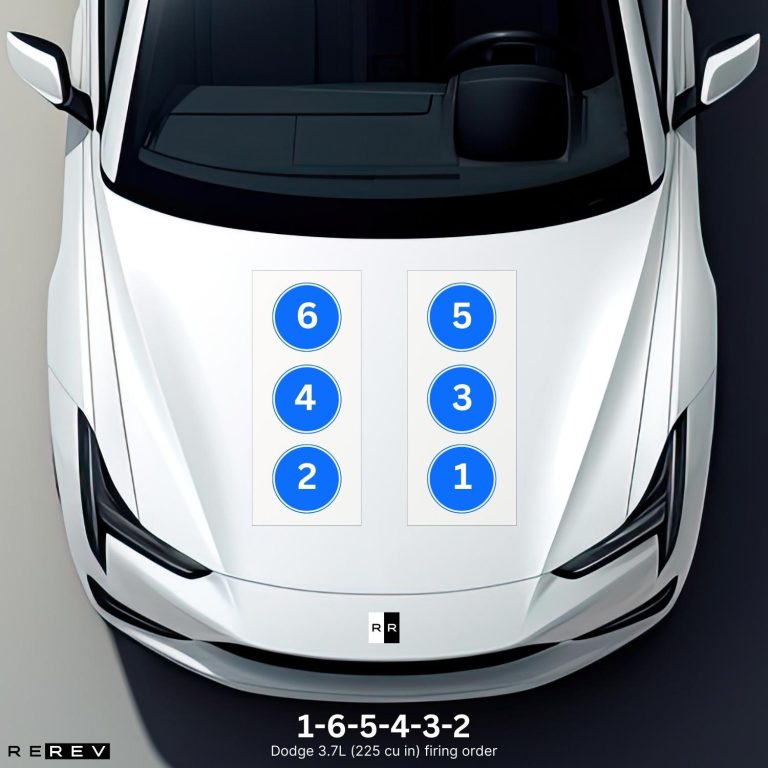 Now, the thing that may truly help you sort out some minor issues with this engine is the cylinder layout. Since it's a V6 engine, there are six cylinders – three on the driver's side, and three on the passenger's side.
The first cylinder is the front-most cylinder on the driver's side, so it's the closest one to the radiator. Other cylinders on this side include the 3rd and 5th cylinders, while cylinders 2, 4, and 6 are on the passenger's side.
The distributor rotates counter-clockwise, so checking up on spark plug and distributor connections could point to some signs of misfires.
Dodge 3.7L vehicle applications
As we've got that out of the way now, it's time to delve into the vehicle models that came with this engine back in the day. Depending on this, you'll know if the firing order we listed is the accurate one, so let's see the complete list:
Dodge Ram
Dodge Durango
Dodge Nitro
This same engine was also used in the Jeep Liberty, and a few other models like the Chrysler 300 series.
Our take
Ultimately, it seems that the 3.7-liter Dodge engine was pretty undervalued back in the day, but nowadays owners have begun to see their durability. If there's one thing you can do to keep it running smoothly, that's to address OBD2 misfire codes and check the spark plug wires and coil packs.
In that light, we think that this guide will be able to fairly help you out get this engine running as it did back in the day.