Dodge 3.3L (201 cu in) firing order — what is it?
Dive into the world and elegance of the Dodge 3.3L firing order.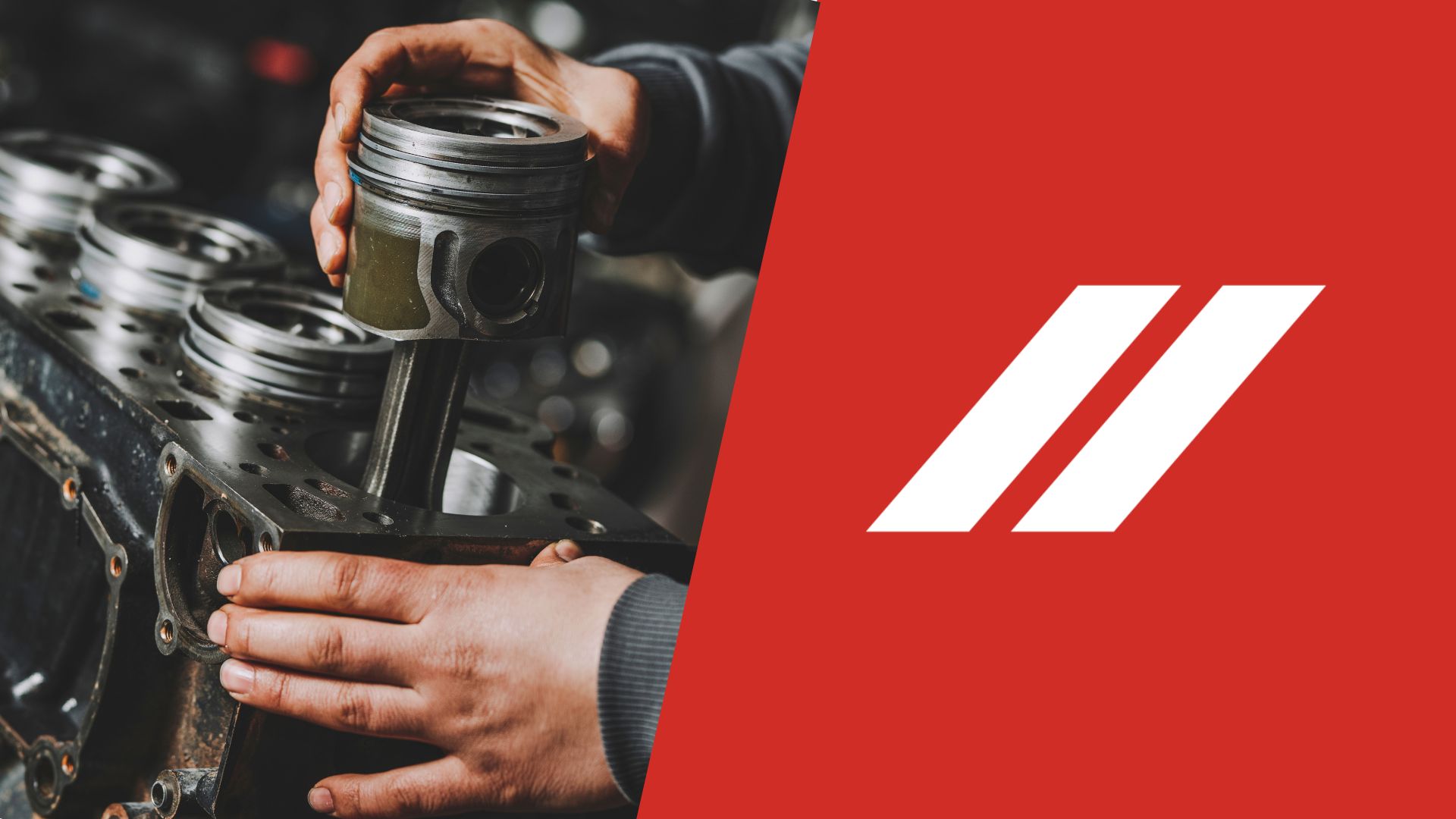 As one of the Dodge engines with the longest production run from the 1980s to 2011, the 3.3-liter V6 was always considered a good engine. While its reliability isn't much of an issue, dated 3.3-liter engines require proper maintenance and frequent checkups.
So, this is where the Dodge 3.3L (201 cu in) firing order could come in handy as it helps you check the spark plugs and coils. Also, there were some reports of oil leaks that need to be addressed by checking the cylinders in order. Let us worry about that as we deliver precise instructions to you, at least for a temporary solution until you visit a mechanic.
Dodge 3.3L firing order
Before we get to the details, let's just say that the firing order for this engine was always the same throughout the production, and it's pretty easy to remember. So, the Dodge 3.3L firing order is 1-2-3-4-5-6, it's as simple as that.
We know you may be skeptical about this, but it's enough to look at the old Dodge production manuals to see the real situation under the hood. This engine is not only specific for its firing order that goes in sequence from 1 to 6, but also because of the way the cylinders are arranged under the hood.
So, let's take a look at that while we are at it, and explain it a bit further so you'll understand it easily.
Dodge 3.3L cylinder diagram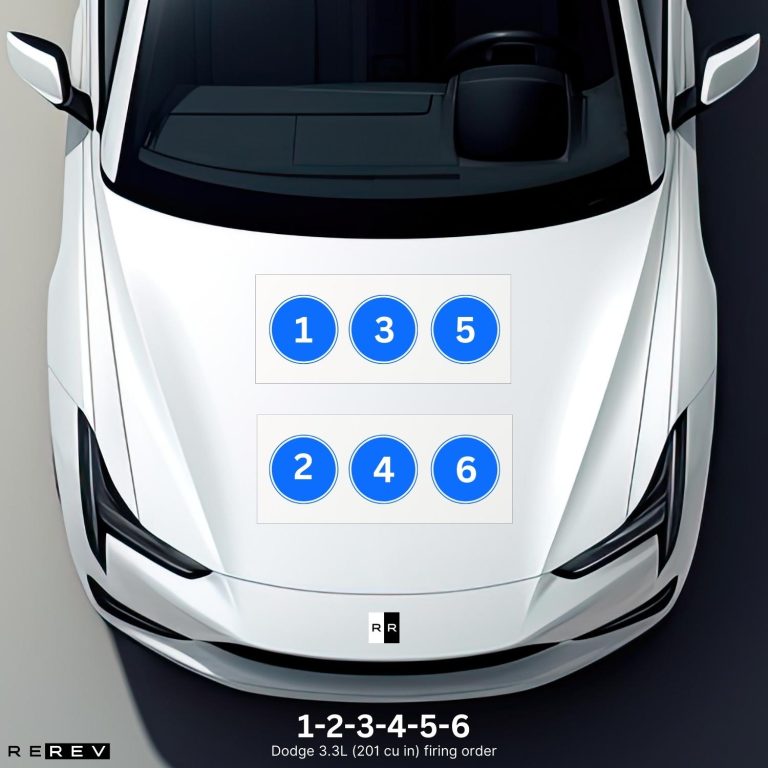 The thing about this engine is that it was placed transversely within the engine bay. So, that means it's not positioned straight from the front end of the engine bay towards the windshield, but rather from the left side to the right.
It's like you've rotated the longitudinal engine 90 degrees to the left, so this also affects the order of the cylinders. Looking from left to right, you'll have cylinders 1, 3, and 5 in the upper cylinder bank and cylinders 2, 4, and 6 below them.
So, the first cylinder will be the one that's cylinder in the upper-left corner so to speak. You can check the cylinders in their firing order now that you know how they are positioned, so that should help figure out the source of unwanted oil leaks, or hopefully deal with minor issues like spark plug replacements and coil pack switches.
Dodge 3.3L vehicle applications
Since this engine was used from the 80s up to the 2010-2011 model years of Dodge cars, it was featured in a lot of mid-size SUVs and minivans. Here's a complete list of all the vehicles that feature this exact engine placement with a transverse application:
Dodge Dynasty
Dodge Intrepid
Dodge Grand Caravan
The engine was also used in other vehicles like the Chrysler Concorde, New Yorker, Imperial, and even in a few commercial minivans.
Our take
As you can see from this guide, the Dodge 3.3L firing order is rather simple and easy to keep in mind at all times. It's more difficult to understand the transverse engine placement and once you manage to do that, everything else is easy.
On behalf of our expert team of automotive enthusiasts, we hope that this guide has given you a few pointers on not only the firing order sequence but also how to apply it to diagnose and fix minor damage.