Ford 6.8L (412.5 cu in) firing order — what is it?
Unlocking the engine secrets behind the Ford 6.8L firing order.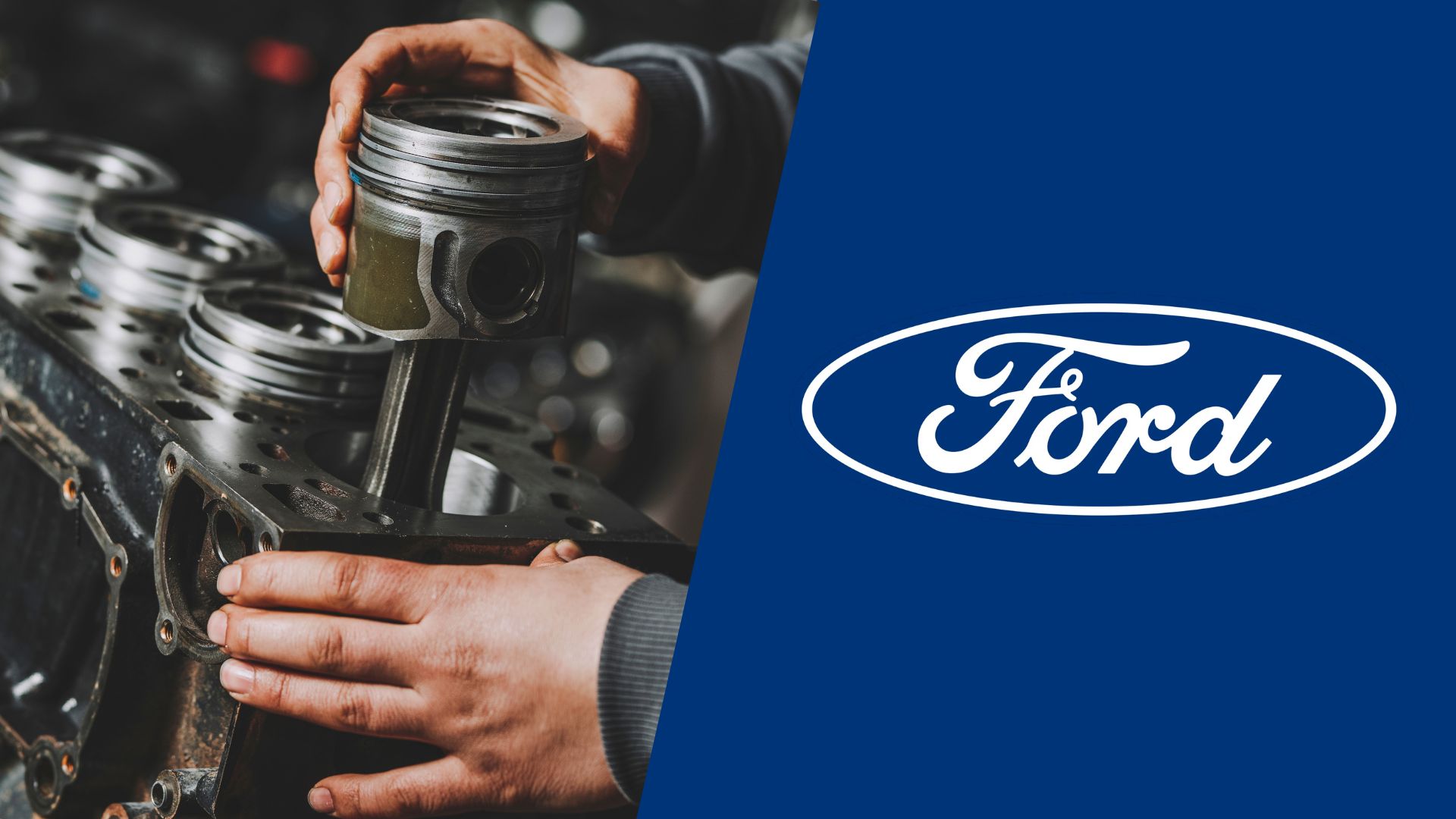 Back in 1997, Ford introduced one of the most unique engines they ever put in high-capacity trucks and cargo vehicles – the 6.8-liter V10. The naturally aspirated engine shared quite a few components with the 5.4-liter V8, but it also had some distinctive design features that made any firing issues difficult to address.
So, wondering about the Ford 6.8L (412.5 cu in) firing order became somewhat standard, and most drivers struggle to find precise info to this day. If this sounds familiar, don't worry – our team of automotive experts will guide you through the firing sequence and other relevant features to get your V10 truck running smoothly again.
Ford 6.8L Triton firing order
To cut straight to the point, the Ford 6.8L Triton firing order is 1-6-5-10-2-7-3-8-4-9 and it's a unique firing order that only appeared in this specific engine.
However, that's still not enough for you to be able to track down the cylinders in order and replace faulty plugs or coils. That's why we'll also discuss the cylinder arrangement in upcoming sections to help you out.
For now, it's also important to state that there are two versions of this engine – one with 2 valves per cylinder, and one with 3 valves per cylinder. Don't worry, though, since the firing order has remained the same for both engine variations.
The only differences are in fuel consumption, power, and torque, but this also means that you'll need separate kits for repairing any cylinder head damage for these two engine variations.
Ford 6.8L cylinder arrangement
Having in mind that this vehicle has 10 cylinders, it also has a unique cylinder order along with the firing sequence that's characteristic of this powertrain.
So, removing the cover will reveal two sets of cylinders, precisely two cylinder banks on their respective engine sides. Looking at the engine from the radiator toward the rear, you'll see the cylinders 1 to 5 ordered on the passenger's side, and cylinders 6 to 10 ordered on the driver's side.
You can easily track the distributor connections from here, so you won't have any trouble applying the firing order and cylinder arrangement to do the necessary repairs.
Ford 6.8L vehicle applications
Over the years, the 6.8-liter Triton engine remained active in quite a few Ford Super-Duty trucks and cargo vehicles. It all started in 1997 and some models still have the same engine to this day, only with a 3-valve design.
So, it's one of Ford's longest-lasting truck engines, and these are the vehicles that have it under the hood:
Ford Excursion
Ford Motorhome
Ford E-350
Ford E-450
Ford F-450 Super Duty
Ford F-550 Super Duty
Our take
As one of the most unique high-displacement engines that Ford has ever made, the 6.8-liter V10 always confused drivers with its firing order. At least now you'll have an all-in-one source of the firing sequence and the cylinder positions to help you figure it all out.
Our team stands by your side so make sure to use these pieces of information to make your engine run smoothly.