Chevrolet 3.9L (236 cu in) firing order — what is it?
Diving into the meticulous sequence of the Chevrolet 3.9L firing order.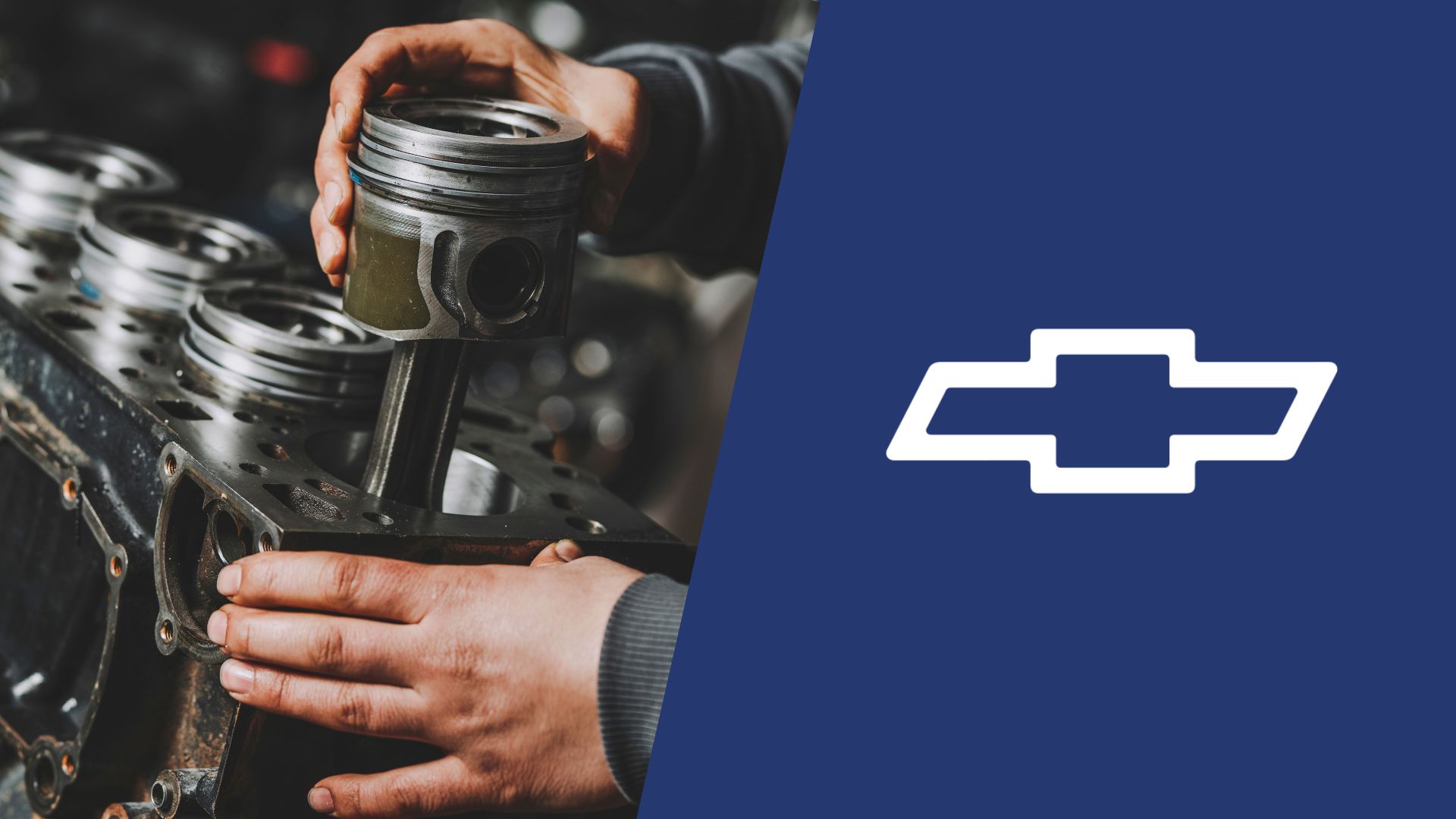 Back in the mid-2000s and early 2010s, Chevy had quite a few naturally aspirated V6 engines to power their base models. Out of all those, the 3.9-liter stood out for its unique pushrod design and it seemed it would remain one of the base options for years to come.
However, the engine quickly got replaced with a few other options including a 3.6-liter V6, and that left drivers with a few questions. The matter of Chevrolet 3.9L (236 cu in) firing order remained one of the biggest, so our team made this guide to help you figure it out.
Chevrolet 3.9L firing order
We'll discuss some key points on this engine's firing sequence and cylinder layout, but to cut the wait – the Chevrolet 3.9L firing order is 1-6-5-4-3-2 so it's different than the 3.6-liter V6.
The engine was made in several variations, from the LZ9 to LZ8 and LZG. However, all these terms shouldn't confuse you as these are just different variations of the same engine and the firing order is also the same on all of these.
The main differences include variable valve timing and the active fuel management systems to maximize efficiency.
Chevrolet 3.9L cylinder diagram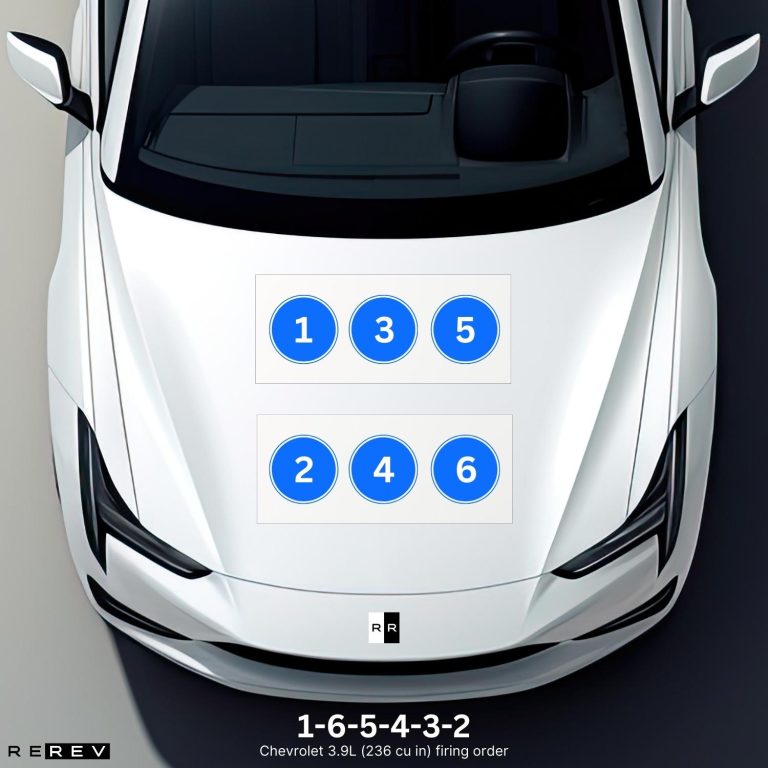 Since this is a V6 engine, Chevy made a cylinder layout that's pretty different from that in a 3.5-liter or a 3.6-liter engine. You'll find two cylinder banks under the cover – one with cylinders 1, 3, and 5 on the left side, and cylinders 2, 4, and 6 on the right side.
The engine is placed so that the odd cylinder numbers are ordered from left to right in a higher position than cylinders 2, 4, and 6.
Chevrolet 3.9L vehicle applications
There's been a lot of confusion and debate on all the Chevy's V6 engines in this period, so we wanted to clear that up for you in this guide. Now that you know a bit more about the firing sequence and the cylinder arrangement within the engine, let's get to the vehicles that use it:
Chevy Malibu
Chevy Impala
Chevy Uplander
Along with these, some models from other brands also use this engine including the Pontiac G6, Buick Terraza, and Pontiac Montana.
Our take
All in all, the 3.9-liter V6 is unique in many ways, including its firing order that's different than other V6 engines that Chevy made at that time.
So, we hope that this guide answers all of your questions regarding the firing order and cylinder order in general for that matter so you can prevent misfires.