Chevrolet 3.4L (204 cu in) firing order — what is it?
Embracing the design intricacies of the Chevrolet 3.4L firing order.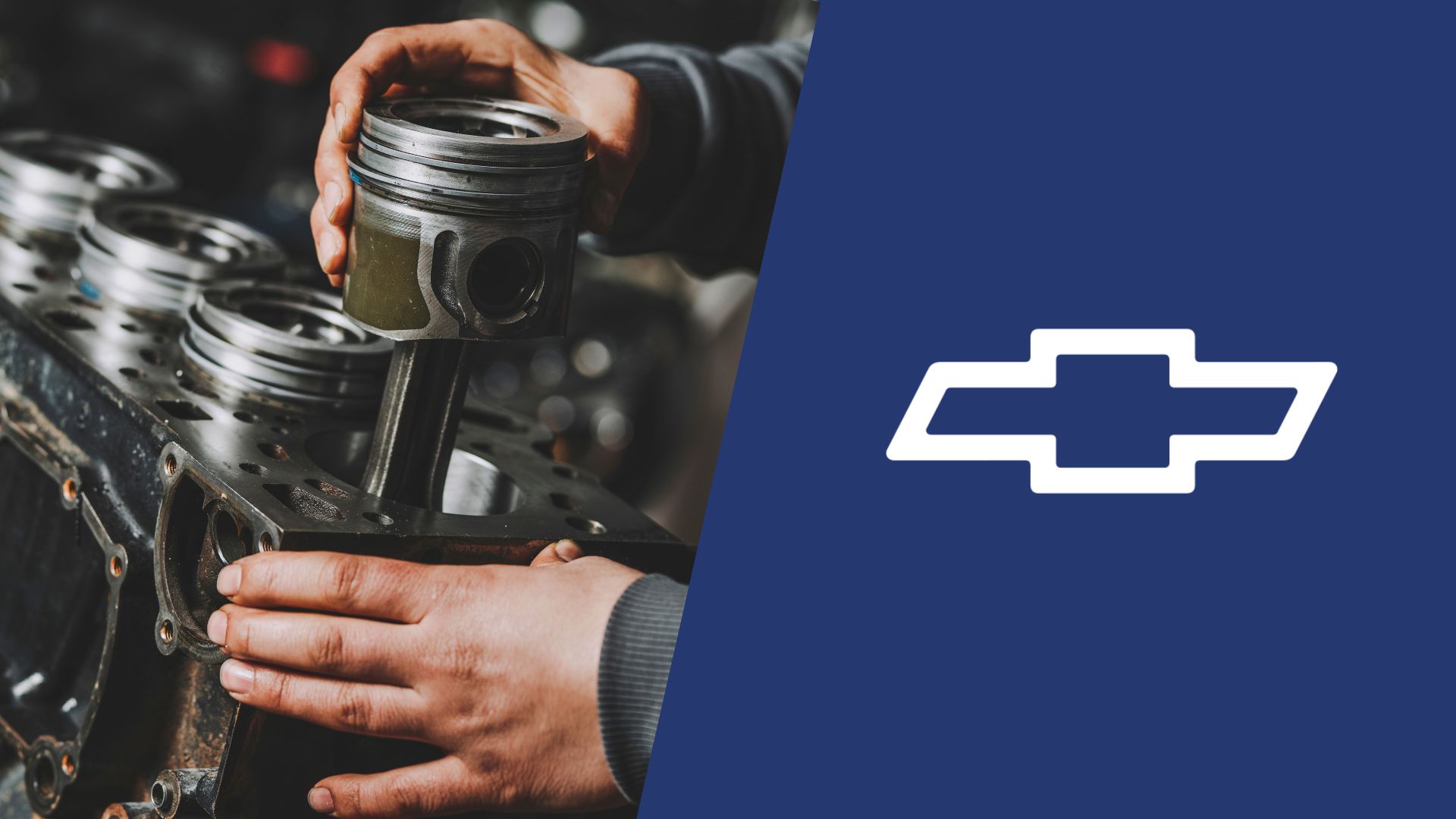 Back in the early 2000s, Chevy was experimenting with a few V6 engines that proved to be rather sturdy and durable. However, as these engines are now getting old, we've seen a lot of discussion on the Chevrolet 3.4L (204 cu in) firing order and our team decided to help you out.
We'll go through some of the most important details about these engines and their cylinder layout so you can use the firing sequence to keep the engine running smoothly.
Chevrolet 3.4L V6 firing order
The Chevrolet 3.4L V6 firing order is 1-2-3-4-5-6 and this is a rare occasion where the cylinders fire in such a sequence. However, it's not unique to this engine, since the 3.5-liter V6 that came later in the mid-2000s also had the same firing order.
So, as much as it seems odd, the cylinders of this engine fire in a straight order from 1 to 6. On top of that, the engine is placed like a transversely fitted engine, which means that the cylinders don't go from the front of the hood towards the back, but rather in a pretty unique pattern.
Chevrolet 3.4L V6 cylinder diagram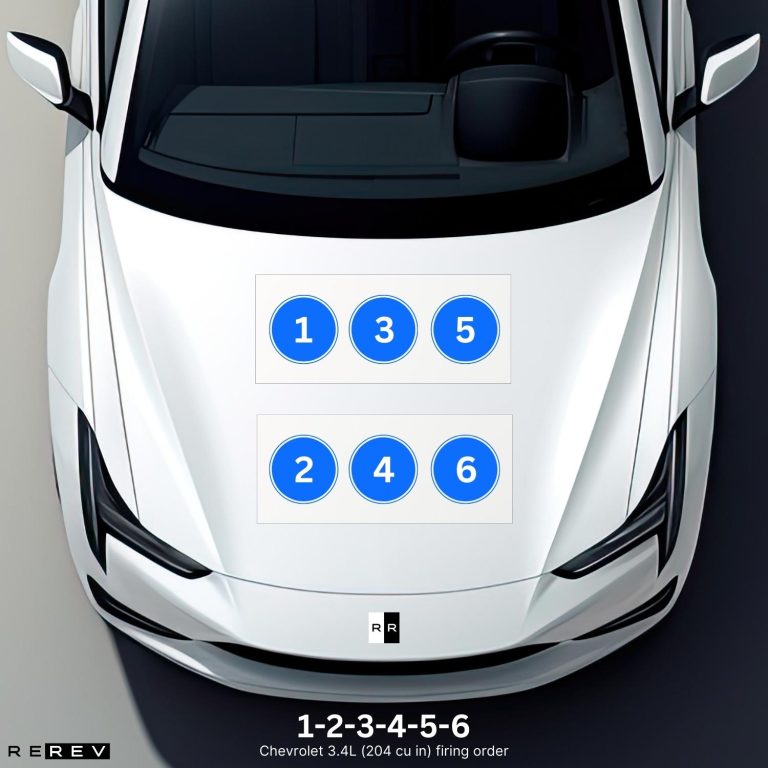 In a regular V6, you'd expect to see two cylinder banks – one on the left side of the engine compartment, and one on the right side. However, this engine features the same 3 cylinders per bank, only it's as if you've rotated it in a 90-degree angle toward the windshield.
So, you've got two sets of cylinders going from left to right, and the set closest to the windshield has cylinders 1, 3, and 5. On the other hand, you've got cylinders 2, 4, and 6 closer to the radiator, also following the same pattern from left to right.
Chevrolet 3.4L vehicle applications
Back when this engine was introduced in the late 1990s, it went into quite a few base models that Chevy made back in the day. Still, there were quite a few engines just a few cubic inches away in displacement in this period, so we wanted to give you a complete list of vehicles to ensure you don't make a mistake:
Chevy Camaro 4th gen
Chevy Lumina
Chevy Malibu
Chevy Impala
This engine was also used by a few other vehicles that were not manufactured by Chevrolet, including Pontiac Trans Sport and Isuzu Rodeo.
Our take
Ultimately, the 3.4-liter engine may have gone into Chevy's history and we likely won't see any new version of this V6 ever again, but it's still a widely used engine on the used car market. So, if you own one of the listed vehicles, we are glad to have helped with the right firing sequence and cylinder order.