Chevrolet 2.7L (166 cu in) I4 firing order — what is it?
Venture into the mechanical world of the Chevrolet 2.7L I4 firing order.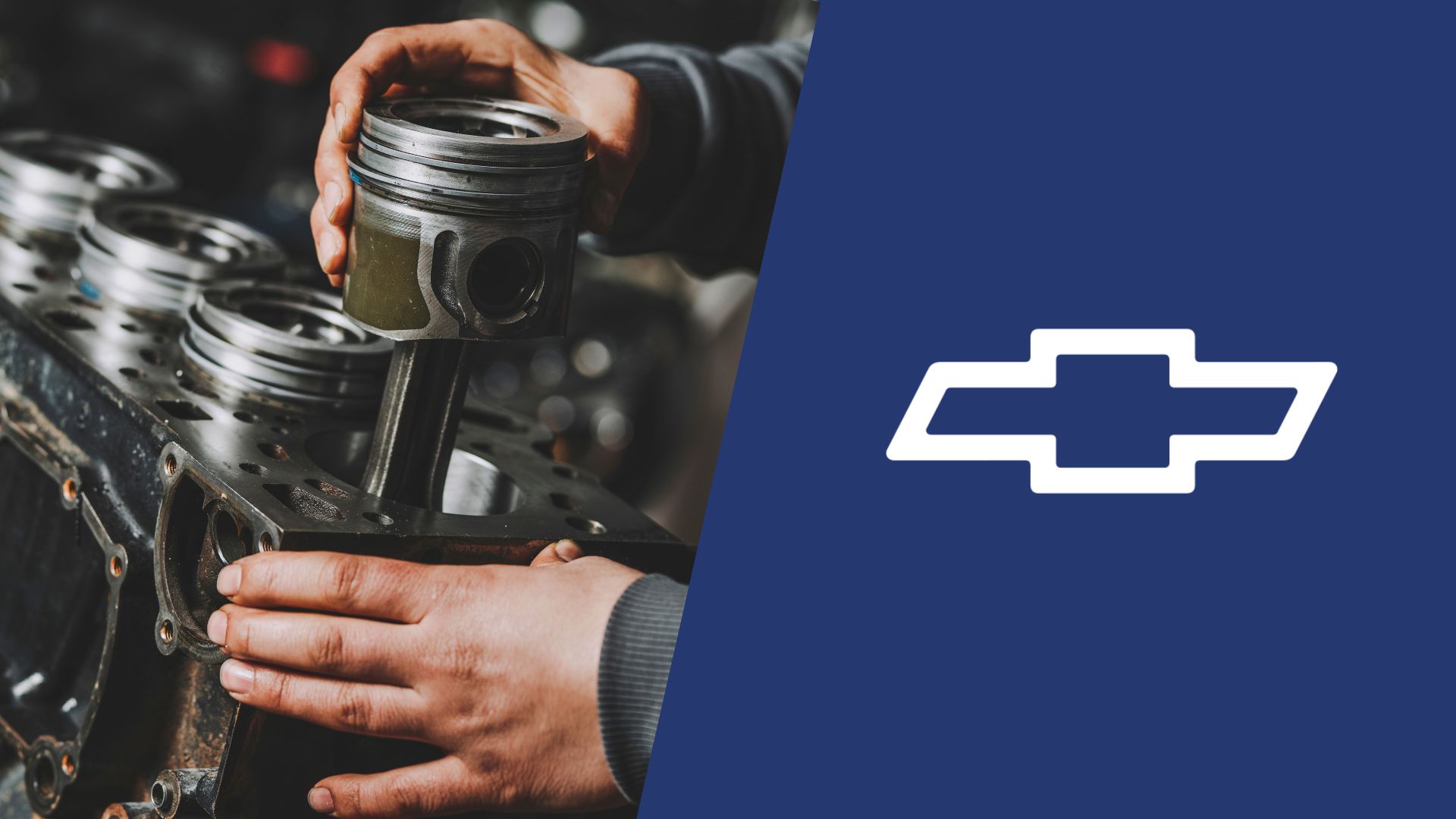 In the past few years, Chevy made the transition from the old V6 engines as base variants for pickup trucks to turbocharged four-cylinder engines like the 2.7L one. While these offer better fuel efficiency and a few other qualities, it's also important to know the Chevrolet 2.7L I4 (166 cu in) firing order.
So, in case you encounter any misfires or similar engine issues, this guide will be your way through the firing sequence and cylinder layout within the engine.
Chevrolet 2.7L turbo firing order
To give you an instant answer, the Chevrolet 2.7L turbo firing order is 1-3-4-2, and it's the same as for the smaller 2.0-liter turbo engine developed by Chevy. The differences are only slight in the bore stroke and capacity, while the cylinder order is also the same for these two engines.
The thing with the firing order is that it enables smooth and efficient operation of the engine, so it makes sense to look at the cylinders in their firing pattern if anything goes wrong. To do that, you'll also need to know where the cylinders are located, so let's take a look.
Chevrolet 2.7L turbo cylinder diagram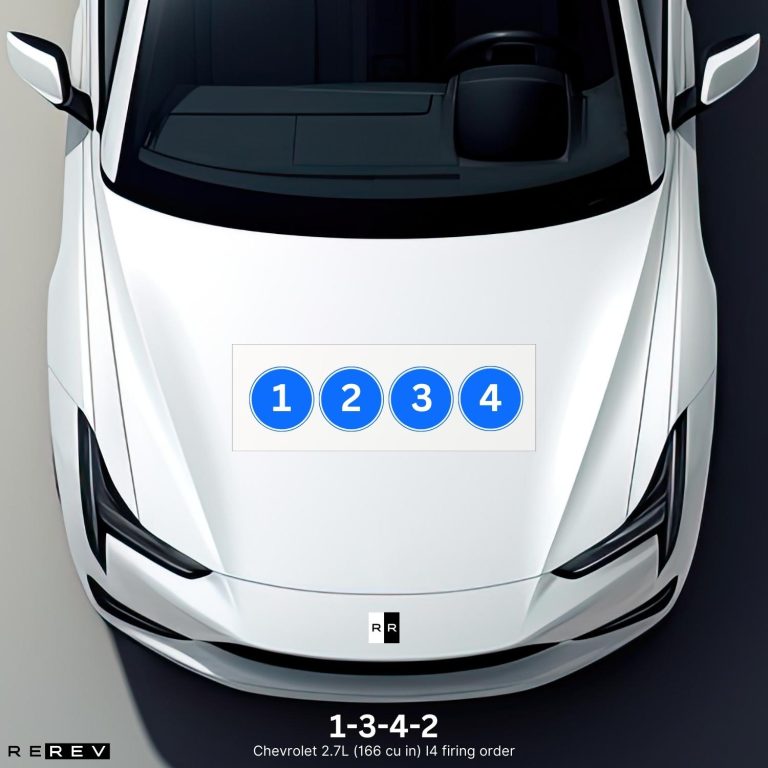 It may be a large displacement for the configuration of this engine, but a 2.7-liter is a four-cylinder powertrain. That also means that there's a straight cylinder layout, so the cylinder numbering scheme goes from 1 to 4 in a flat line.
You'll find cylinder number one at the leftmost side of the engine near its front end, so that's a perfect place to start when inspecting each cylinder from 1 to 4 in its exact firing order.
Chevrolet 2.7L turbo vehicle applications
To make sure you are using the right firing order for your car, we'll also give you a list of all vehicles that use the 2.7-liter turbo four-cylinder engine:
Chevy Silverado
GMC Sierra
As you can see, the engine can mostly be found in the Silverado Custom package, and the GMC Sierra 1500 base variant, but the engine is still in production and we may see it in a few more vehicles.
Our take
While the 2.7-liter engine from Chevy still isn't as widely used in their models as some previous V6 base options, it's much more efficient and modern which leads to it lasting longer. So, we hope that this guide will help you make sure that it lasts for a few miles more by properly taking care of the engine.