Chevrolet 2.0L (119 cu in) diesel firing order — what is it?
A journey through the dynamic Chevrolet 5.4L firing order.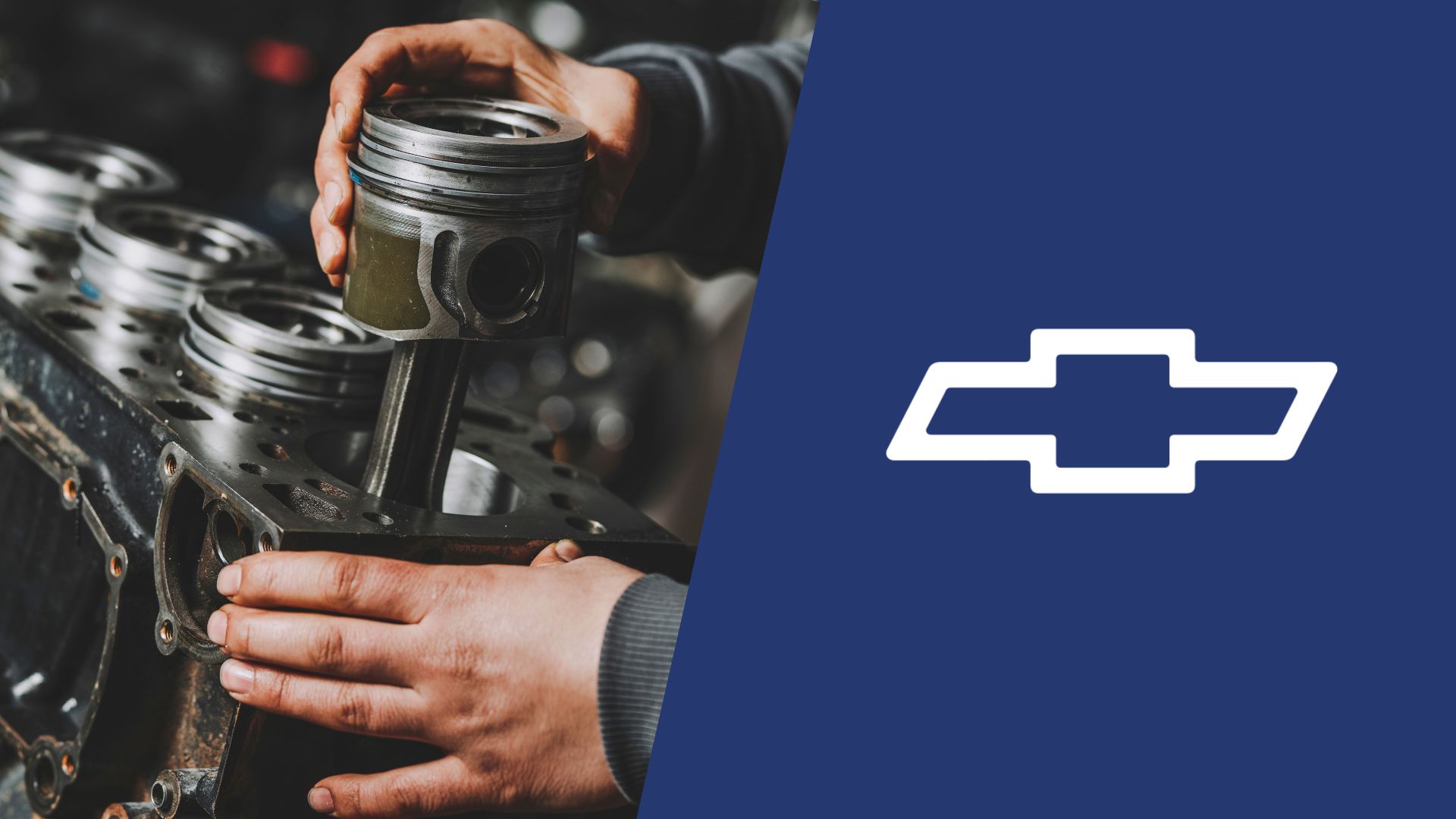 As a direct response to Ford's four-cylinder diesel engine, the Chevrolet 2.0-liter turbo diesel engine was created. So far it has been featured in a few passenger cars from Chevy as well as some other GM brand models, but there's one common issue that drivers keep facing – figuring out the Chevrolet 2.0L (119 cu in) diesel firing order.
Our team of dedicated automotive experts will lead you through it so you can properly diagnose issues with your engine, and even repair some minor problems yourself. We'll also give you a tour of the engine's cylinder layout and a few other important things that determine the firing order, so let's get into it.
Chevrolet 2.0L diesel firing order
The Chevrolet 2.0L diesel firing order is 1-3-4-2, which is a common firing pattern on all Chevy's modern-day four-cylinder engines. In fact, it's also used by the 2.0-liter and 2.7-liter turbo petrol engines, but things are not the same with diesel engines.
Unlike its petrol counterparts, the turbo diesel engine doesn't have spark plugs. Still, the firing order allows you to check up on the cylinders and see if there's any engine damage in case your vehicle stalls or won't start.
Chevrolet 2.0L diesel cylinder arrangement
Unlike the firing order, the layout of cylinders within this diesel engine is rather easy to figure out. Since it's a straight-four engine, all you have to do is to find the first cylinder at the front end of the engine bay towards the radiator.
From then, the cylinders go in order from 1 to 4, so it's easy to check them up in case something isn't working right with the engine.
Chevrolet 2.0L diesel vehicle applications
The four-cylinder diesel engine has been a part of Chevy's lineup since the second generation of Chevy Cruze. While it's not as powerful or tow-friendly as the larger Duramax engines, it's still a decent option for passenger cars, so these are all the cars that had this engine:
Chevy Cruze
Chevy Captiva
Chevy Malibu
Chevy Orlando
The engine has also been used in some other vehicles including Opel Antara and Opel Insignia.
Our take
All in all, the four-cylinder diesel engine from Chevy may not be one of the brand's most popular engine options, but it's still pretty durable.
So, knowing the firing order can only help you ensure that it runs as smoothly as possible and last a while longer, and that's where you could use the information provided by our team in this guide.