Chevrolet 5.4L (327 cu in) firing order — what is it?
A journey through the dynamic Chevrolet 5.4L firing order.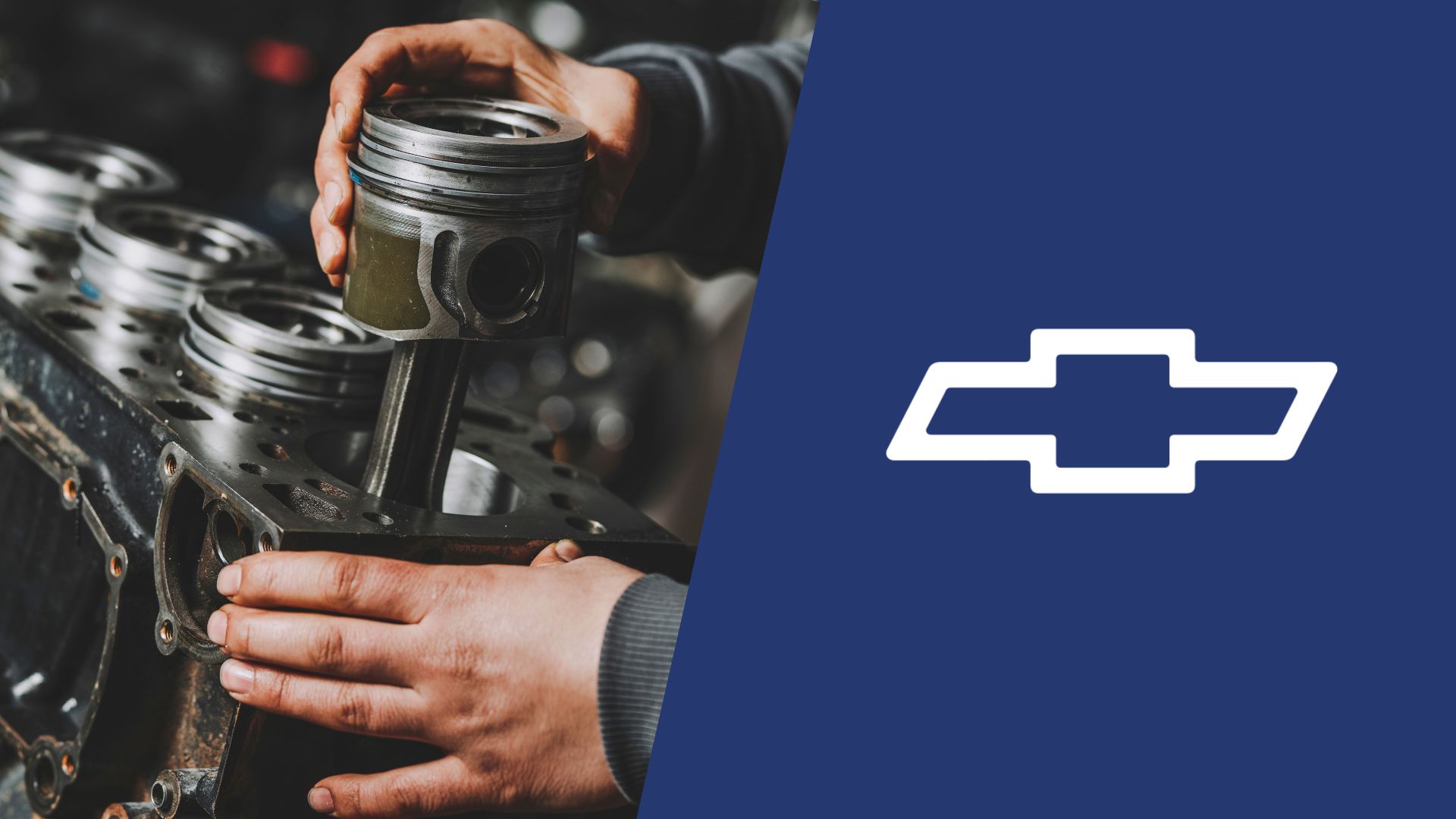 Back in the day, Chevy had one of the most iconic V8 engines used in their muscle cars and trucks and it was the 5.4-liter 327 engine. However, even though you can still find vehicles with the engine running today, owners need to know the Chevrolet 5.4L (327) firing order to keep it that way.
With this in mind, our team wanted to help out with a complete guide on the engine's firing order and cylinder layout. We'll discuss everything you need to know about the engine's layout and specs to properly check it out and replace spark plugs or coil wires.
Chevrolet 5.4L firing order
Let's first discuss the firing order of this engine, and to do that, we have to go over the basics. The Chevrolet 5.4L firing order is 1-8-4-3-6-5-7-2 and the same goes for other V8 small block engines that Chevy made back in the day.
It features a standard small block V8 design and the firing order is dictated by the way in which the spark plugs are wired into the distributor connection ports. So, we also have to discuss the cylinder order in this engine, and we'll move on that in the next section.
Chevrolet 5.4L cylinder diagram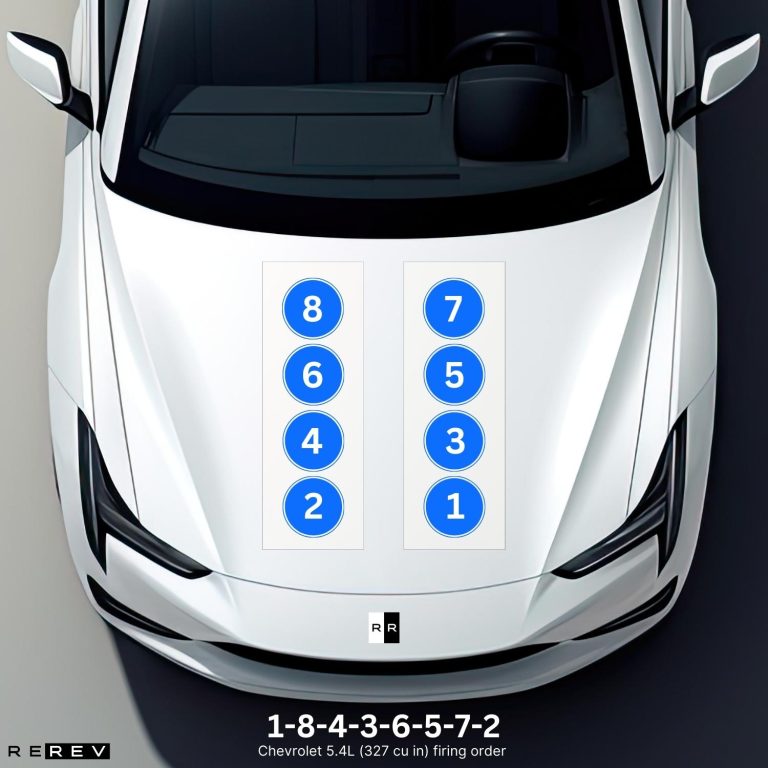 The 5.4-liter engine was one of Chevy's earliest small block V8s as we know them today, and it featured the classic design specific to this type of engine. So, the "V" cylinder configuration features an even and an odd cylinder bank.
Looking from the front of the engine towards the rear end, you will see cylinders 1, 3, 5, and 7 on the right side, and cylinders 2, 4, 6, and 8 on the left side.
The distributor connections are plugged in in the order of the firing sequence of this engine, and they spin counterclockwise.
Chevrolet 5.4L vehicle applications
Finally, since Chevy used a lot of different small block V8s at that time, we decided to give you a list of all the vehicles that were powered by the 5.4-liter V8:
Chevy Malibu
Chevy Impala
Chevy Camino
Chevy Chevelle SS
Chevy Corvette
As you can see, it was a widely used engine for Chevy's iconic muscle cars and some sportscar models, so it's no wonder that the engine was so durable and many owners stand by it to this day.
Our take
All in all, Chevy's 5.4-liter V8 is one of the most popular engines that the company has ever built, so we hope that our guide will be able to help you make it run for a while longer.
Make sure to consider the cylinder placement of the old-school small block V8 to properly check the spark plug wires and coils.