Chevrolet 2.0L (124 cu in) turbo firing order — what is it?
Feel the exhilaration behind the Chevrolet 2.0L turbo firing. order.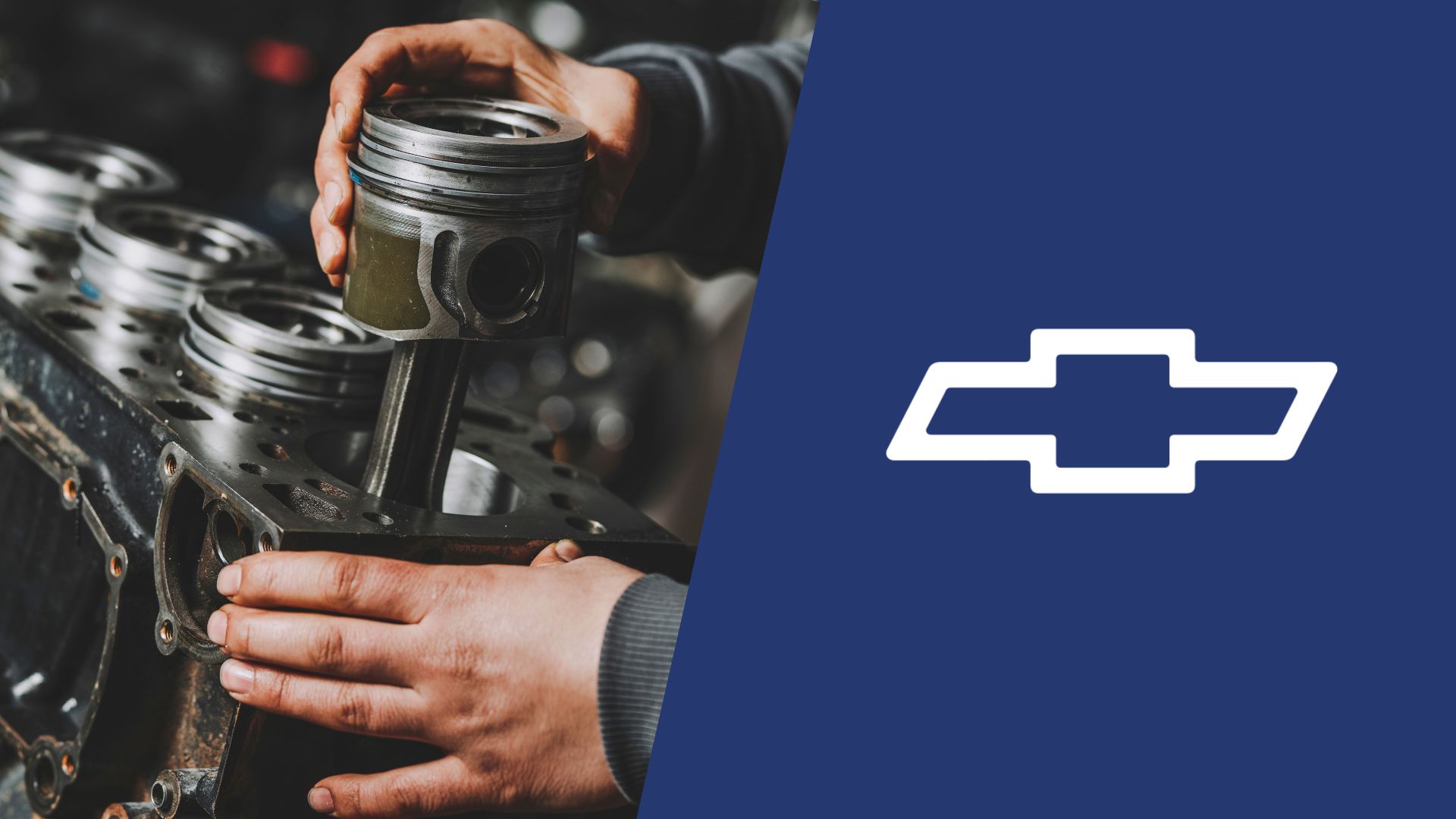 With all the modernization taking place in the automotive scene, Chevy also had to adapt. So, they went from their base V6 engines and made a four-cylinder turbo 2.0-liter one. Because of that, we wanted to give you a complete guide on the Chevrolet 2.0L (124 cu in) turbo firing order to help you maintain the engine and keep it running.
We'll be going over some key details including the firing sequence of the cylinders, as well as their arrangement within the engine itself. So, stand by for the details that may prevent any misfires or similar issues.
Chevrolet 2.0L (124 cu in) turbo firing order
Let's get straight to the point – the Chevrolet 2.0L (124 cu in) turbo firing order is 1-3-4-2 and it's a unique firing order for this four-cylinder turbo. The engine was based on the Ecotec four-cylinder engine, but it came with a hybrid turbocharger which raised the power output all the way to 280 horsepower.
The engine is pretty simple to work on, which is why you can use the firing cylinders for checking each cylinder individually in the exact firing pattern. With this in mind, let's take a look at how the cylinders within the engine are arranged.
Chevrolet 2.0L turbo cylinder arrangement
This engine is a straight-four engine which means there are four cylinders going in a straight line from 1 to 4. This makes it much easier to do the cylinder numbering and check the engine's plug wires and coils than it would be on Chevy's V6 or V8 engines.
The first cylinder is the one closest to the radiator, which means you can start there and move on through the rest by holding on to the 1-3-4-2 firing order.
Chevrolet 2.0L turbo vehicle applications
Now that we've got that out of the way, it's time to see which exact cars had this turbocharged engine. There were several different vehicles that used this engine, so here's a complete list:
Chevrolet Camaro
Chevrolet Malibu
Chevrolet Equinox
Chevrolet Traverse RS
The engine was also used in a variety of different GM models including cars from other brands like the Cadillac ATS, Buick Regal, Opel Insignia, Cadillac CTS, and Holden Commodore.
Our take
Overall, the 2.0-liter turbo engine is Chevy's take to remain competitive in the European market and to offer a more fuel-efficient base version of different cars in the US market.
So, even though it's pretty simple, you still need to follow the firing pattern to properly address misfire issues, and we hope this guide helps you do just that.