Acura 3.5L (211 cu in) firing order — what is it?
Tapping into the Acura 3.5L firing order for engine efficiency and harmony.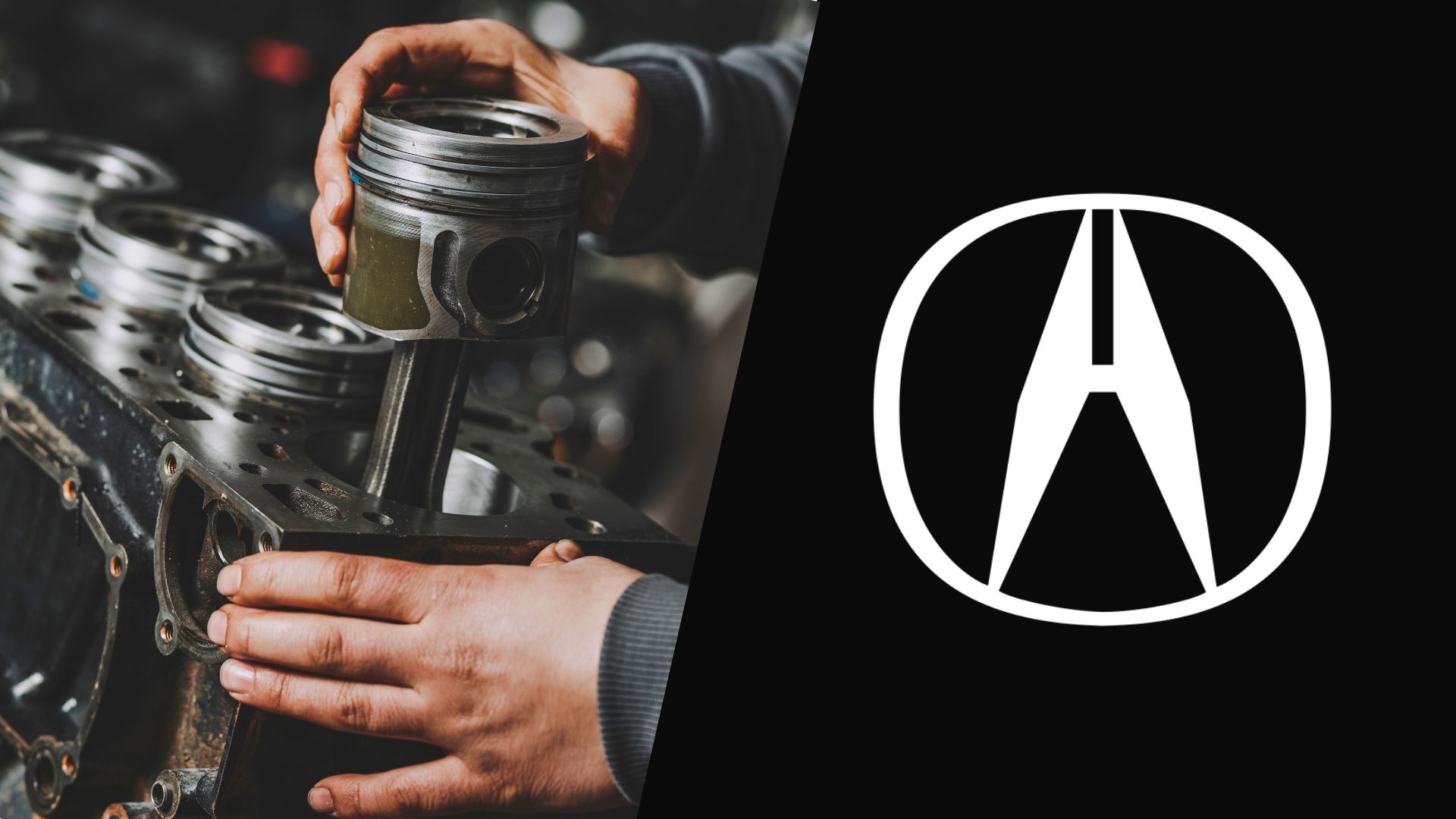 Ever since its appearance in the Acura TL Type S, the 3.5-liter engine has become one of the favorites of driving enthusiasts. Over the years, the engine became even more desirable since it proved to be pretty solid without many powertrain-related issues.
If you are one of those enthusiasts who enjoy working on their vehicles the old-fashioned way, this guide may help you maintain the engine by the brand's standards. We'll discuss everything about the Acura 3.5L (211 cu in) firing order in further detail so you can get the bigger picture and service your engine properly.
Acura 3.5L firing order
First things first, the Acura 3.5L firing order is 1-4-2-5-3-6, and it's easy to memorize it because it's the standard firing sequence for Honda's J and C V6 engines. Of course, the engine requires some specific maintenance tasks including frequent spark plug and coil pack replacements.
You can accomplish all these simply by using the mentioned firing order, so we'll give you a few hints. The trick is to check each cylinder based on its firing position in the sequence. So, you'd start with the first one, and proceed to check the fourth one, the second one, and the others for misfires accordingly.
To do that, you'll need to know a bit more about the engine's cylinder layout, so let us help you with that as well.
Acura 3.5L cylinder diagram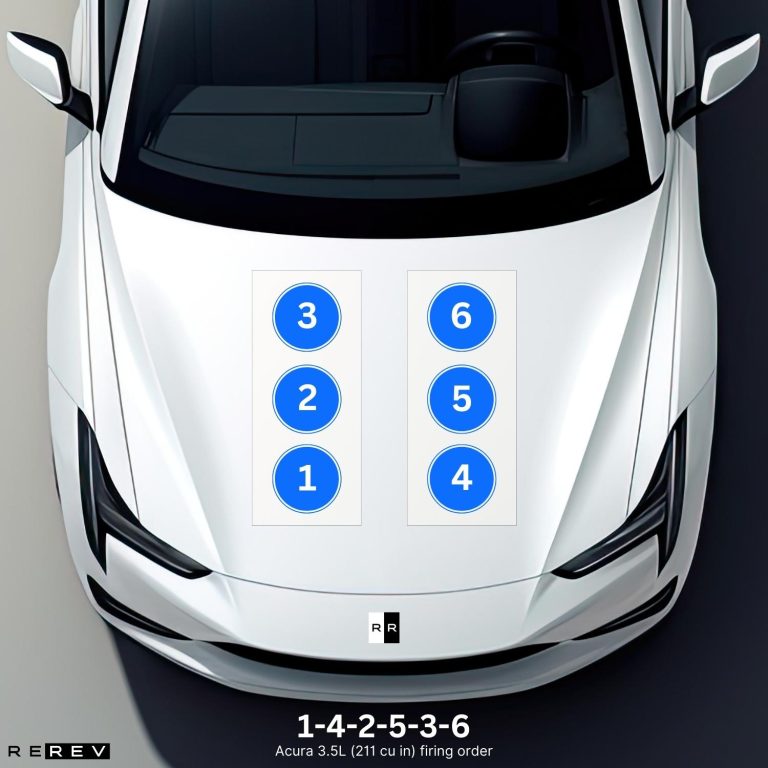 The layout of V6 engines is often confusing since some manufacturers stick with the "even" and "odd" cylinder banks, while others do it differently. Acura is one of those other manufacturers since the cylinder banks of their V6 engines feature cylinders 1 to 3 on the left side and 4 to 6 on the right side.
At least this way you won't have to jump between the cylinder banks when using the firing order to check them individually. It's also worth noting that the first cylinder is at the front end of the left-side cylinder bank, so that should make your job easier getting started.
Acura 3.5L vehicle applications
Last but not least, we have to give you a list of all the vehicles that were powered by the Acura 3.5-liter V6. This is crucial for understanding your vehicle's firing order and preventing any sort of a mix-up. With that in mind, here's our list:
Acura CL
Acura TL
Acura MDX
Acura RDX
Acura TSX
The Type S Acura TL also featured this engine although it was a boosted version with a higher redline. Either way, all of these vehicle models use the 3.5-liter firing order 1-4-2-5-3-6.
Our take
Now that we've gone through all the basics and specs of the Acura and Honda 3.5-liter V6 engine, we hope you'll have an easier time maintaining yours.
It's just important not to use the firing order 1-2-3-4-5-6 which is common for V6 JDM engines of this era without a distributor rotation, and to apply the firing order listed in this guide as the right one.