Acura 3.7L (223 cu in) firing order — what is it?
Mastering the mechanics behind the Acura 3.7L firing sequence for ultimate performance.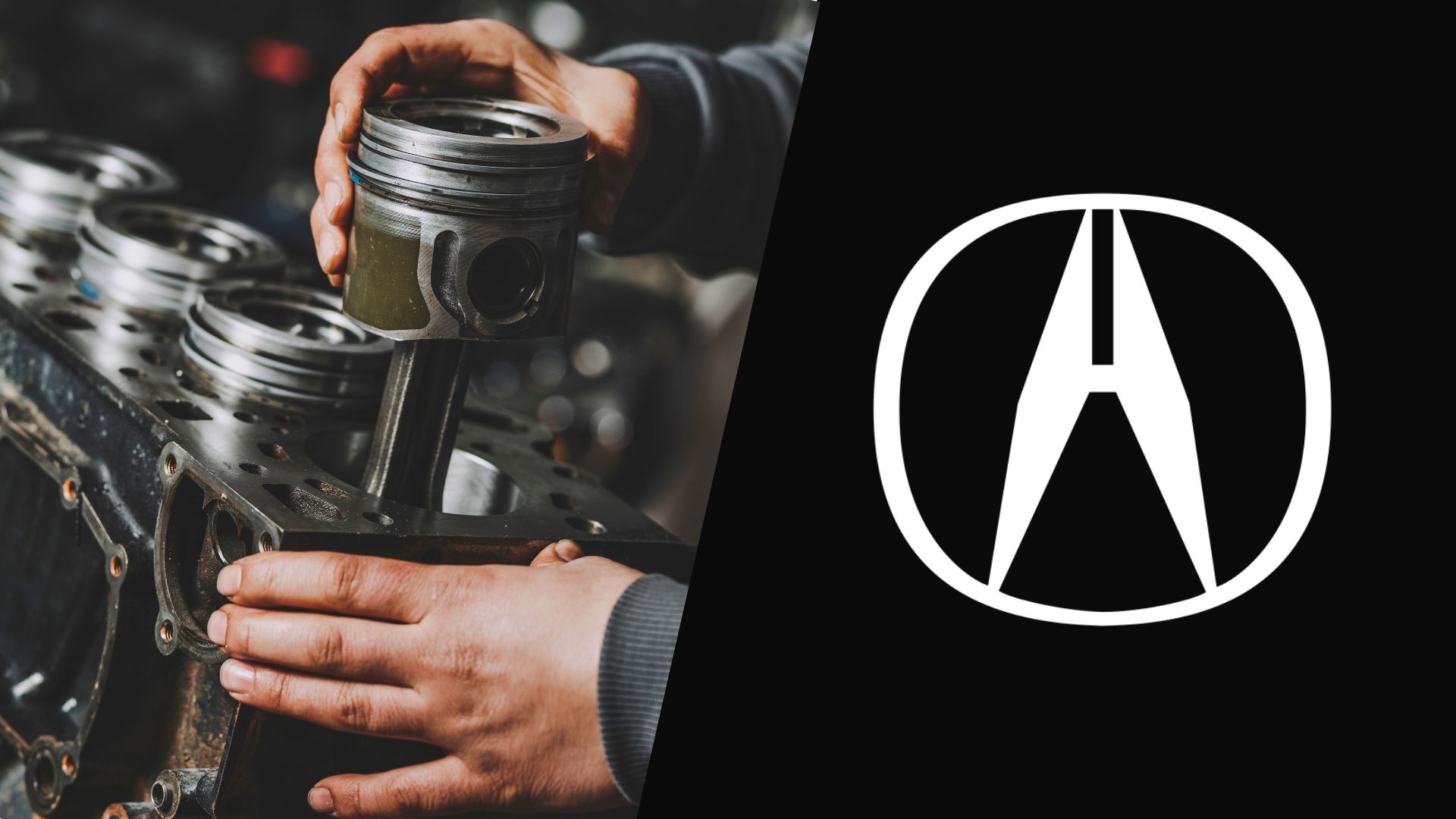 If you own an Acura powered by a 3.7-liter V6 engine, you are probably aware of the general dependability of the engine. However, we realize that specific maintenance requirements may take away some of the joy of driving one, which is why our team of automotive experts is here to help.
We've devised a guide on the Acura 3.7L (223 cu in) firing order to help you go over those minor issues and diagnose worn-off plugs, coils, oil leaks, and misfires. If you happen to have any of these symptoms driving your Acura, follow the specs laid out in this guide.
Acura 3.7L firing order
The most important thing to know is that the Acura 3.7L firing order is 1-4-2-5-3-6 which is a standard sequence for Acura V6 engines. This one however features some specific maintenance requirements such as the timing belt replacement around each 50,000 miles or frequent oil refils.
All these could lead to misfires in case they weren't done correctly by your mechanic, so you can take matters into your own hands with the firing order. It's possible to diagnose a misfiring cylinder of this engine easily and the only thing you'll need to know besides the firing order is cylinder arrangement.
Acura 3.7L cylinder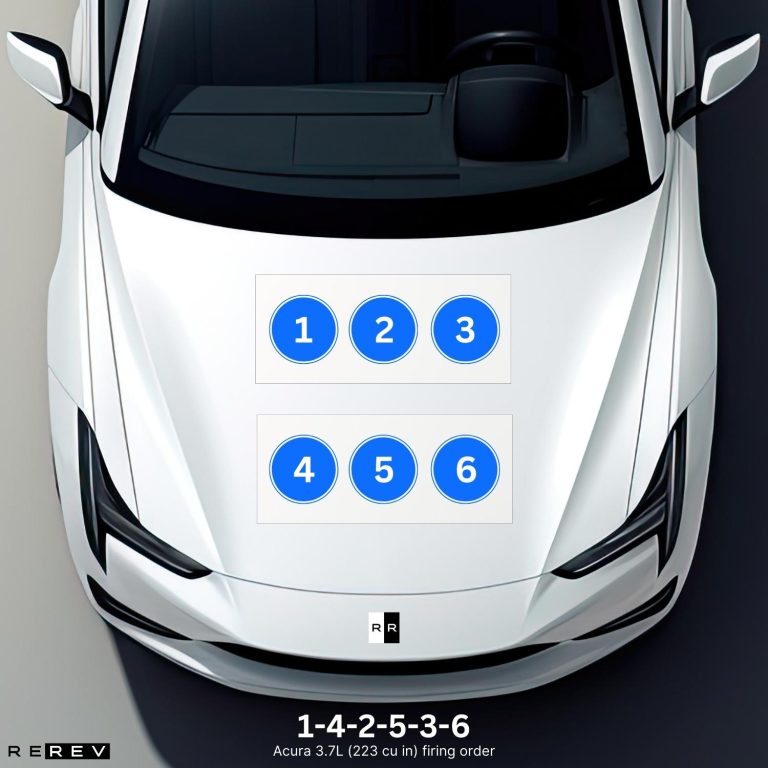 Once you get familiar with the engine's cylinder configuration and the firing order, you'll be able to combine those two to service the engine. As mentioned, all it takes is to inspect the cylinders one by one in their firing sequence to gain insight into which cylinder is misfiring.
For this V6 engine, it's crucial to note that the first cylinder is in the left-side bank as the first cylinder on the front side of the engine. This bank also includes cylinders 2 and 3, while cylinders 4, 5, and 6 are all within the right-side cylinder bank.
You can also recognize the first cylinder by the belt and pulley assembly being right below it.
Acura 3.7L vehicle applications
All that's left now is for us to discuss the models that used this engine from Acura so that you can double-check if your car has the firing order 1-4-2-5-3-6. So, here's a full list of all the models powered by it:
Acura TL
Acura ZDX
Acura MDX
Acura RL
Besides these vehicles, the same engine was also used in Honda cars including the Honda Legend model.
Our take
Overall, the Acura 3.7-liter V6 engine is among the most durable six-cylinders of its time, and using the right firing order can significantly help with your DIY repair endeavors.
In that light, our team hopes to have helped cure some of the engine's signature "illnesses" such as increased oil consumption on time to prevent further engine damage.