All-season tires definition and meaning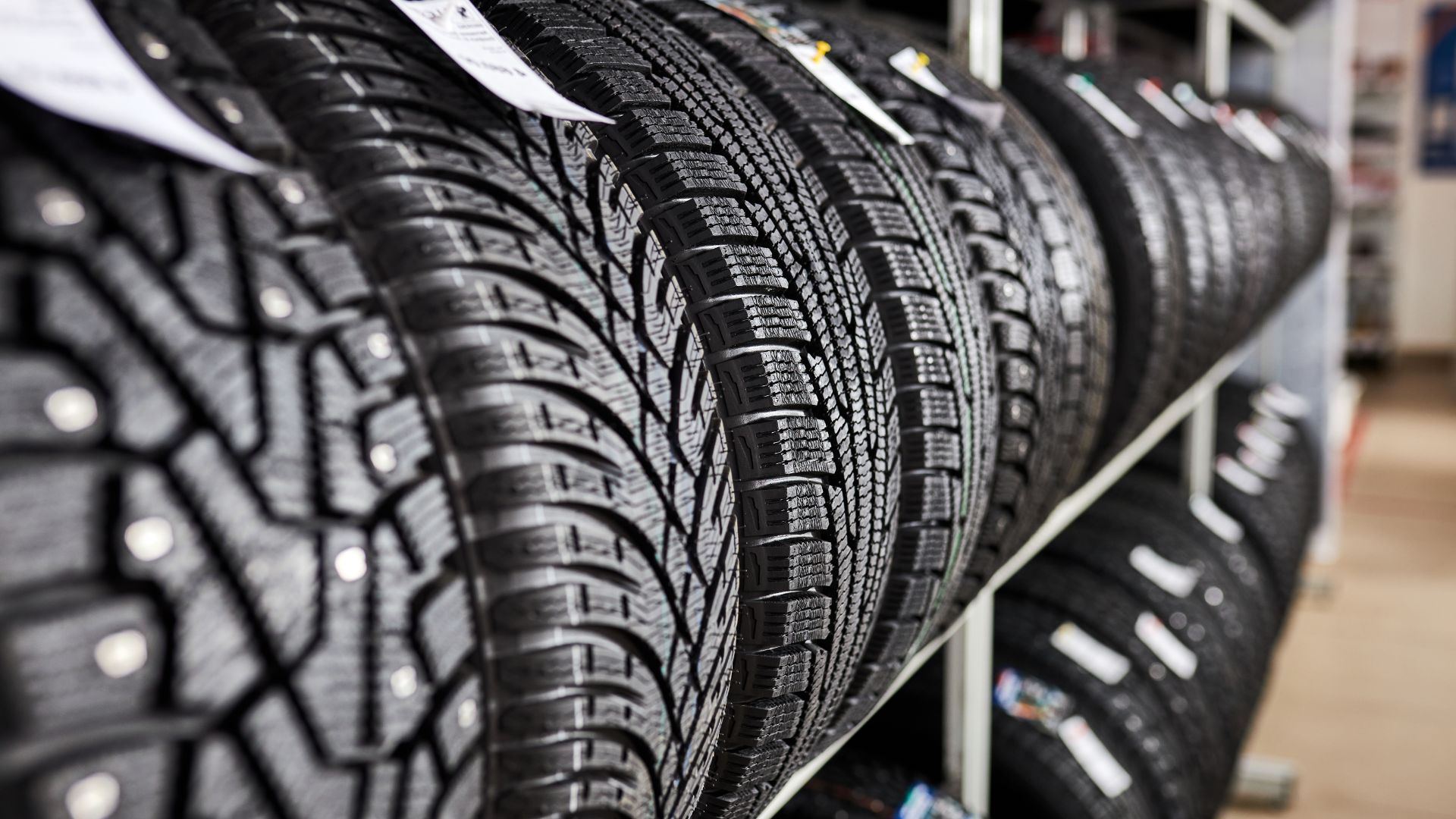 All-season tires are designed to provide good traction and handling in various driving conditions, including wet and dry pavement and in light snow. They typically have deeper treads than summer tires and may also contain special compounds and tread patterns that help improve grip on slippery surfaces. Some all-season tires are even rated for severe snow service, which means they can be used year-round in areas where winter weather is a regular occurrence.
If you live in an area with cold winters and lots of snow, then all-season tires are a good option for your vehicle. They'll provide better traction and handling than summer tires in winter weather conditions. However, if you live in an area with mild winters, you might be better off sticking with summer tires. All-season tires can wear out faster when used in warm weather conditions.
So, if you're looking for tires that can be used year-round, regardless of the weather conditions, then all-season tires are a good choice. Just keep in mind that they may not perform as well as summer or winter tires in extreme weather conditions.