Problems after using Cataclean — common issues
Examine the common issues that may arise after using Cataclean.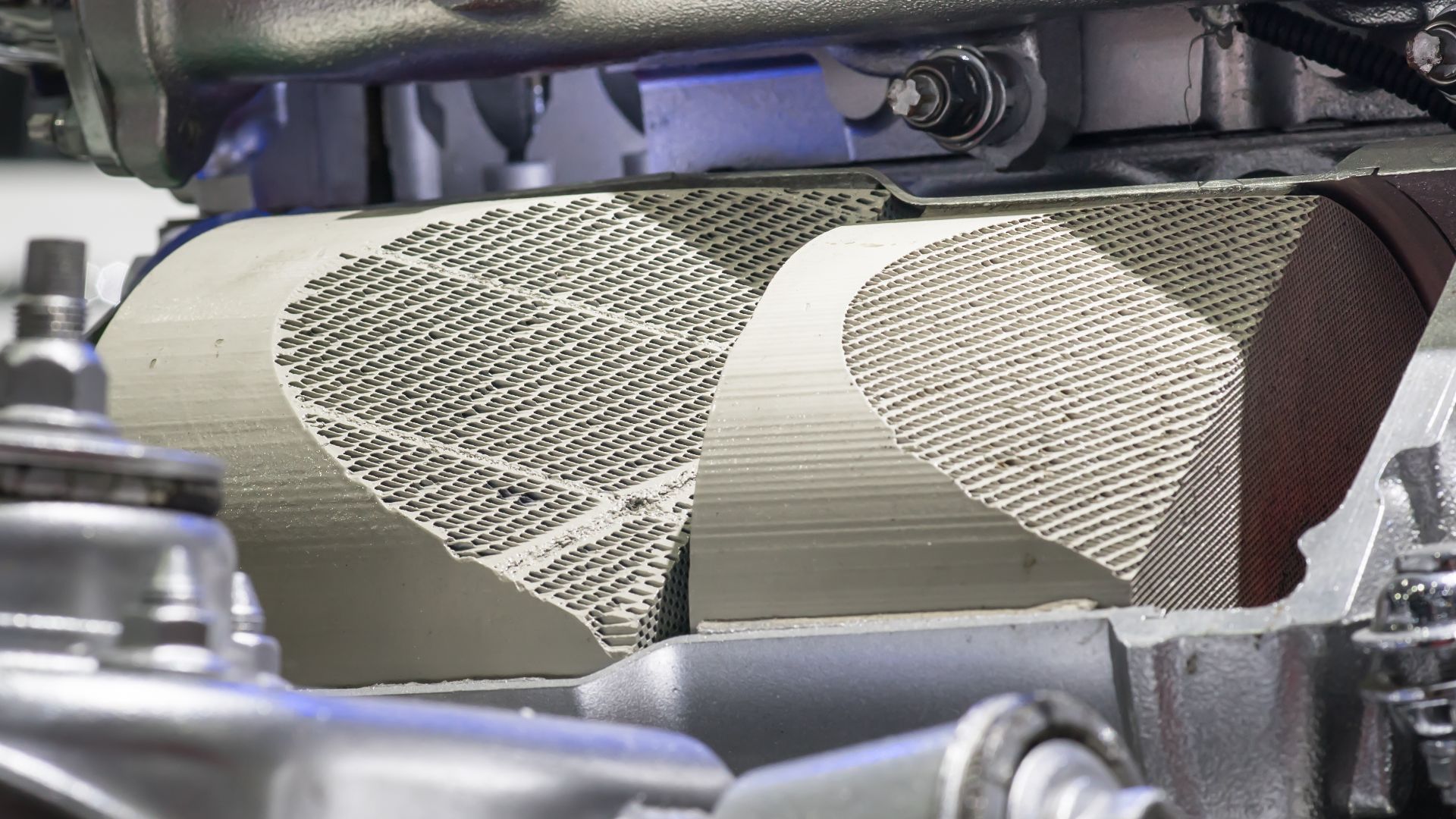 Keeping your catalytic converter clean sometimes gets a bit difficult and tiring, so it's no wonder that many drivers choose to remove it. However, without a catalytic converter, your car will emit dangerous gases, so it's never a good idea to take it off.
There are some cleaning agents you can use to keep it functional, but the problems after using Cataclean turn some drivers down. In this guide, we'll discuss why it's so important to keep your catalytic converter on the vehicle and clean it regularly. We'll also dive into the issues that you might face after using Cataclean, and how you can deal with those.
The role of your car's catalytic converter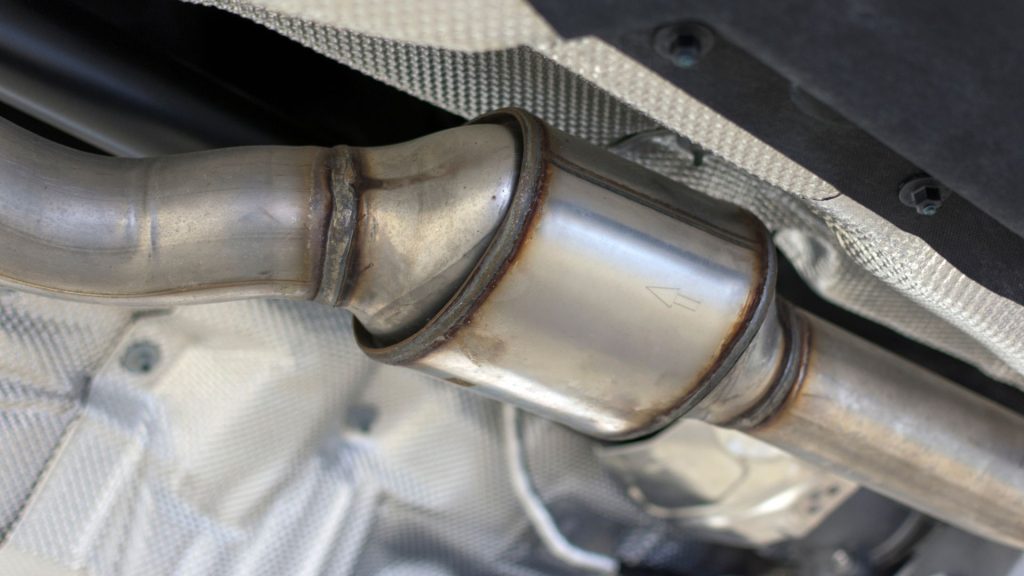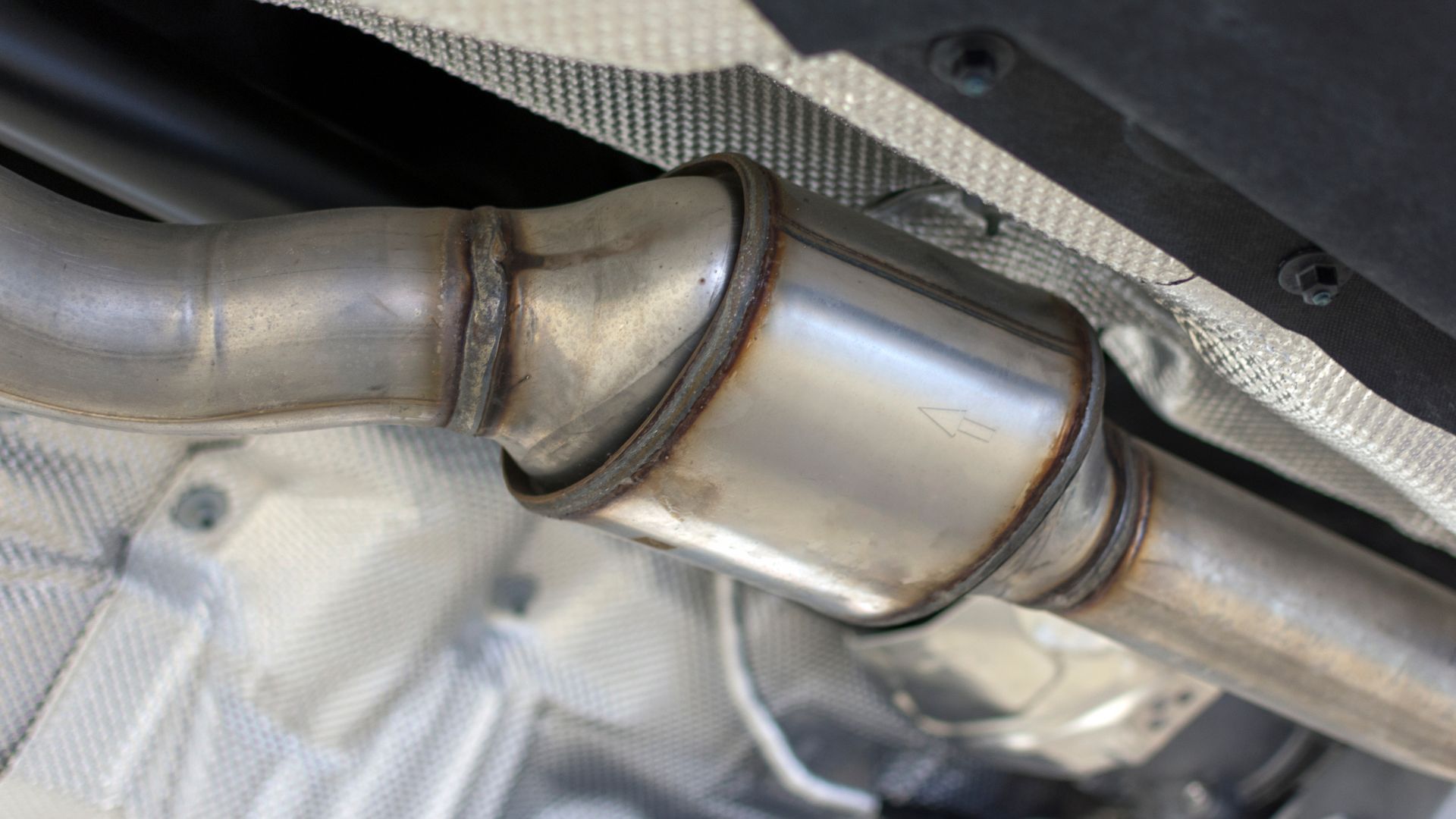 The catalytic converter has frequently been a subject of ongoing debates in the automotive world. Having it on your vehicle just takes away a portion of the engine's power, and it could make your car consume more fuel than it should in case it gets clogged.
It also reduces the engine's sound output from the exhaust, so many enthusiasts simply choose to remove it. However, regardless of all the downsides, it comes with, a catalytic converter is a crucial part when it comes to gas emissions.
It filters the harmful gases that the engine produces and emits safer steam from the exhaust. So, it's a vital part of all the drivers that care for the environment and wish to prevent pollution as much as possible. On the other hand, your catalytic converter includes a catalyst chamber that's made of valuable metals.
If you are buying a used car, it's always wise to check if the catalyst is still mounted. Instances of it being stolen are getting more frequent as the prices of valuable metals grow. So, it's a rather controversial car part, but if you keep it clean, you won't face much of a difference in engine power and fuel consumption. Some cars can pass the emission test even without it, but the safest bet is to leave it on and maintain it.
Common issues after using Cataclean
Now that we are on the same page when it comes to keeping your catalyst properly maintained, let's discuss the aftermath of using Cataclean. It's been the number one cleaning option for catalytic converters for years, yet some drivers have faced some serious consequences.
Here are some of the main problems that could occur after using Cataclean:
Clogged fuel injectors
Damaged catalytic converter
Smoke and improper engine running
If you don't use Cataclean properly, your car might have issues with the catalytic converter. So, even though you wished to keep it clean, it could have a counter effect in terms of gas emissions. Also, you might notice higher fuel consumption, similar to what happens if you fail to replace the air filter on time.
Problems with the fuel injectors
These issues only occur in case you don't use Cataclean properly. Fuel injectors and other components of the fuel delivery system might get clogged. If the improper use of Cataclean leads to deposits building up all over these components, the system will have a difficult time bringing fuel to combustion chambers.
Because of this, the engine will burn more fuel than you are used to. If the internal combustion engine deals with this sort of an issue, it won't work perfectly either, so you might even notice poor performance as well.
More harm than good for your catalytic converter
If you don't go over the instructions carefully, using Cataclean can result in some serious damage to the converter. You should also check the car's user manual to find if your type of engine is suitable for introducing this type of chemical additive.
The chemical buildup will prevent the catalytic converter from doing its job properly, and it might make the corrosion process faster. Your gas emissions could therefore even get worse, as rust particles are introduced to the system and it all reflects the gases that exit your exhaust.
Not being careful can cause engine issues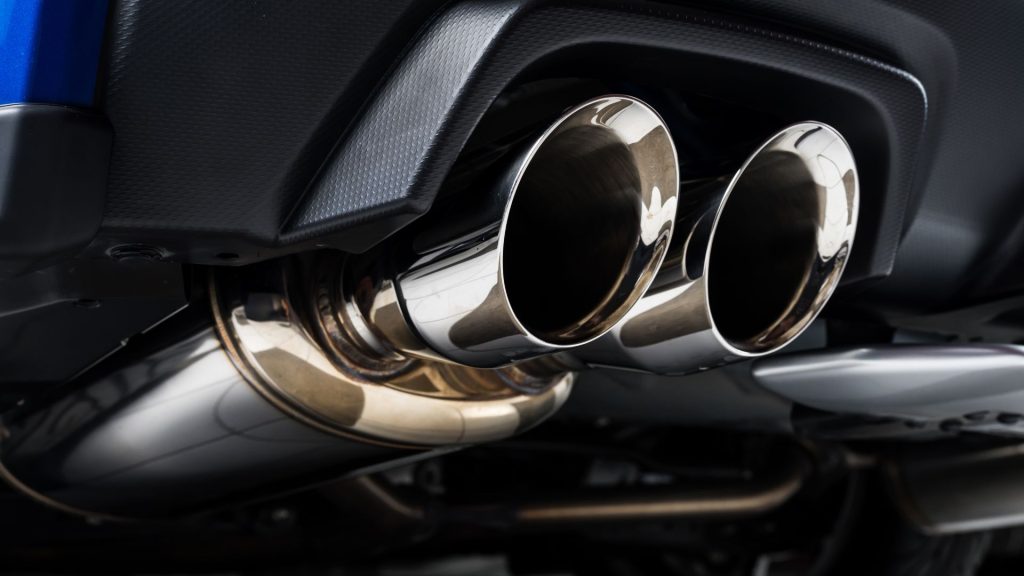 It's normal to experience white smoke coming from the exhaust after applying Cataclean. However, if the issue persists, you might have done something wrong with it. Frequent smoke emissions could mean that the engine struggles to operate properly due to deposits buildup.
The fuel system might not be able to deliver fuel to the engine and it won't work regularly. You might experience variances in the revs per minute (RPM) scale, and poor acceleration performance. If your car releases the smoke after you step on the gas pedal, it's possible that the Cataclean causes fuel to burn improperly.
Our take
In the end, you shouldn't face any problems after using Cataclean in case if you paid attention to the instructions. Many drivers that proclaim it a bad cleaner usually turn out to have made a mistake in using the agent.
So, as long as you follow the guidelines set by the manufacturer, and consider your user's manual, your car should be fine after using Cataclean. It's worth noting that carbon buildup won't stop after using it, and your catalytic converter will eventually have to be replaced every 120,000 miles or so.
How to properly use Cataclean?
You should apply one 450ml bottle of Cataclean on 4 gallons of fuel. Make sure to check your car's user manual before doing this, and keep in mind the instructions on the Cataclean bottle. Pouring it into the gas tank when it's full won't result in proper cleaning of your catalytic converter.u003cbru003eAfter you pour the liquid, drive for about 15 minutes and try to step on the gas throttle where it's possible. It will get the liquid moving through the system faster and at a higher temperature so it can remove all the impurities and carbon buildups.
Will Cataclean make my car smoke?
Cataclean could make your car smoke, especially if you don't use the right amount of the cleaner substance. White smoke could mean that the catalyst is clogged, and if the smoke keeps coming out of the exhaust as you accelerate, you should visit a mechanic to diagnose the issue.
Can you use Cataclean twice?
You can use Cataclean twice for as long as you follow the instructions of the product. As mentioned, you'll be required to use a single bottle of 4 gallons of fuel in your tank. So, if you have 8 gallons of fuel or roughly half of the tank, you can apply two bottles to clean the converter.
Does Cataclean clean carbon build-up?
Yes, Cataclean cleans carbon build-up and other deposits from your catalytic converter. It also cleans the exhaust system and the oxygen sensors if applied properly. After applying it, the liquid goes through the system as you drive faster as it heats up and cleans the impurities.u003cbru003eThat's why Cataclean can sometimes even clean cylinder heads and fuel injectors as it passes through the car's system.
Can catalytic converter cleaner damage the engine?
The catalytic converter cleaner won't damage your engine, but it might cause it to work with less power if you use it improperly. It mostly affects the fuel supply systems, so the combustion won't be as precise as you are used to.u003cbru003eStill, this is only in the case that you use too much cleaner liquid so the deposits form on fuel injectors and other system components. As for your engine, you shouldn't face any engine faults even if you don't apply the cleaner as you are supposed to.