Intercooler definition and meaning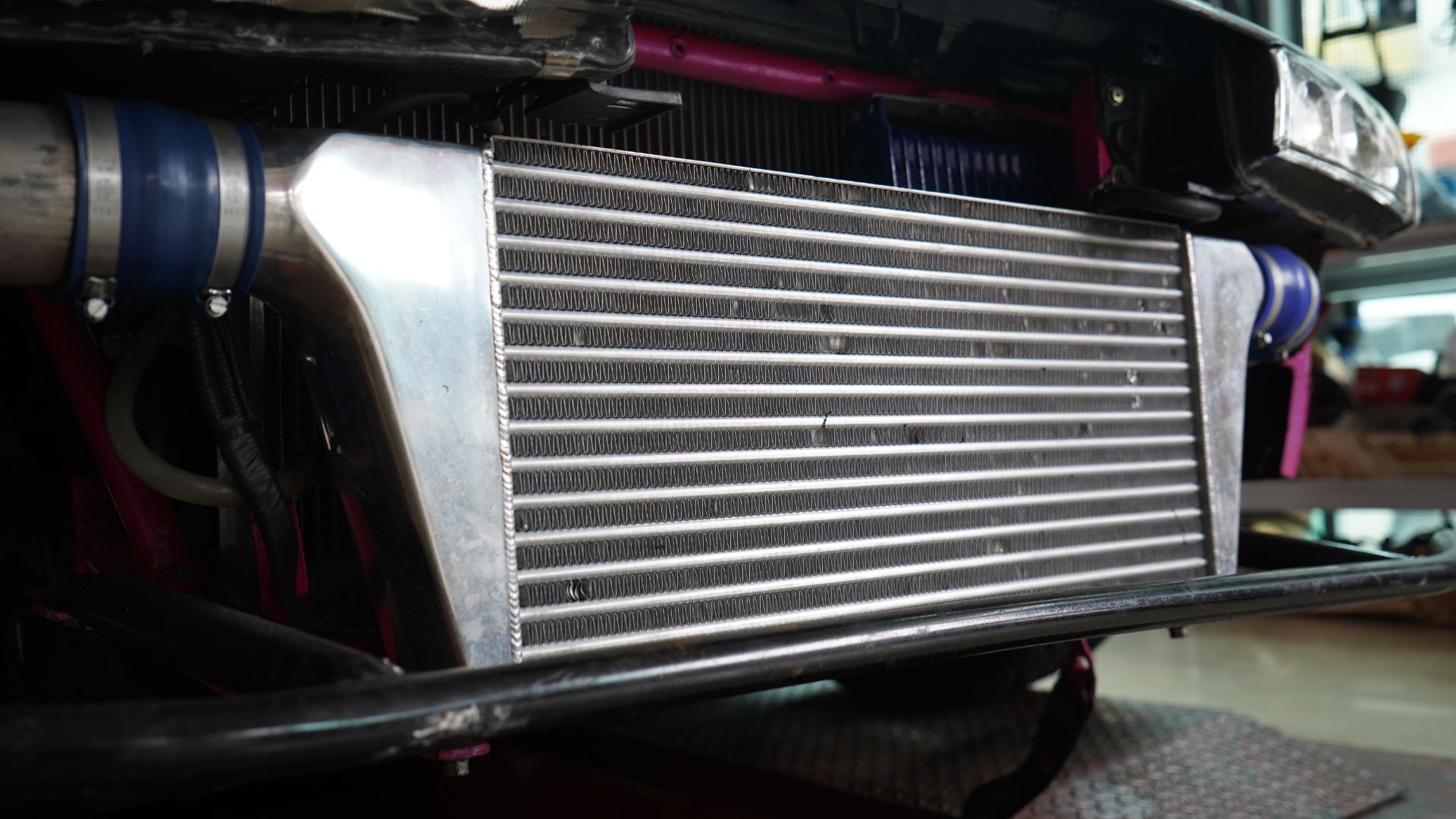 An intercooler is a device used to cool air that has been compressed by a turbocharger or supercharger. By cooling the air, the intercooler helps to increase the amount of air that can be forced into the engine, which in turn increases power. Intercoolers are often located between the air filter and the intake manifold, and they may be integrated with the radiator.
While most modern cars come equipped with an intercooler, they are not always necessary. If an engine is not heavily modified, or if it is not being pushed to its limits, an intercooler may not be needed. However, for those who are looking to get the most out of their car's performance, an intercooler can be a valuable addition.
There are two main types of intercoolers: air-to-air and air-to-liquid. Air-to-air intercoolers use ambient air to cool the compressed air from the turbocharger or supercharger. Air-to-liquid intercoolers, on the other hand, use a liquid coolant to do the job.
Which type of intercooler is best for a particular application depends on a number of factors, including the climate and driving conditions. In general, however, air-to-air intercoolers are more effective in hotter climates, while air-to-liquid intercoolers work better in cooler weather.