How much gas does idling use? — all you need to know
Understand the wastage caused by idling vehicles.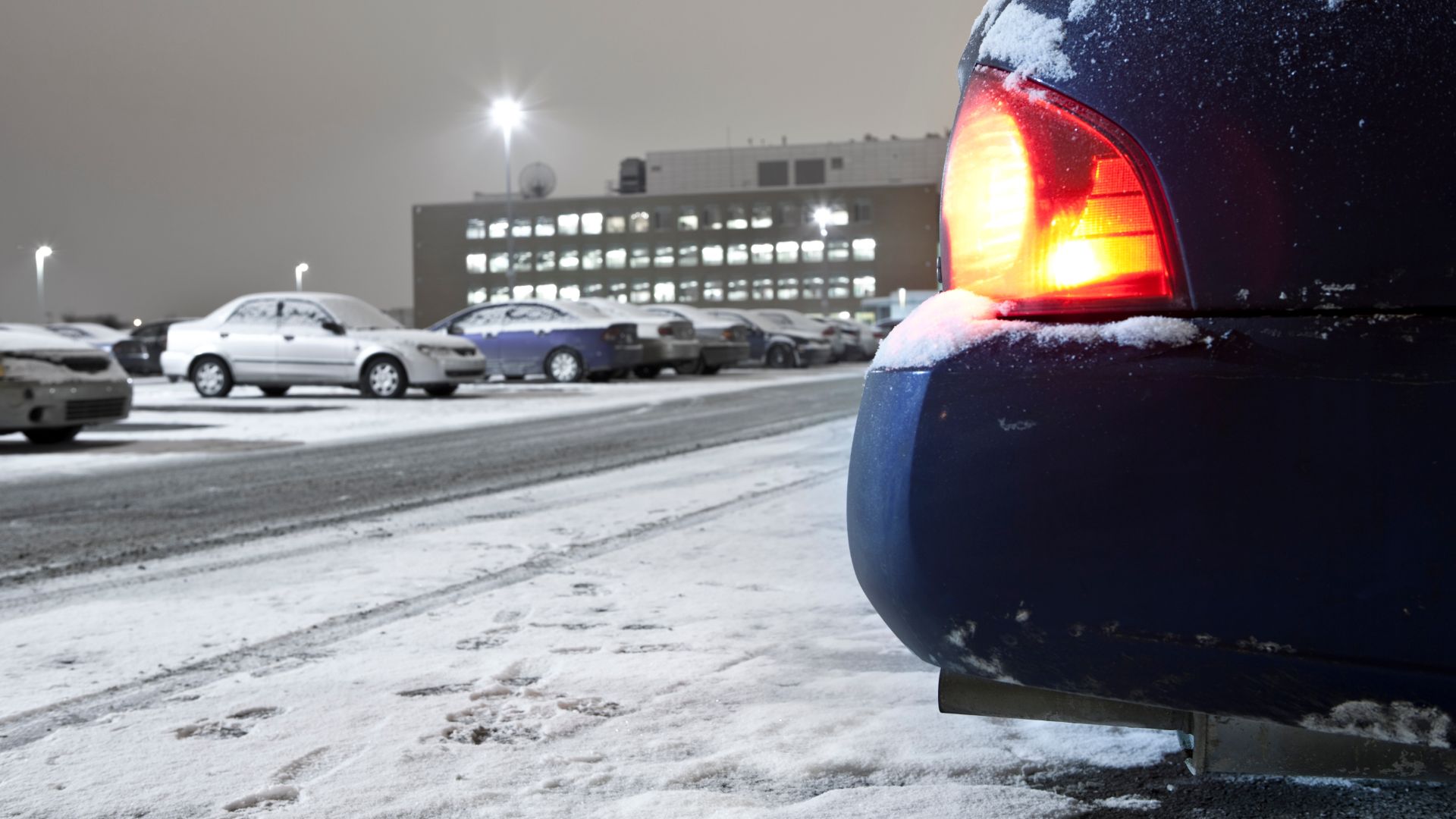 Leaving your engine running as you wait for the green traffic light isn't a problem, but many drivers just can't break the habit of leaving the car idling. We've all been there – whether you are waiting for someone or just looking up the location of your destination on a GPS, you'll probably leave the engine running.
This can be a bad thing both for the environment and in terms of fuel consumption. So, the logical question is – how much gas does idling use? Idling uses about half a gallon of fuel per hour on average, but it all varies on your engine type and displacement. In this guide, we'll go over the matter in further detail and see what else could go wrong if you often leave your car idling.
What's idling and how does it affect your engine?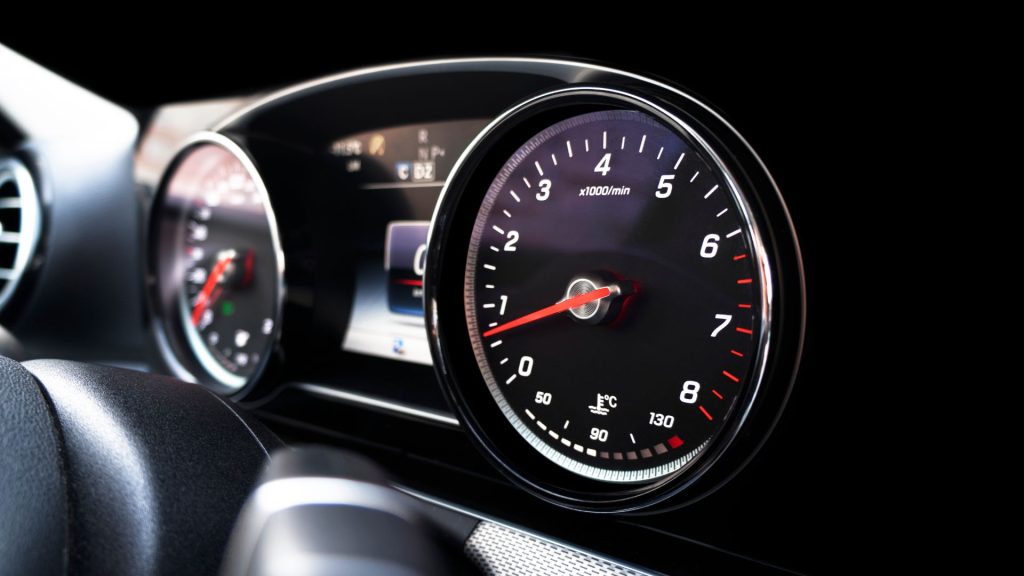 Idling is when you leave your engine running without pressing the gas pedal as you stand still. It happens when you are stuck in traffic or waiting for the traffic light. Also, the biggest problem is idling which you could avoid and that happens for a variety of reasons.
If you are not stuck in traffic or at the traffic light, it's not the best idea to leave your engine running unless you plan on getting on the road. Especially if you are in a closed space like a garage, letting the car idle releases carbon monoxide which is a dangerous gas.
You can rest assured that your engine won't suffer significantly, but even leaving the car idle outside results in increased gas emissions. On the other hand, you might need to leave the engine working for a few minutes if you are suspecting rough idling problems. Still, even in this case, there's no need to leave the engine on for more than a few minutes.
Not only are you polluting the environment, but it also results in increased fuel consumption and could drain your battery. So, it's not the worst thing you can do for your engine, but it's still something that's easily avoided. There's no need to leave the car idling unless you are in traffic, and it's a more eco-friendly solution to shut down the engine and start it up again once you are ready to move.
Idling vs restarting the engine
Many drivers consider it's better to leave the engine running than restart it at a standstill, especially if you are low on fuel. While that might be correct for older vehicles that used to waste more fuel on the startup, modern vehicles don't waste that much fuel.
That being said, you'll save more fuel by shutting the engine off when possible than leaving your car run idle. Of course, it also depends on the situation. If you are waiting for someone or expect to be waiting a long time at a fast-food drive-through, it's a better option to shut the engine and restart it afterward.
It's not the best idea to shut off your engine in traffic unless you are stuck for a long time. On the other hand, restarting your engine too frequently in a short period could result in a damaged starter. With all that in mind, it's best to leave the car idle while in traffic and shut the engine off if you are in the parking lot or waiting for someone.
What affects fuel consumption when idling?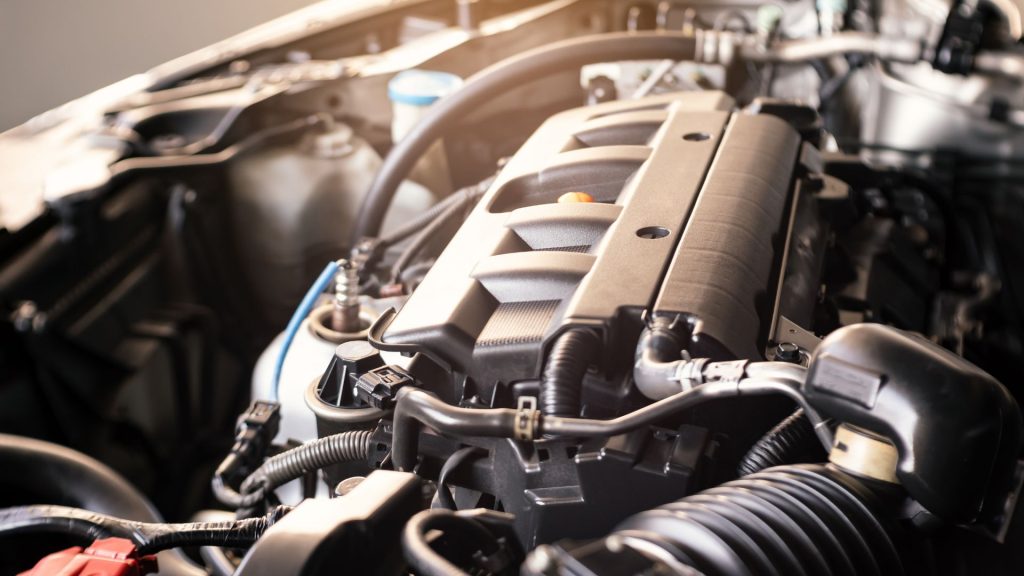 We already mentioned that you can expect to waste around half a gallon of fuel when idling for a full hour. Even though you are not adding gas, your engine is still running, and that requires the mixture of air and fuel to combust in the cylinders.
So, it's only natural that you'll be wasting some fuel, and even though half a gallon doesn't sound like much, it can add up quite quickly. Especially if you have a bad habit of leaving your engine running as you prepare to go out on the road, you'll be wasting a gallon of fuel every day without any need.
Still, half a gallon isn't the precise measurement of wasted fuel, as it depends on a lot of factors. Here are some of the most important ones:
Type of engine
Vehicle weight and size
Using A/C when idle
As you might have guessed, the engine size also matters a lot when it comes to fuel consumption when idling. Studies conducted by the Argonne National Laboratory confirmed that a 1.5-liter four-cylinder engine wastes much less fuel when idling than a V8 engine with three or four times the capacity.
Engine type
The first thing to consider when it comes to the amount of fuel wasted when idling along with engine size is the type of engine. The difference between diesel and gas affects the amount of fuel wasted when idling, and if you compare two cars of the same model, a gasoline-powered one will consume more fuel.
It's because the electronic injection of the gasoline-powered car responds to air throttling and matches the amount of fuel injected based on the amount of oxygen that needs to be burned. On the other hand, diesel engines can operate with more unburned oxygen in the exhaust when idle.
It injects less fuel than a gasoline engine when idle, so the fuel consumption is also lower. This comparison only works when you compared two vehicles with the same engine capacity and weight. Heavy diesel trucks waste much more fuel when idle than commuter petrol and diesel cars.
Weight and size of the car
The next thing you'll want to consider when determining how much fuel your car burns when idle is the car's size and weight. As mentioned, heavy-duty diesel trucks with powerful engines waste up to a gallon of fuel per hour when idle, so that's double the average idle consumption.
The US Department of Energy concluded that trucks with a high engine displacement waste from 0.8 gallons to a gallon of fuel every hour when idling. The weight of the car matters for fuel consumption regardless of whether your car is idle or you are actively driving it.
As long as the engine is started, it will waste much more fuel when compared to a lightweight compact car. It's due to rolling resistance and more energy that the engine needs to generate to get the wheels moving. Even as you stand still, the engine's computer will inject fuel based on the known algorithm, so you'll be wasting more fuel when idling with a large SUV than a regular compact car.
Are you using your A/C unit?
Using the A/C when idle requires the engine to run so the alternator can power the battery and electrical features like the A/C can work without draining it. So, as long as you are using your A/C when idling, your car will waste even more fuel.
On top of that, the alternator needs the engine running to power the battery properly, so it's not the best thing to use too many electrical systems if you've just started your engine. It only increases fuel consumption and puts more stress on the battery.
Our take
Well, there you have it – we've answered the dilemma of "how much gas does idling use" in as much detail as possible. While it's not a monstrous amount of fuel, it's still not something that should be overlooked, given the raise in gas prices.
On top of that, it increases pollution and gas emissions, so it's not the best thing for your environment either. If you are stuck in traffic, and you notice that the traffic jam will last a while longer, you might as well shut the engine off. However, it's best to leave it running in traffic, and shut it off while stationary to reduce consumption.
How much gas does idling for 15 minutes use?
On average, you can expect your car to waste half a gallon of fuel every hour when idle. Still, heavy-duty trucks might waste up to a gallon every hour, so 15 minutes of idling will cost you between 1/8 of a gallon to a quarter of a gallon of fuel.
Does idling use as much gas as driving?
Idling usually doesn't use as much gas as driving, especially if you tend to spin your engine in a higher RPM range often. It's still a considerable fuel consumption and you can avoid it by shutting your engine off while stationary.
How much gas does idling for 10 minutes use?
Idling for 10 minutes uses between 10% of a gallon and a fifth of a gallon of fuel depending on the vehicle type, engine capacity, and weight of the vehicle.