How long does it take to change brake pads?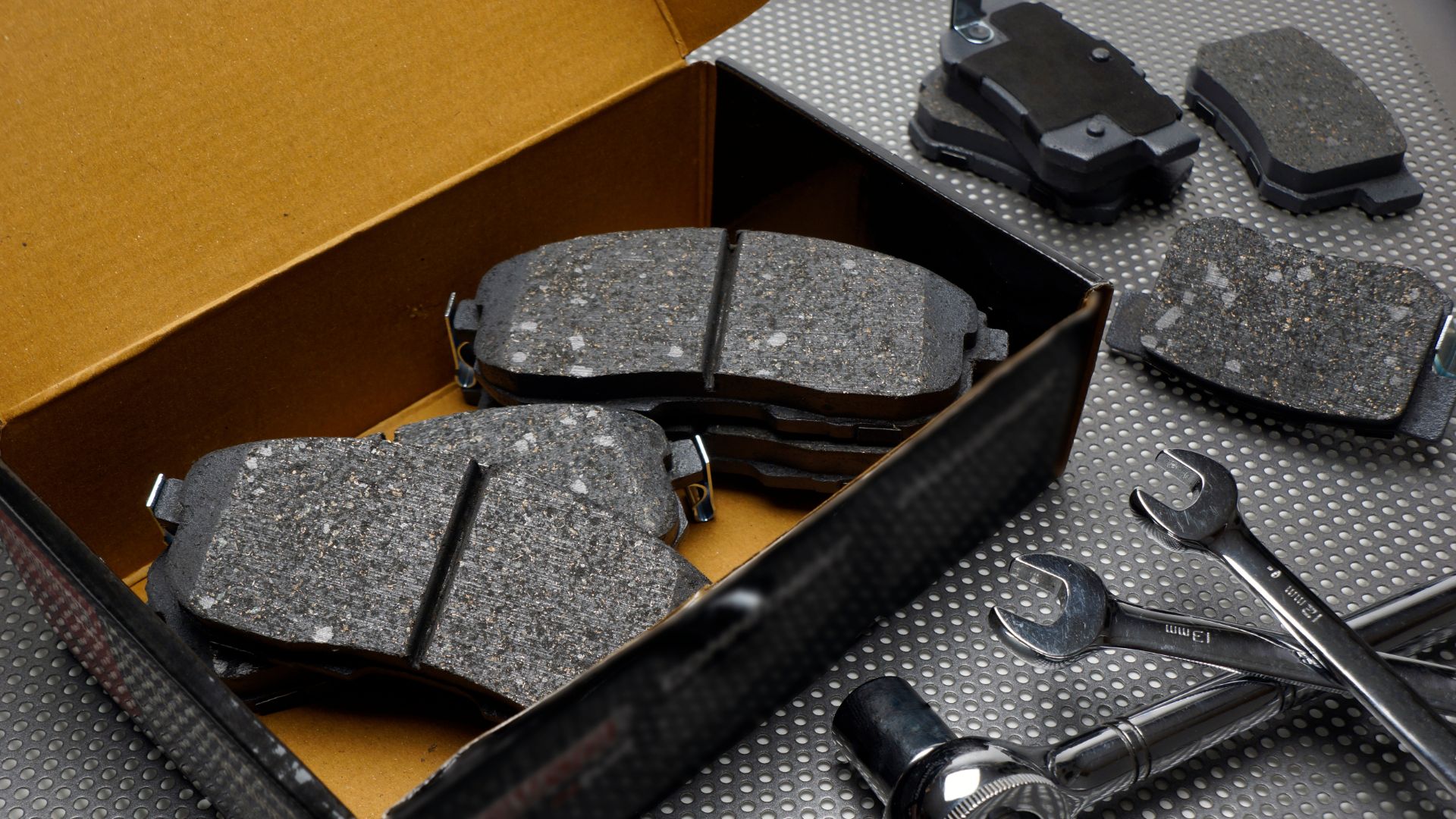 Regardless of your car's age and type, you've probably dealt with squeaky brakes at least once before. And while it's a sign that your braking system is wearing off as a whole, the problem is often in brake pads. They wear off much faster than brake discs, so it's only natural that you'll need to occasionally replace them.
Still, many drivers that are on a tight schedule are wondering – how long does it take to change brake pads? It takes from half an hour to an hour and a half to replace the brake pads on average. It mostly depends on whether you are changing all four brake pads at once and this guide will shed some light on the actual urgency of the replacement.
Why do brake pads wear off the fastest in a braking system?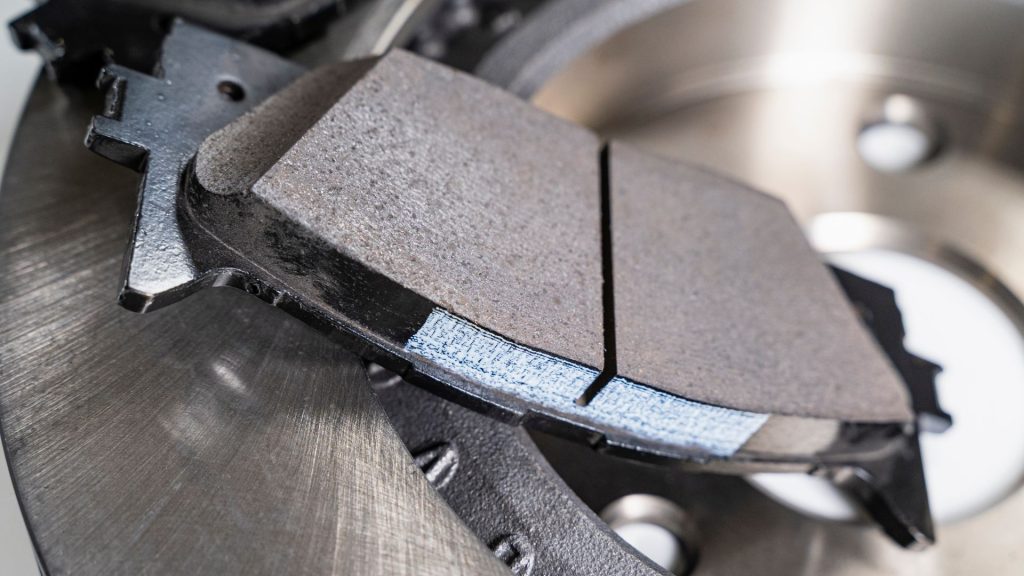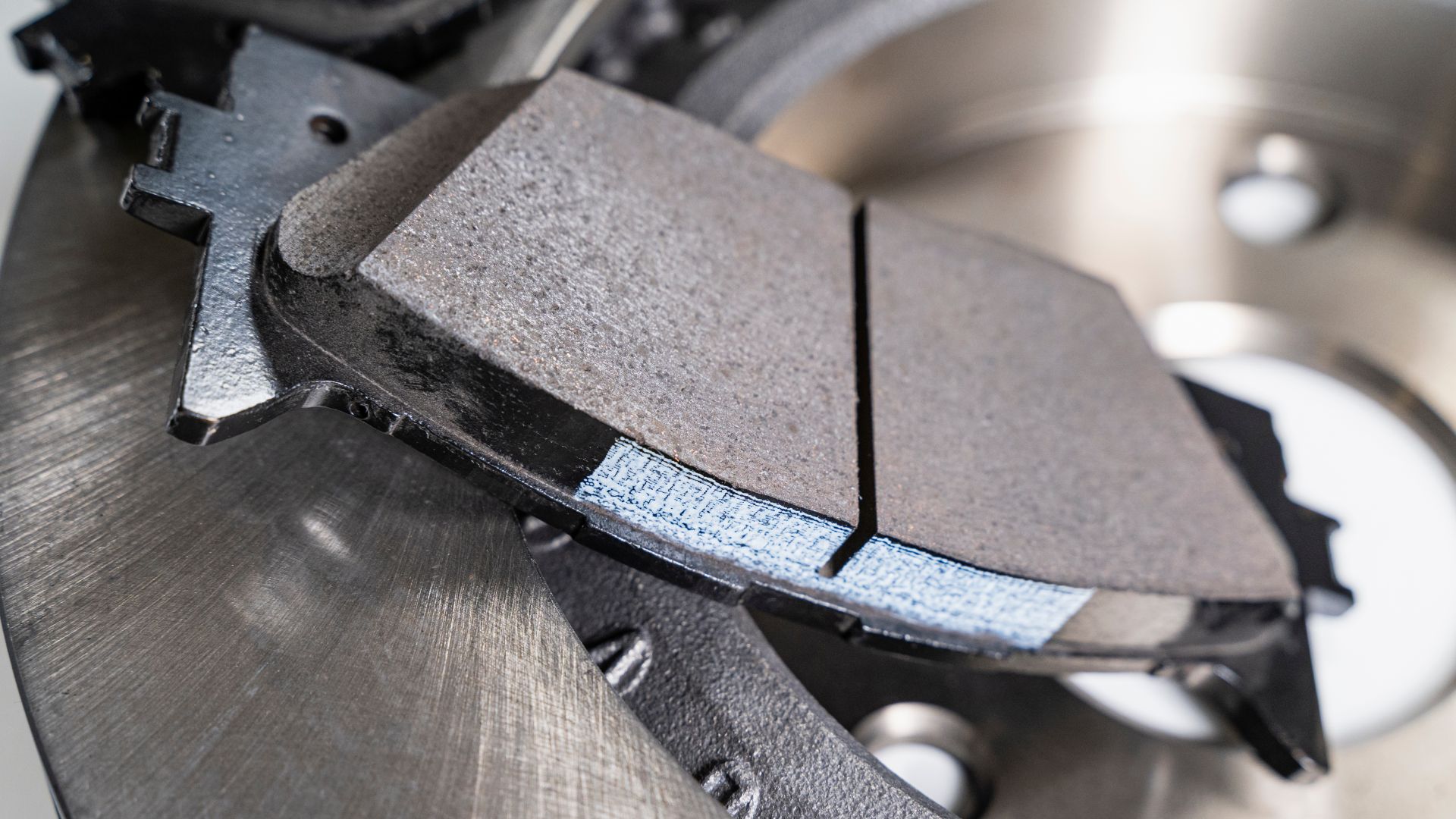 Brake pads are key components of your car's braking system, as the calipers press them against the rotors to stop your wheels from spinning. The system requires braking fluid which goes through the braking lines and aids in hydraulic pressure used to press the brake pads against the braking disc.
So, they suffer from excessive friction and heat generated by frequent braking, and it's only natural that you need to change them. Besides the matter of how long a brake pad replacement could take, drivers are also wondering about how long brake pads last.
The truth is – they should last from 20,000 miles to 70,000 miles on average, but that number depends on various factors. You have to count on the brake pad material, quality, and your braking style at the very least.
Yes – if you've been wondering whether hard braking affects brake pads to wear off faster, the answer is positive. Still, the pads themselves are often considered sort of a "waste material" between the calipers and rotors. After all, you won't have to change the rotors that frequently, and calipers are way beyond the average life expectancy of brake pads.
Still, if you keep telling yourself that you don't have the time to deal with brake pad replacement at the moment, you might endanger these components. The worst thing that could happen is if the pads wear off completely and metal-to-metal friction causes warped discs and damaged calipers. As you might guess, it only results in another headache and a longer service bill.
The time needed to change two brake pads vs all four pads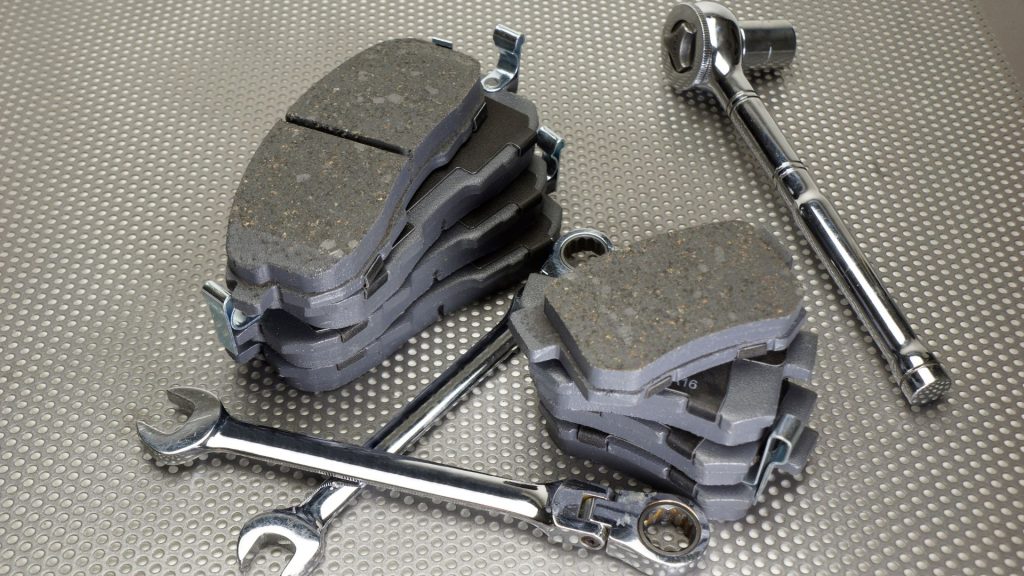 Brake pads on the front wheels often take more braking load than the rear pads, so sometimes these pads will wear off faster than the rear ones. If you are in a rush, it's not a bad thing to change front brake pads alone, and it takes less time to do it than to replace all four brake pads at once.
However, it's best to change all four brake pads at once if you have the time and can afford such a repair. By having all the brake pads replaced at the same time, you'll get an optimized braking performance. Of course, it's best to consult with your mechanic about this, as there may be no need to change all four if just the front pads are worn off.
Consider the type of brake pads first
Yet another thing that might affect the time needed for brake pad replacement is the type of brake pads your car uses. For instance, the dilemma of semi-metallic vs ceramic brake pads has been present for quite a while now, and both types are suitable for specific purposes.
However, carbon-ceramic brakes are not as commonly found as semi-metallic brake pads, so your mechanic might need more time to order the replacement pads. That being said, it might cost you a few extra hours of waiting. There are also organic brake pads which are more and more common for new vehicles in the US, so the type of brake pads your car uses can affect the time frame of the replacement.
Ceramic brakes also tend to last longer than semi-metallic brakes, so you might need to visit the mechanic less frequently for the change. It's one of the main advantages even if the replacement takes some more time.
Signs of bad or worn brake pads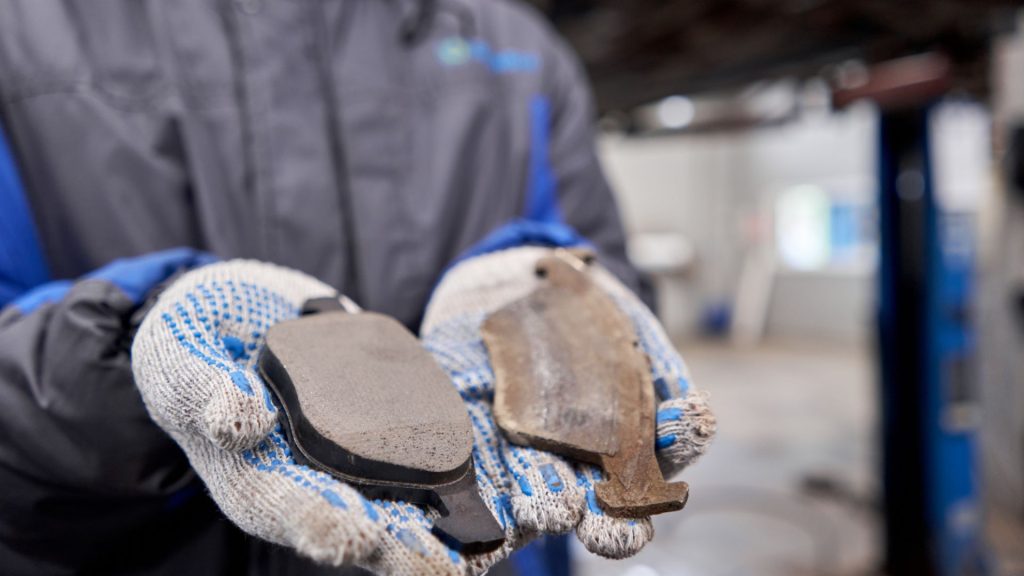 To help you plan and get ready to drive your car to a mechanic for 30 minutes to an hour and a half needed for the replacement, it's important to figure out the signs of bad brake pads. Here are some of the main signs that your brake pads are due for a replacement:
Screeching or squeaking noises when braking
Metal-to-metal grinding
Shaky steering wheel when braking
Brake pedal vibrations
Overall, the whole feedback you get from your car when braking will tell you something is off with the braking system. Worn brake pads are probably the culprit, especially if you are experiencing any of these symptoms.
It all starts with squeaky brakes, and if you don't replace the pads on time, you'll risk them getting completely eaten out. If there's no contact material between the calipers and the rotors, it might trigger metal-to-metal contact. So, that's the reason you also might hear those bothersome grinding noises when braking.
You'll be facing extra time if rotors are damaged
The braking system of your car depends on various parts, and one thing might lead to another. So, if you don't replace the brake pads on time, metal-to-metal friction could cause warped or damaged rotors. Replacing the discs along with the brake pads could only result in more time needed for the replacement.
There's no point in replacing the brake pads if there are signs of bad rotors, and your mechanic will confirm it. So, if you also need to replace the discs, it will add up to an additional hour or so, and the total time for the replacement might go up to a few hours.
Our take
Overall, we've hopefully helped with the question of "how long does it take to change brake pads" and indicated some factors that might affect the time needed for the job. Don't postpone brake pad replacement just because you feel like the braking system still has enough functionality.
This way you only risk having to replace the rotors as well, and it will result in more time needed to change the brake pads and discs. Doing it right away as the pads wear off will give you peace of mind and giving up half an hour or a bit more of your time won't feel like a waste.
How long should replacing brake pads take?
Replacing brake pads should take anywhere from half an hour to an hour and a half depending on whether you replace all the pads at once and the condition of the rotors.
Is replacing brake pads easy?
Replacing brake pads isn't easy, but you can do it yourself, although it will likely take you three hours or even more without previous experience.
Is replacing brake pads urgent?
Yes, replacing brake pads is urgent as the more they wear off, the higher the risk you'll end up having to replace the rotors as well.
How much does it cost to get brake pads replaced?
It costs between $300 and $600 to replace all four brake pads on average, but it depends on the type and material of the brake pads, as well as the vehicle model and cost of labor.