Rebuilt vs salvage title — difference explained
Understand the differences between rebuilt and salvage titles.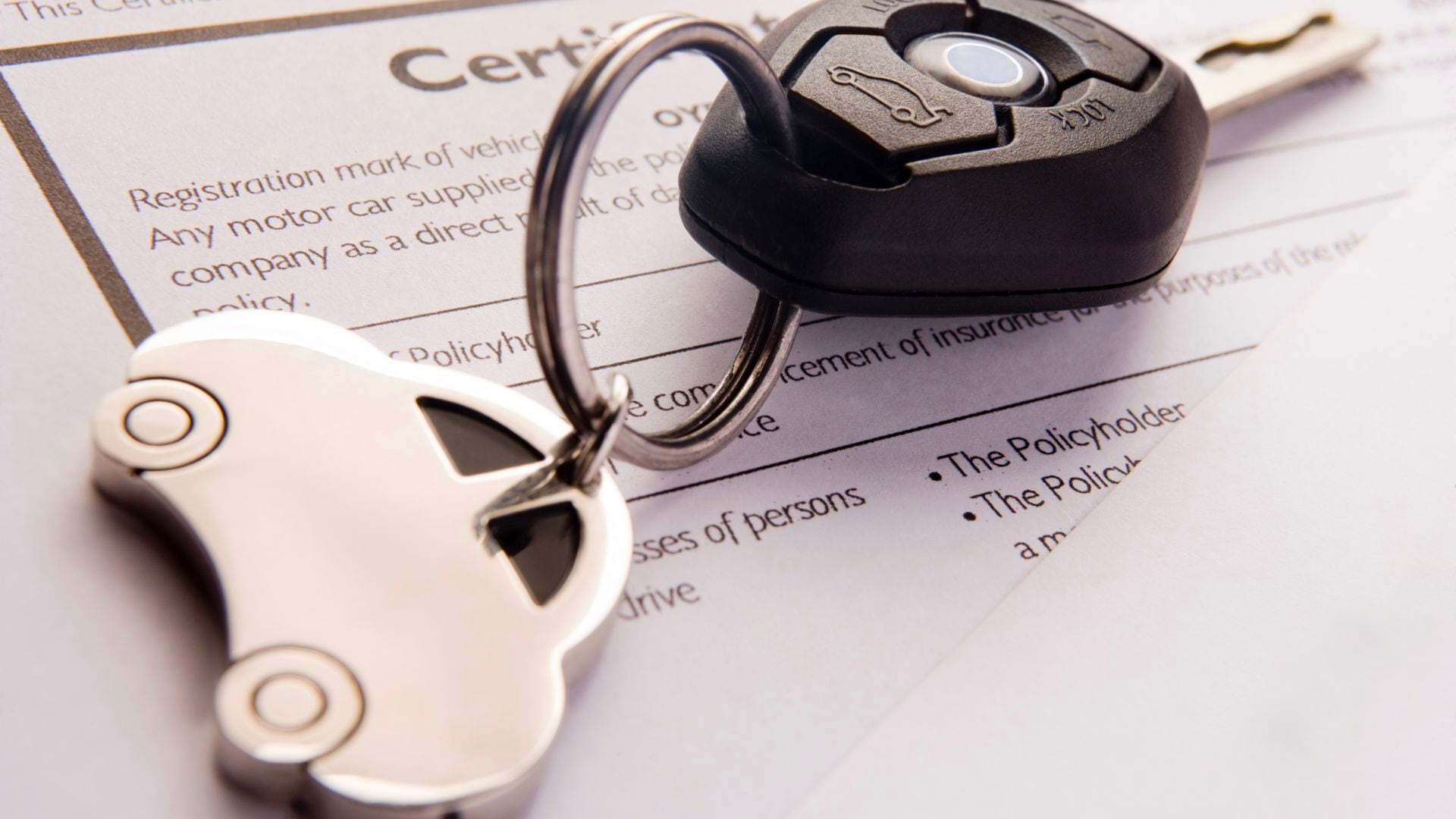 Buying a used car might not be as exciting as driving a new vehicle out from the dealership, but it's still a thrilling experience. Getting your driving park renewed also comes with a few concerns, especially if you are ready to spend a few extra bucks for a model you've been targeting for a while.
One such concern occurs when a car doesn't have a clean title. So, many drivers are wondering about the matter of rebuilt vs salvage title, and how they are different from a clean title. This guide will get you on the right track when it comes to buying a car with a salvage or rebuilt title, as we'll go through all the important details.
What's a clean title and what does it mean?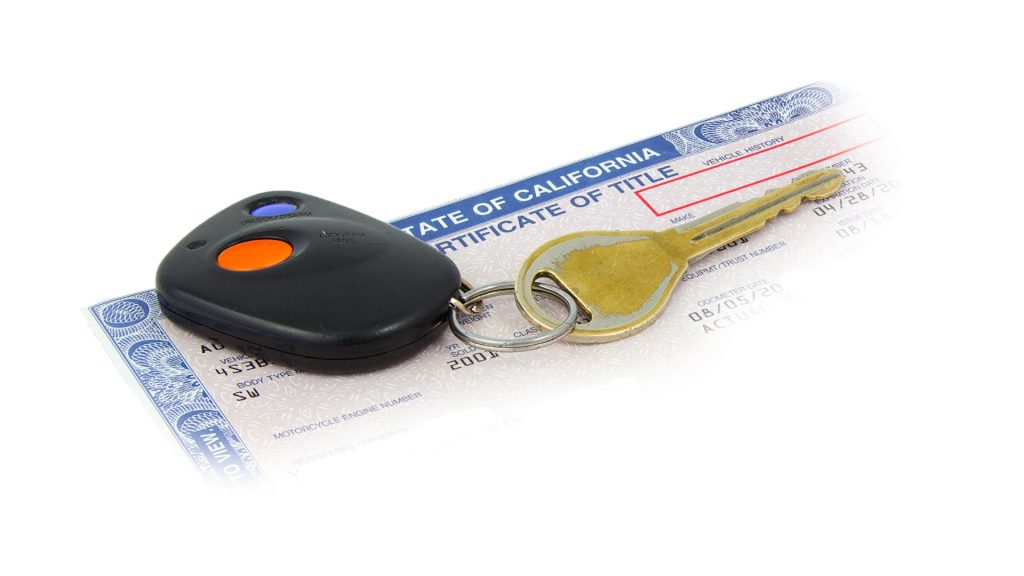 A car's title is a legal document that confirms the vehicle's history, and a clean title means the car wasn't devastated and confirms the legal owner. So, if you buy a car with a clean title, you can be sure that its history is traceable and confirmed.
It's also natural that you'd be paying a bit more for a car with a clean title when compared with a car with a salvage or rebuilt title. Most drivers decide not to take any chances and stick with cars with clean titles. Once you purchase the car, the ownership of the vehicle and the title gets transferred to you.
You can also use the title to check the vehicle before you buy it. It contains a vehicle identification number (VIN) that you can use to pull a full servicing history. It also holds the odometer reading when the vehicle was purchased so you can check the mileage.
So, getting a car with a clean title might be a bit more expensive, but it's the safest option. Still, browsing through used car offers, it's sometimes impossible to resist some options with salvage or rebuilt titles.
About cars with a salvaged title
There are various reasons why a car might earn a salvaged title, but the point stays the same – the vehicle has suffered major damage. In case of a major collision or an accident, the insurance company might declare the vehicle totaled.
It can also be a result of damage under specific circumstances like natural disasters. If the vehicle has been in a flood or damaged in a storm, it might earn the salvaged title. It means that the vehicle was declared a total loss in the past, and that's also why it comes at a much lower price.
When it comes to salvaged titles, different states have different regulations on what it takes to earn a salvaged title. You can also buy a vehicle with a clean title that suffers mechanical faults due to minor accidents not listed in the title.
Still, chances are that you'll have to deal with a lot of repairs if you decide to buy a car with a salvaged title. If you calculate the costs of doing a rebuild, you might still end up spending less than for the same car model with a clean title.
Difference between cars with salvaged and rebuilt titles
Buying a car with a rebuilt title is quite similar to a salvaged title since the vehicle was previously involved in a major accident and suffered damage. However, in this case, after the insurance declared it a total loss, the vehicle was repurchased and rebuilt.
That's how it earned a rebuilt title, and it's a warning that the car might still have some malfunctions due to damage suffered. It also depends on the type of damage that the car suffered. For instance, if the vehicle suffered frame damage, it doesn't mean that the frame was repaired completely.
It only means that the car was inspected and declared safe for driving once again by the state. However, the consequence of poor rebuilds or the aftermath of the frame damage could pop up again after some time and cause further repairs.
How do rebuilt and salvage titles affect a vehicle's value?
Overall, there are two major problems with salvaged and rebuilt titles. First, you can never know if the damage suffered is properly taken care of. It might cause some mechanical issues in the long run, making it a bad decision to buy a salvaged car overall.
There's also the question of value and this is one of the most complicated matters when buying salvaged or rebuilt car. It's a good thing that you'll be looking at a lower value when buying the car. However, you'll also be selling it for less with a rebuilt or salvaged title.
If unexpected servicing expenses occur due to previous damage, it only makes things worse price-wise. Regardless of how well the vehicle was rebuilt, you'll still have to sell it for less just because it holds a rebuilt title.
Buying a car with a salvaged vs rebuilt title
While both cars with rebuilt and salvaged titles have gone through excessive damage, there are some differences when thinking about buying them. Based on the state, a salvaged car might also earn a "junk" title and it will be in a condition that requires repairs and safety inspections before you can drive it.
Still, it has some benefits when compared to the price of cars with a clean title and a rebuilt title:
You'll be looking at the lowest price
You can rebuild the car at a trusted mechanic
You will be in control of the rebuild quality
Of course, you will still face consequences in case of a poor rebuild, but this way you can at least be sure that everything was done by your preference. In the end, you might also save up some cash even after the rebuild when compared to cars with rebuilt or clean titles.
On the other hand, cars with rebuilt titles are safe for driving as soon as you buy them since a previous owner has already rebuilt them. They also come at a more convenient price than cars with clean titles, but you can't be sure of a rebuild quality this way.
Is it worth buying a car with rebuilt or salvaged title?
There are various factors to consider when thinking about buying a car with rebuilt or salvaged title. The most important thing is that there's no guarantee that the car won't come with additional mechanical expenses in aftermath of previous damage. Poorly done rebuild can also cause a headache when it comes to servicing the vehicle further.
Still, you can do your inspection and have your mechanic check the car and its mechanical systems. You'll also be saving up on the total price of the purchase even with a rebuild done on a salvaged car. It all depends on the exact condition of a particular vehicle, as a properly rebuilt car isn't necessarily worse than a car with a clean title.
Our take
Overall, we hope to have cleared things up a bit and shed some light on the matter of rebuilt vs salvage title. It only requires a bit more patience and consideration as you don't want to buy a poorly rebuilt car. You can always conduct your inspection by taking the car to your mechanic to check it out if the owner agrees.
Without a proper check, you might be putting too much on the line when it comes to future servicing costs. Ultimately, if you do your research and inspection properly, you might end up saving up considerably when compared to buying a car with a clean title.
Is a rebuilt car better than a salvage?
A car with rebuilt title means that the vehicle was previously declared salvage but has been rebuilt in the meantime. It's still a more affordable option than a clean title car if the rebuild was properly done.
Are rebuilt titles a good idea?
Cars with rebuild titles are a good idea financially as you can save quite a bit this way. Buying the same model with a clean title costs considerably more, but you should pay attention to the quality of the rebuild by conducting your inspection.
What is the downside of a rebuilt title?
A downside of a rebuilt title is that you don't have the control like doing the rebuild at your trusted mechanic, so you need to inspect the car before purchasing it.