How long does a BMW last?
Explore the surprising lifespan of BMW vehicles and make informed decisions when considering a luxury car purchase.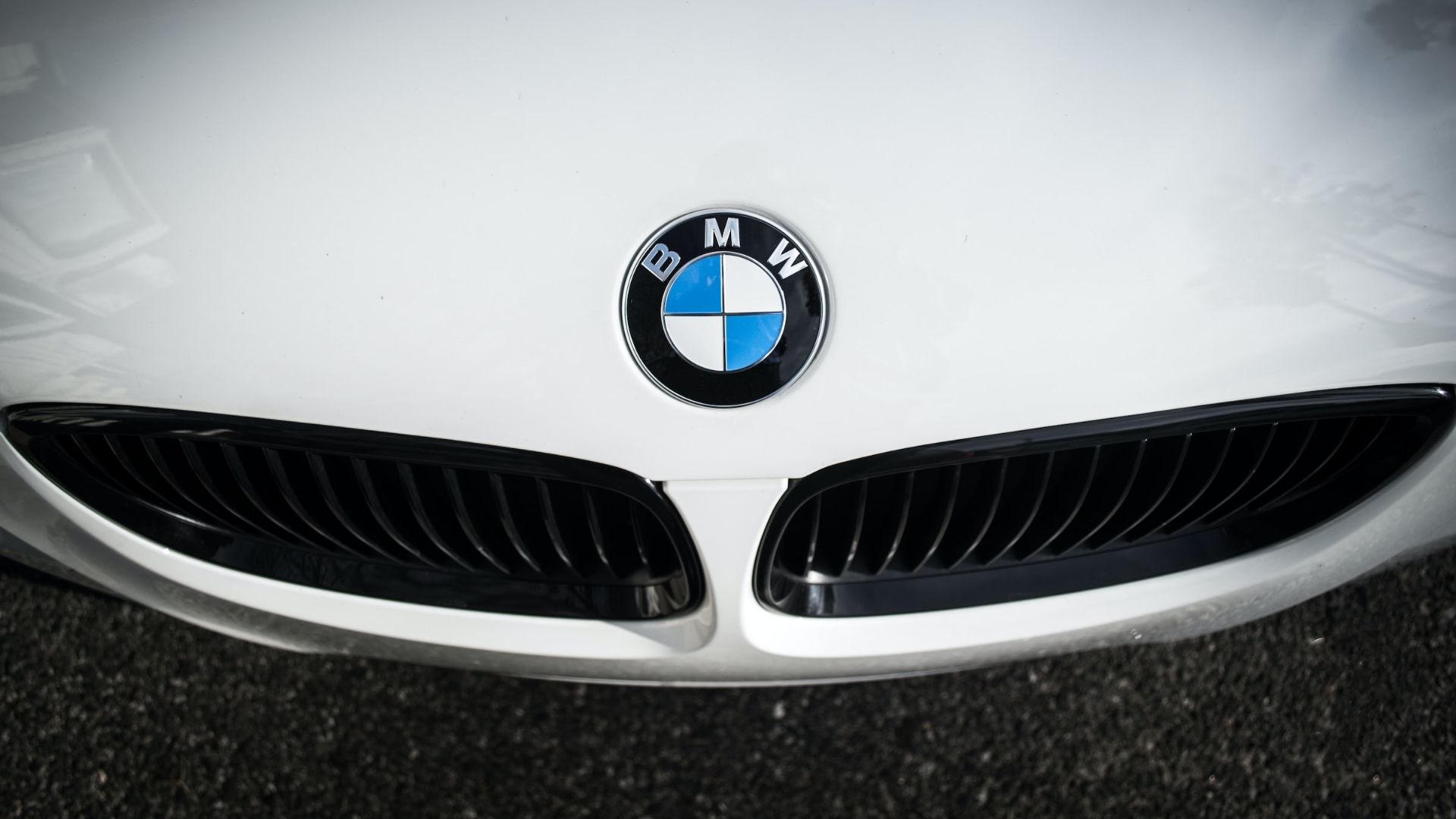 Are you planning to get a BMW? Maybe you want to know about the durability and reliability of BMW cars. Since the brand is so expensive and famous, people are always curious about how long BMW vehicles last.
If there's one thing BMW has, it's history. The company started in 1916, and it's known for building jet engines for WWI. BMW kept making aircraft engines until Germany lost the war.
According to the treaty of Versailles, Germany had to stop making warplanes after losing WWI. As a result, BMW was out of business. The manufacturer started making motorbikes, and in 1928, it went into car production. Since it entered the car industry, BMW has become an industry standard. BMW is renowned and admired for its engineering prowess. To top it all, the brand is a status symbol.
We've looked at different BMW models, and we'll be answering the question "how long does BMW last?".
Are BMW cars reliable?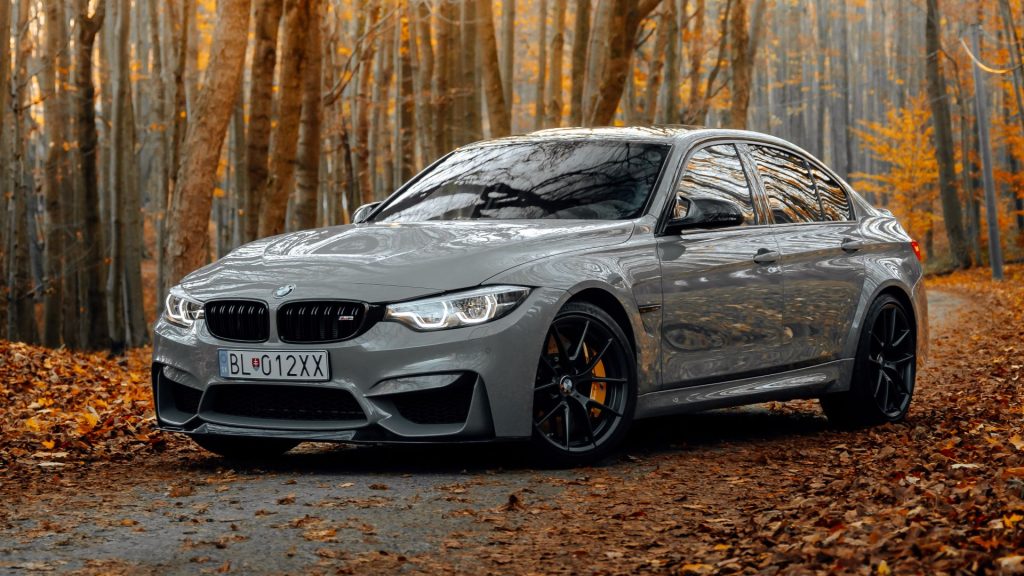 Over the years, BMW has established itself as an industry leader in the luxury car category. Their cars are well-made and performance-oriented. One of the most exciting things about BMW is its performance.
While Japanese cars are reputed the be the most reliable, German cars know for excellent engineering. The drawback is that German cars like BMW use complex engineering. However, with proper maintenance, BMW vehicles can last for a decent period, but, the maintenance routine BMW recommends is quite tasking on owners.
The manufacturer recommends that drivers replace the timing chain, water pump, coolant lines, and suspension bushings every 2-3 years. The key to using your BMW for an extended period is proper and regular maintenance.
Sounds straightforward, but BMW aftermarket parts are costly. The cars are also complex, so most issues require professional assistance. Imagine buying an expensive BMW and still spending lots of money on repairs. After reaching 67,000 – 80,000 miles, BMW models start showing faults in the radiator, coolant lines, water pump, associated gaskets, and thermostat. Basically, the cooling system goes down.
Also, BMW has a fascinating recall history. Recently, the carmaker recalled 917,106 cars because of a possible fire outbreak from a short circuit. There are at least six reports of fires related to this problem.
How do BMW models fare after 100k miles?
The durability of BMW vehicles after 100k miles depends on different factors. Mostly, it depends on how often you maintain the car. The driving style used on the vehicle also matters.
Some cars can comfortably reach 100k miles without falling apart. According to BMW, their models can run 200,000 miles if maintained properly. Some BMW models even get to 250,000 miles. BMW vehicles require strict and regular maintenance. Sometimes, drivers need to upgrade car parts to keep the car in good shape. Some other European cars also require regular maintenance.
Most issues from BMW cars with 100k miles come from the engine. BMW has been improving its machines, but older engines can develop scores of problems. For example, BMW's N55 engine is quite problematic. When BMW cars are not properly maintained, the cooling system can break down before the car even gets to 100k miles.
What is high mileage?
A car can get 1,000 miles monthly and 12,000 a year. If a car gets more than that, it's considered high mileage. A two-year-old car with 35k – 40k miles is high on mileage.
High mileage isn't necessarily a bad thing, and some cars handle high mileage better than others. If you're buying a used car, you shouldn't just look at only the mileage. Other things to consider are the exterior and interior condition of the car, the documentation, test drive time, and mechanical components.
How to make your BMW last longer
As you know by now, BMW cars usually last up to 200,000 – 25,000 miles when maintained. Well, everything boils down to proper care and maintenance.
Here are some tips that can make your BMW last longer:
Instead of using regular oil, you can use premium oil like Mobil.
Use high-quality fuel filters to keep your fuel injector clean.
Power your car with pure premium gasoline.
Before driving, ensure you warm up the car for about 10 minutes.
Use a carbon filter at least every 5,000 miles you run.
Drive moderately and smoothly.
Make sure you top your car fluids regularly.
Follow the manufacturer's recommended maintenance routine.
Are BMW cars quality?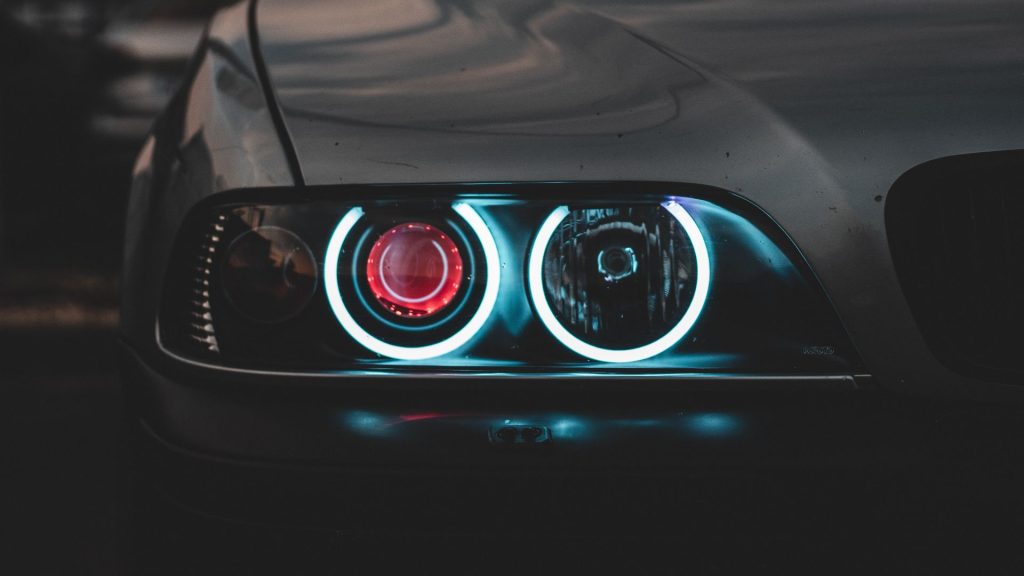 BMW prioritizes quality for all their car, but the quality is towards luxury and performance. In contrast, Toyota for example prioritizes reliability and dependability. Also, not all BMW cars are equal. The premium and more expensive models have more quality. Of course, the premium models have a longer life expectancy.
A regular car usually lasts for seven to twelve years. There are cases of BMW models with over 20 years on the roads. As these cars reach the 100,000 – 150,000 miles mark, they can break down frequently. You'll have to spend a lot on repairs, parts upgrades, and maintenance. There's the infamous drivetrain malfunction BMW and issues with excessive engine oil consumption.
Most BMW cars have loads of plastic parts. As the vehicle gets older, the plastic parts can snap and break. Rust isn't an issue in most BMW cars because the automaker uses quality metals.
What is the most reliable BMW car?
BMW has built numerous exquisite and reliable cars. There's the BMW E30, BMW E34, and the 1998 7 Series. All of these cars are great, but the 2006 BMW E90 330i is something special.
BMW built the 330i under the code name 'E90′. The 3 Series, which BMW introduced in the 1970s, was already a hit. They released the 2006 E90 330i as part of the 3 Series' fifth generation.
The E90 330i has a simple exterior styling. In true BMW fashion, the interior design embodies luxury. Of course, the sedan comes with BMW's iconic inline six-cylinder engine. BMW offered many packages for drivers. There's a cold weather package, Steptronic automatic transmission, a Sirius satellite radio, and more.
Sadly, the only model released in the US uses a 3.0-liter straight-six engine with 255 horsepower. The sports sedan is economical and can run 0-60mph in 5.6 seconds. At that time, drivers could get the 2006 E90 330i for $36,300. There are also some iconic cars like BMW Z3 and BMW Z4, but there are still some BMW Z4 years to avoid if you wish to buy the most reliable one.
Why are used BMW models cheap?
Compared to their original price, used BMW cars are so cheap. You can find some BMW models on used car websites for $20,000 – $35,000. Instead of using this money to buy a brand new Toyota Camry, some drivers will buy a used sports car.
Understandingly, BMW is everything that the Toyota Camry is not. The main reason why people can afford these used BMWs is that they depreciate very fast.
BMW vehicles are pretty expensive to maintain. Depending on the issue, you can easily spend thousands on repairs. BMW aftermarket parts are also costly. All of these make BMW stressful to own.
Our take
Whether a BMW lasts or not is up to the driver. If you follow the manufacturer's guide, BMW cars can last for 200,000 – 250,000 miles. Some models can even last for over 350,000 miles.
Is BMW reliable in the long term?
To answer the question, BMW is not reliable in the long term. BMW cars perform well, but after six years / 67,000 – 80,000 miles, you start getting problems. The six years timeline applies especially to 1 Series, 2 Series, 3 Series, and 4/Series  models.u003cbru003eu003cbru003eThe premium models usually take more time before they start unraveling. Once BMW models reach 67,000 – 80,000 miles, they start breaking down frequently. You have to repair and maintain them constantly.
Are BMW reliable after 100k miles
BMW is mostly not reliable at 100k miles. However, some models can reach 200k – 250k miles with proper and routine maintenance.  Some BMW drivers have reported that their cars' interior was going bad. There are several complaints about seat fabrics wearing off, and door handles breaking at 100k miles. u003cbru003eu003cbru003eMany BMW drivers, especially in the US, do not follow the recommended regular maintenance schedule. As a result, their BMW cars struggle to reach 100k miles. If these unmaintained cars get 100k miles, they start breaking down regularly.u003cbru003e
What is high mileage for a BMW?
BMW vehicles can last up to 200,000 – 250,000 miles. However, most dealers do not stock BMW models above 60 – 80 miles. In that case, the high mileage for BMW is 60k – 80k miles by dealership standards. u003cbru003eu003cbru003eDrivers mostly label a BMW as high mileage once it hits 100k miles. We don't advise getting a used BMW with 100k miles. You're better off buying a BMW within 60 – 80 miles. BMW cars with 100k miles usually sell for low prices. The vehicles are susceptible to many faults and are more expensive to repair.
Can a BMW last 300k miles?
There are some BMW models, especially the 3 Series, that have lasted 300k miles. With proper care and routine maintenance, you can extend your BMW's life span.
How many years will a BMW last?
A BMW can last for up to 15 years. Some drivers have used their BMW cars over the 20-year mark. For your BMW to last up to 20 years, you'll have to follow the recommended maintenance plan.u003cbru003eu003cbru003eBMW vehicles are supposed to last for at least 150,000 miles. However, most cars from the brand can last 200,000 – 250,000 miles. 
Which BMW lasts the longest?
The 2006 E90 330i is very sturdy, and it's one of the longest-lasting BMW vehicles. Many E90 drivers have surpassed the 250,000-mile mark. There are also some E90 models with over 350,000 miles.